Volkswagen has issued a recall for 143,000 of its Atlas SUVs in the U.S. due to a defective weight sensor in the front passenger seat, which can cause the airbag to turn off if someone is sitting in the seat. The company has advised owners not to allow anyone to sit in the front passenger seat until the issue is resolved. According to documents submitted to the National Highway Traffic Safety Administration, the problem is infrequent, and the warning light immediately illuminates upon failure.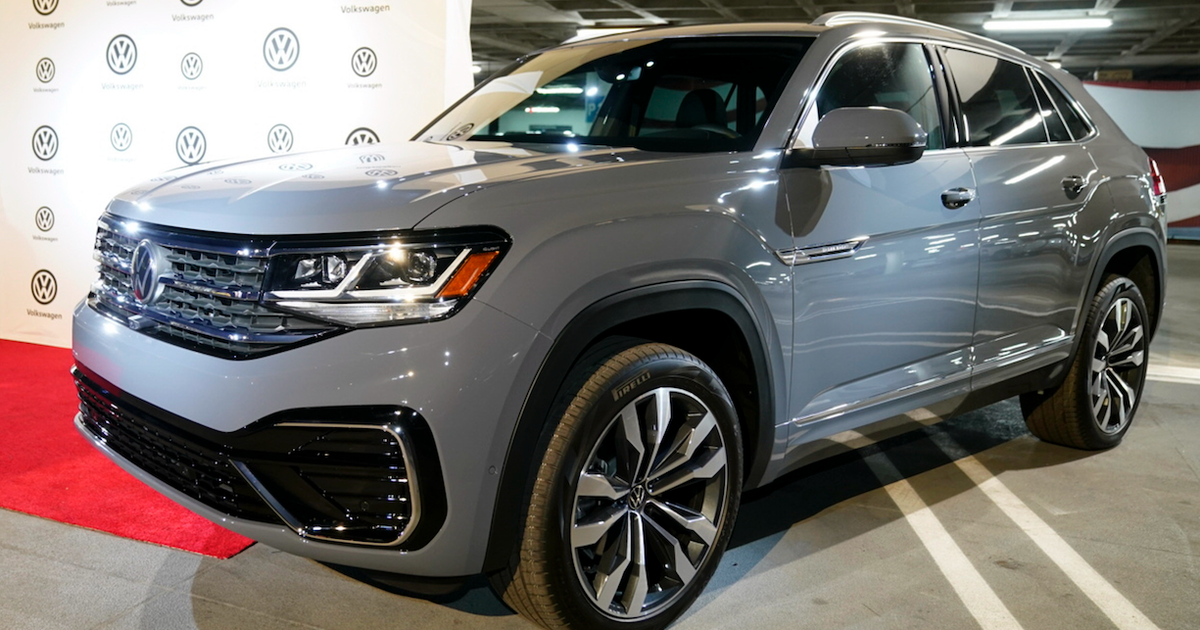 The sensor is designed to detect if someone small is sitting in the seat and deactivate the airbag, which can be dangerous for children and small adults. However, in the affected SUVs, the passenger occupant detection system is sensing a malfunction and turns off the airbag when it should not, which increases the risk of injury in the event of an accident. According to documents filed with the National Highway Traffic Safety Administration (NHTSA), the problem is highly sporadic, and the warning light illuminates immediately upon failure. Volkswagen has not received reports of any injuries related to this issue, according to spokesperson Mark Gillies.
Resolving the issues
The recall affects certain model year 2018-2021 Volkswagen Atlas and model year 2020 Volkswagen Atlas Cross Sport vehicles. Volkswagen will notify owners via mail next month, and owners are advised not to allow anyone to sit in the front passenger seat until the issue can be resolved. Volkswagen is still working on a repair for the problem, and owners will receive another letter once a solution is available, according to documents filed with NHTSA.
The Atlas SUV's exterior design remains unchanged, with muscular body lines and fender openings stretched to cover 20- or 22-inch all-terrain tires. However, the Atlas features a more modern, aerodynamic design, including lit "tuning fork" LED headlamps, a lit RAM badge, and a one-touch frunk with 15 cubic feet of space. The new Tungsten models also feature a power tailgate, a 115 V outlet in the bed, and a modern RAM badge. If this problem occurs, a warning light will illuminate the vehicle. VW hasn't determined how to fix the problem yet but, once that's figured out, repairs will be done free of charge, according to documents VW filed with NHTSA. Owners of recalled Atlas SUVs will be notified by mail. The Atlas, a seven-seat SUV that was designed specifically for the U.S. market, is built at VW's Chattanooga, Tennessee, factory. Though this might seem like a unique problem, the recalls in EVs are common and yet to be in the market with perfect features.