Recently, Elon Musk replied on Twitter with a question asking if the Optimus robot will look similar to the one displayed at Cyber Rodeo. Musk stated "No". Tesla being an automaker, had been highly focused on autonomous technology and its supercomputer, Dojo. Only Last year, Elon Musk revealed that the company plans to make Tesla humanoid robot. In a way, it seemed obvious that the company was getting into robots because they required autonomous technology.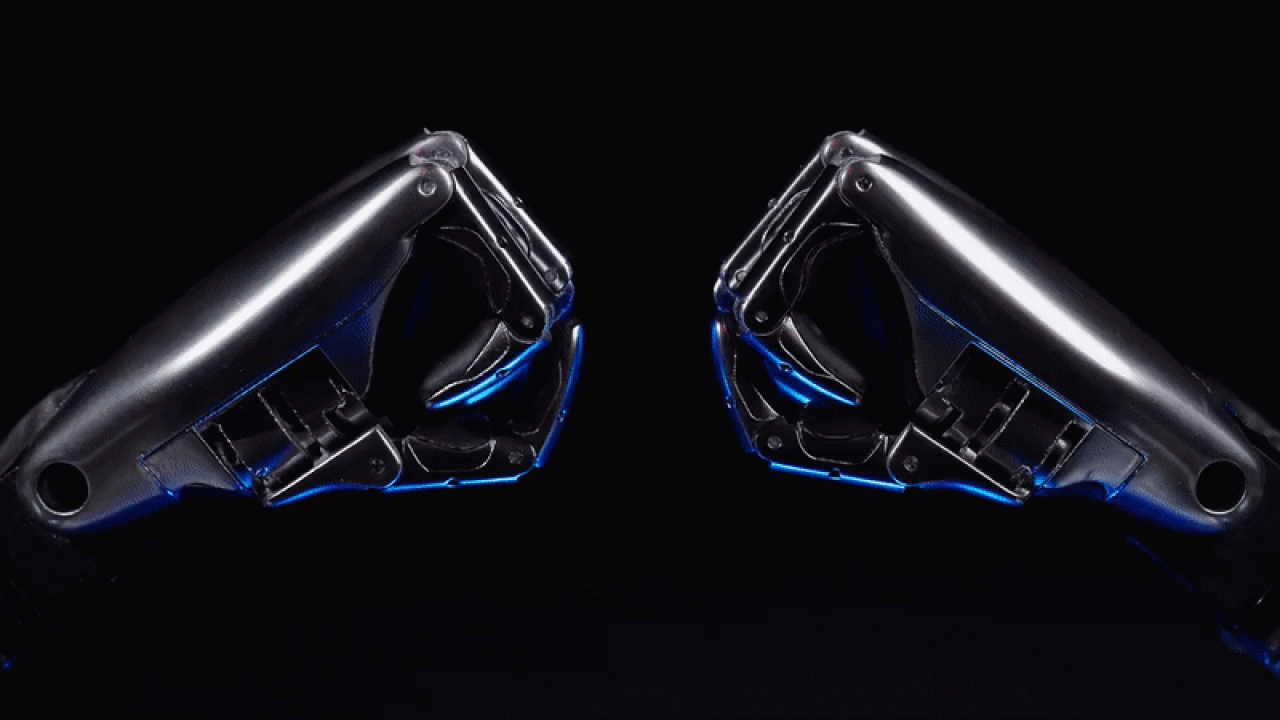 AI Day 2022 is set for later today, and expectations are high that Tesla's humanoid robot will be one of the key topics that will be discussed and showcased by the company and its executives. The Tesla Bot (Optimus) has been heavily featured in AI Day 2022's promotional images, from its announcement poster to the event's tickets to final teasers that have been posted online.
No

— Elon Musk (@elonmusk) June 3, 2022
As per Elon Musk in a recent comment on Twitter, the Optimus prototype that would be showcased later in AI Day 2022 would not look the same as the Tesla Bot display units that the company featured in past events. During the Cyber Rodeo, for example, Tesla set up a display model for Optimus that looks identical to the concept images and videos of the humanoid robot that were released on AI Day 2021.
Humanoid robot
Being a humanoid robot, two sets of robotic hands have been teased by Tesla: one that seemed completely made of metal and another pair that appeared more refined, with soft pads in some sections. Overall, it does seem evident that Tesla has been continuously working on Optimus for some time now, and improvements have already been made to the humanoid robot and its components.
AI Day tomorrow pic.twitter.com/oVenZDbVMQ

— Tesla (@Tesla) September 30, 2022
Tesla's hard work with Optimus makes quite a bit of sense considering Elon Musk's intended use for the humanoid robot. According to the CEO, the Tesla Bot is designed to be capable of both hard labor and domestic tasks such as taking care of the elderly. With this in mind, specific components such as the Tesla Bot's hands definitely need to be extremely refined, so that the robot can perform various tasks as seamlessly and humanlike as possible.
AI Day is an event mainly held to recruit talented people and welcome them to Tesla. However, it is still a Tesla event, so everyone expects some product surprises and updates, specifically about the company's humanoid robot, Optimus, Dojo, and Full Self-Driving. Things are expected to be unraveled in a couple of hours.