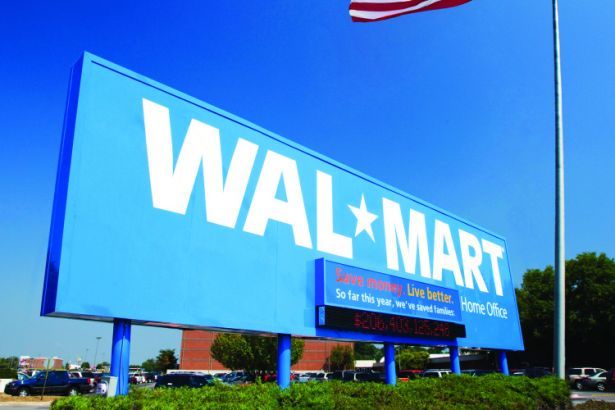 4 May, 2016, Bangalore: Walmart, the world's largest retailer, today inaugurated its new technology 'Center Of Excellence' in Bengaluru. The center will house Walmart Global Technology Services, Walmart's Bengaluru-based team leveraging technology to build brand new platforms and services on the latest technology stack to support both its e-commerce and stores businesses worldwide.
The Walmart Global Technology Services team at the center will deliver engineering, product innovation and technology strategy for Walmart Technology, Walmart's integrated retail and e-commerce technology team. Established earlier this year, Walmart Technology combines Walmart's stores technology group with its e-commerce team @WalmartLabs to create a connected shopping experience for customers across stores or clubs, online or mobile. The group collaborates on technology projects such as store mapping features in Walmart's mobile app and pick up of online orders in stores.
Jeremy King, Senior Vice President, Chief Technology Officer of Global eCommerce & Head of @WalmartLabs said, "Walmart Technology's team in Bengaluru are already working on cutting edge technlogies across platforms such as mobile, online and supply chain. We are looking to accelerate our growth in e-commerce and Bengaluru will play a lead role in these efforts."
Karenann Terrell, Executive Vice President & Chief Information Officer, Wal-Mart Stores, Inc. said, "Our center in India has been witnessing significant growth. The integration of retail IT and e-commerce is already a reality in India. In the coming years, we are looking to invest in data and analytics services in India to ramp up the shopping experience for our customers."
The head of Walmart GTS in India, Jayakumar Kulakada expressed his excitement about the work at India center and said, "Our teams in the India technology centre are working on exciting solutions that merge the digital and physical shopping experience like online grocery and new mobile experiences in stores like Walmart Pay. The launch of the new center of excellence is a significant step in the growth of the India center and Walmart's commitment to the talented technologists who work here."
Jeremy King, Senior Vice-President and Chief Technology Officer of Global eCommerce and Head of @WalmartLabs, and Karenann Terrell, Executive Vice-President and Chief Information Officer will report to Neil Ashe, president and CEO of Global eCommerce and Technology, Walmart. Ashe is based in San Bruno, California. On this occasion, Enrique Ostale, President & CEO Walmart LatAm, Africa & India was also present during the inaugural ceremony.
Image- madisonpublications.eu
Also Read-
Flipkart's Agony Continues As Two More Investors Marked Down Its Valuation
Twitter Adds New Tab In Its Armoury; Will Make Easier For Users To Find Accounts To Follow