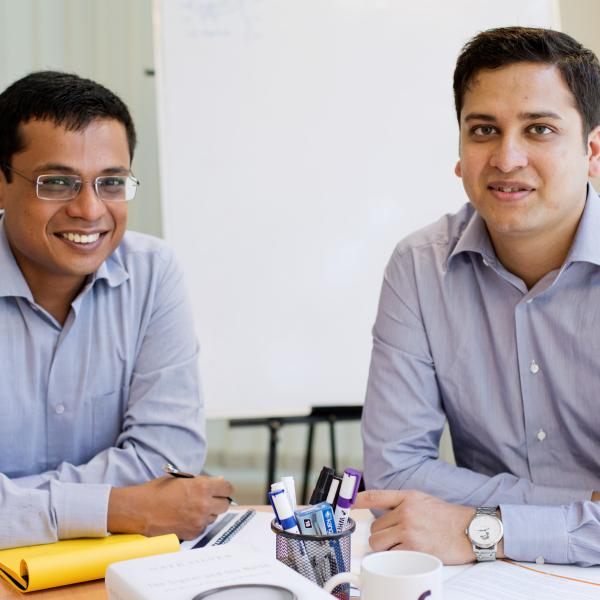 4 May, 2016, Bangalore: The online marketplace giant, Flipkart is facing a tough run as after putting in some extra efforts, the company didn't manage to raise satisfactory amount of funds. Now, on top of that, recently, two more investors have marked down the company's valuation, adding more pain to its agony.  Earlier, other investors had also taken the similar step while stating that the ecommerce platform has been overvalued.
Valic Co 1 marked down Flipkart's value by 29.4 per cent as of February, compared with August 2015, according to a regulatory filing with the US Securities and Exchange Commission (SEC). Valic valued Flipkart's Series D stock at US $98 a share in February, down from US $139 a share in August.
However, Fidelity Rutland Square Trust II has marked down the company's valuation to 39.06 per cent as of February, as compared to last August, as stated by SEC. Fidelity has valued the company's Series D stock at US $82 per share in February, which was hovering around US $135.8 per cent in August.
Though these firms hold very small amount in Flipkart, but their devaluation clearly indicates that online marketplace has tough time ahead. Their together holding accounts for US $6 million, which is a tiny amount to company's overall valuation. As per its last funding round, Flipkart had raised around US $700 million in July at a valuation of US $15 billion.
Also Read-
Twitter Adds New Tab In Its Armoury
SolarTown Energy Solution And Comarete Technologies Cumulatively Raise INR 14.1 Million On GREX
Comments
comments