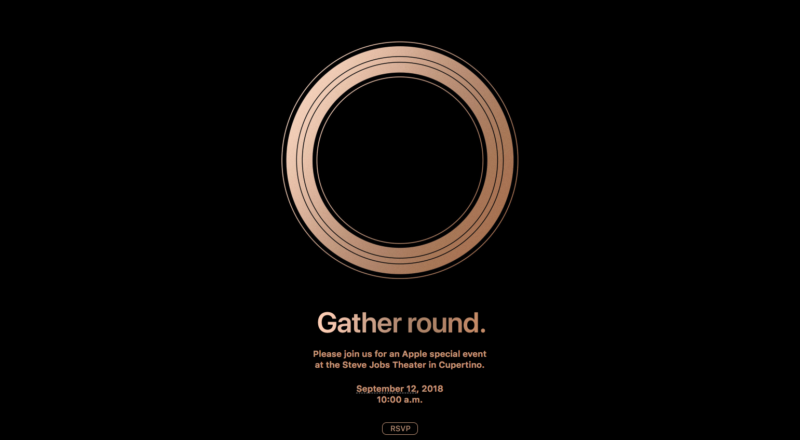 The Apple event for this September 2018 is all set, the invitations have been sent out and the launch of the new iPhone handsets is certain. People are also expecting to see the launch of Apple Watch 4, AirPower, and possibly iPad Pro X.
But, if you are not invited to attend the Apple launch Event, fortunately, Apple is live streaming the event on its website so that everyone can see what products Apple is launching from any part of the world. You need to meet the hardware and software requirements and you are all set for the night.
And if you miss the launch event, there is nothing to worry about as you can watch it on Apple TV's Event app, or from Apple's own Events page. In this article, we will guide you on how to watch the Apple Event live on Mac, iPhone, iPad, or Windows PC
Apple Event Start Time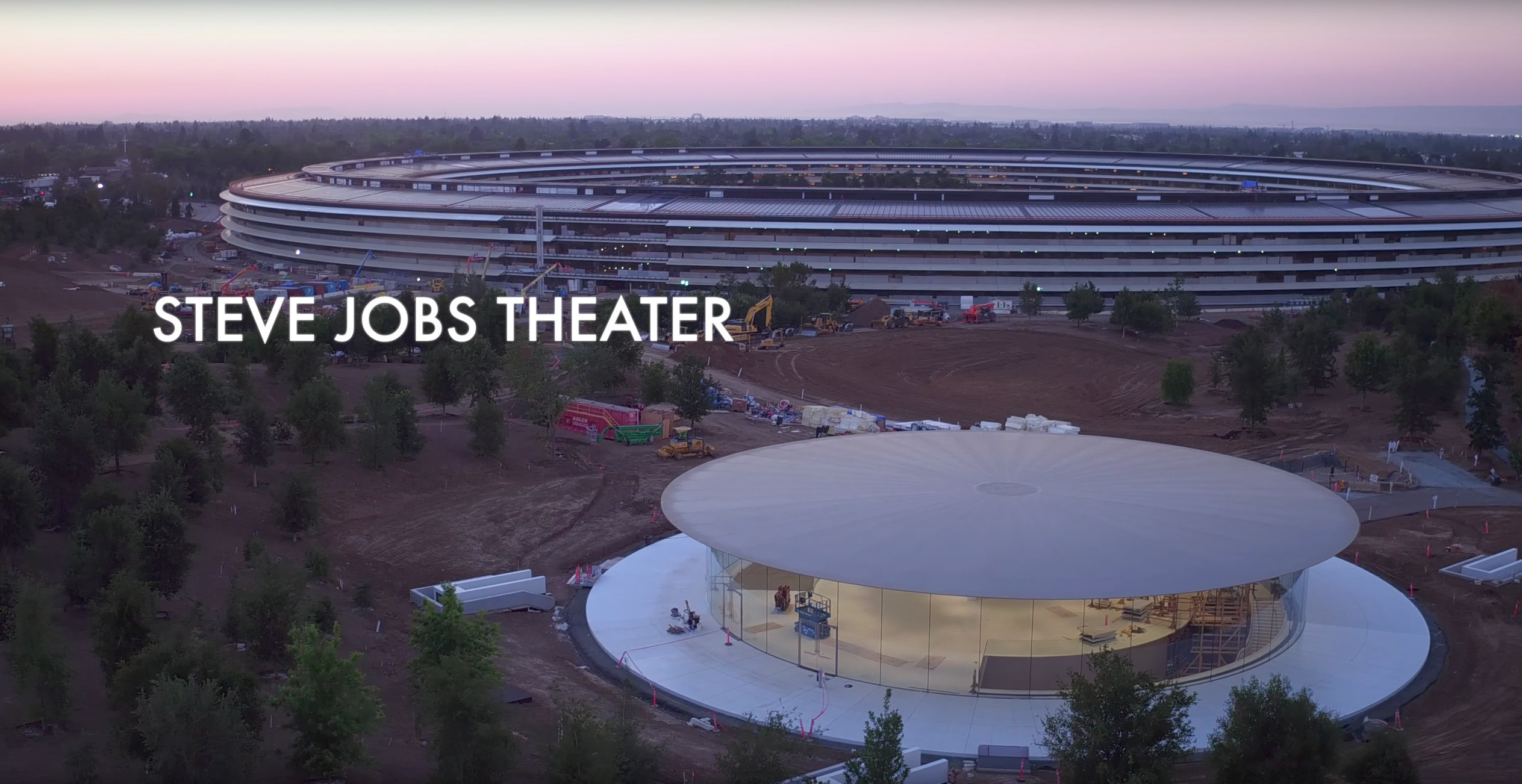 The Apple event will be held in Steve Jobs Theater, Apple Park in Cupertino California on 12 September and is scheduled to start at 10 am PDT local time (10:30 pm IST).
We can say that Apple events start fairly punctually based on the previous events timings. The Apple Keynote timing may start after a few minutes. Don't worry if you are a bit late as your video feed will start from the beginning.
At the beginning of the event, there will be some padding like the discussions of recent successes, the sales figures, customer satisfaction reports, and so on. But, that won't go on for long as there will be a slew of new products to be launched. So, they will get on with business pretty soon.
How to Watch the Apple Event on PC or Mac
To watch the event live on your PC or Mac, you will need to have Safari on macOS 10.11 or later, or Microsoft Edge on Windows 10 to watch the live stream. But, that isn't required to rewatch the event as PC users can watch the feed after the event on Win 7 or 8.
To watch the event, simply go to the Apple September 2018 Event Page.
How to Watch the Event on iPad or iPhone
According to Apple, to get the best experience in watching Apple Keynote on iPad, iPhone, or iPod touch, one should try using Safari on IOS 10 or later (although you can play it on IOS 9 too).
To watch and rewatch the event, all you need to do is go to the Apple September 2018 Event Page.
How to Watch the Event on Apple TV
For the users of Apple TV, the entire process will be different. They don't need to go to the Apple website, instead, they can watch it using the 'Apple Events App'. Once Apple TV users open the app, they will get the option to live stream Apple's September event. For this, you will require a 2nd or 3rd-generation Apple TV with software 6.2 or later, or a 4th-generation or later model of Apple TV.
You can also rewatch the event through the Apple Events app, if you have the 2nd generation or later model of Apple TV with the latest Apple TV software or tvOS.
Watch Apple Event on Twitter
So, this year Apple is making a big change Apple on Monday revealed that they will be live-streaming the Event on Twitter too. This is there second major expansion, this year WWDC they opened streaming on Chrome and Firefox. Previously watching Apple Event was limited to only Safari and Microsoft Edge.
Join us September 12 at 10 a.m. PDT to watch the #AppleEvent live on Twitter. Tap ❤️ below and we'll send you updates on event day. pic.twitter.com/i9mGHTKhvu

— Apple (@Apple) September 10, 2018
https://platform.twitter.com/widgets.js