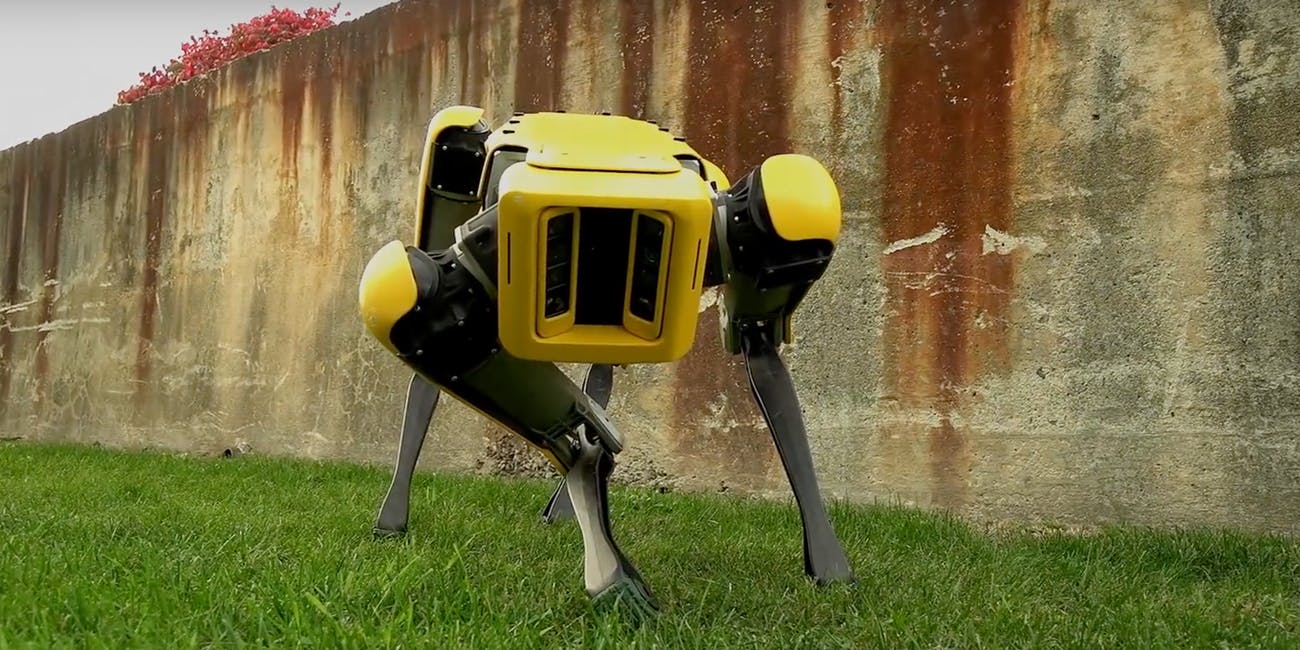 SpotMini robot from Boston Dynamics is one of the most popular robots. The SpotMini has been subject of Boston Dynamics few videos where we can see the flexing but the video that was published yesterday is quite unlike any other we've seen so far. In it, we get to see the SpotMini dance to "Uptown Funk" by Mark Ronson and Bruno Mars.
The little robot has skill on the dance floor, not just swaying and bopping along to the music, but also breaking out the running man at a couple of points. With that, we're imagining many people are coming to the realization that this robot is a better dancer than they are.

At certain points in SpotMini's attachable arm get into the action too, the robot definitely puts its entire body into this dance routine. The SpotMini seems remarkably flexible as it dances along, which is impressive enough on its own.
Earlier this year, Boston Dynamic announced that they preparing to launch consumer sales for the SpotMini robot. The company plans to produce 100 robots by the end of this year. The price isn't yet confirmed.