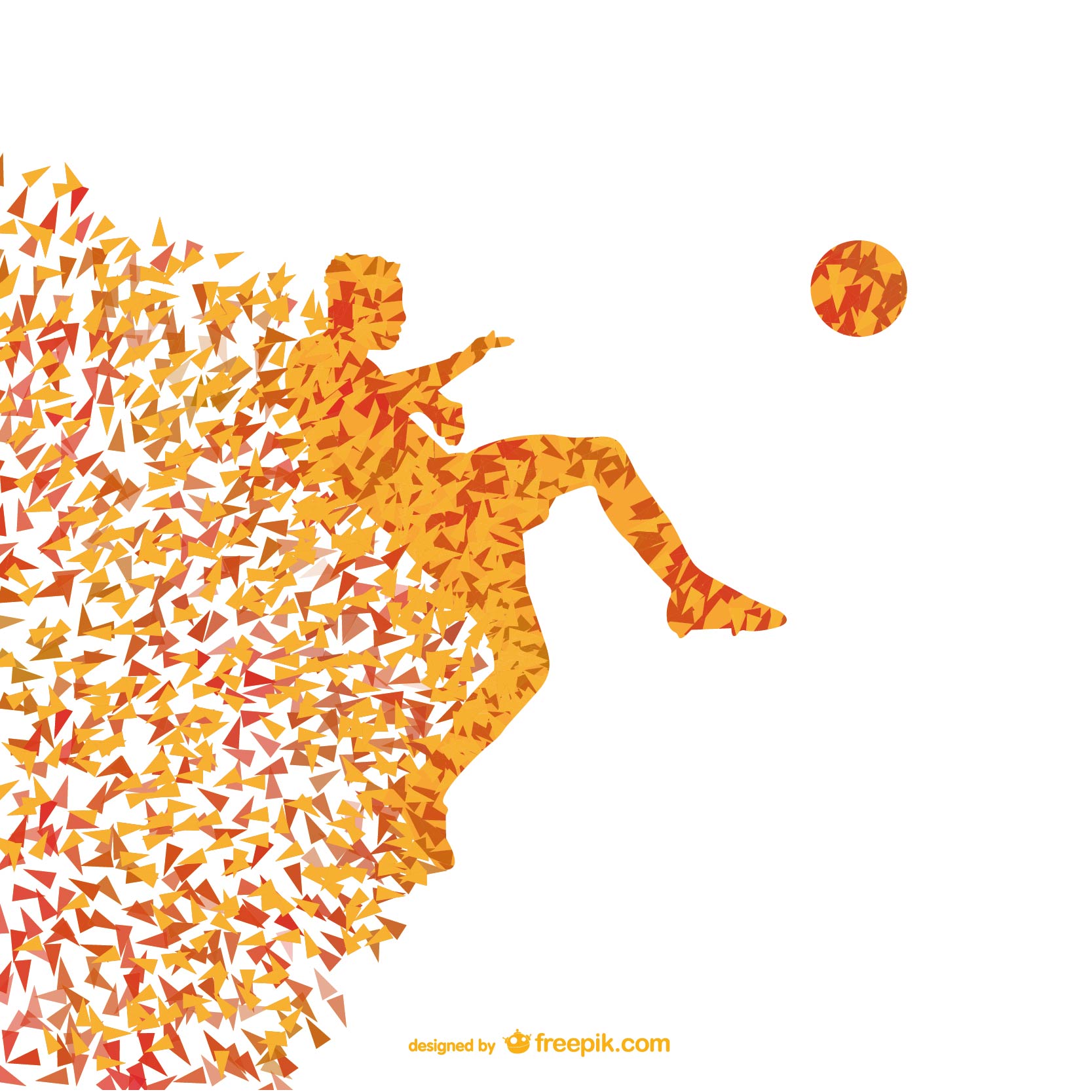 Technology has now become a vital element of every human being's life. With tech savvy people venturing into the business, this market has exploded into the new horizons of success.  Similar to other industries, technology has also ventured into sports industry to give it an entirely new look. The launch of tech wearables in various sports has given a helping hand to coaches, associations, boards etc. to enhance the quality of the game. Techstory's Nitin Konde explores the potentials of tech wearables and their role in carving a niche for players in our country.
India's sports industry is on its transforming stage where the pendulum is shifting towards other sports than just cricket. Indian sportsmen and women have already set a benchmark on world arena. Right from Goal Line technology in football to Decision Review System (DRS) or Hawk Eye (HW) system in cricket, technology is helping to improve the entire structure of the game.Now to enhance the game and to improve skills of players, many countries have come up with tech wearables which help them analyse the strengths and weaknesses of players. Teach wearables have recently arrived in the Indian sports market as well and they are being very positively accepted by the industry.
Wearable technology refers to mobile electronic devices that are worn on a user's body or attached to their clothes. According to the Morgan Stanley, wearable devices will generate almost US $ 1.6 trillion business in the near future.
Though most of the sports authorities and associations have welcomed tech wearables with open arms,  high costs of these devices are making a mass adoption difficult and therefore not all sports authorities can get their hands on these tech gadgets. Being a nation where money is still largely being invested in cricket, other sports in India are still lagging behind due to lack of funds. So these wearables are beyond the reach of such sports authorities.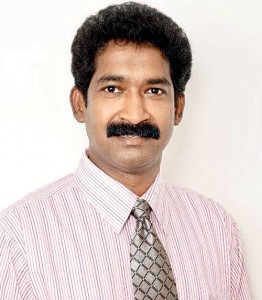 While sharing his views exclusively with Techstory, Henry Menezes, CEO, Western India Football Association said, "Though India is a tech savvy nation and we are world leaders in IT sector, but we are very far away when it comes to technology in sports. If we look at other foreign nations, they use tech wearables to the fullest in sports. It is good to see the trend is catching up in India and will surely  enhance the future of Indian sports."
Since the cost of these tech sports wearables are on the higher side, not all sports clubs and academies can afford Catapult or Viper Pod (Sports Wearables) but are just as interested as the clubs that have adopted the technology; Semi-professionals and players who play football as their hobby also like to track their statistics are also unable to do so because of the same.
To tackle this barrier, The Football Mind has come up with a solution. The company has launched a tech wearable called 'The Football Mind's Drill' (TFM Drill). It provides its users options such as speed mapping, distance covered, sprints, speed zones, sprint counts, heat maps, player comparison matrix, and more. The player needs to wear a device on his back. The coach or manager creates drill sessions and assigns players to the particular sessions. Data collected by the device during drill session is sent to the android app via Bluetooth. This data is then uploaded on to the server and the coach or the manager or even the player can analyse the report and improve their performances by studying generated reports.
Commenting specifically about tech wearables in football, Mr Menezes said,  "With the help of tech wearable in football, we can judge various physical aspects of the player. Certainly this technology has added value to the game as with the help of these new tech wearables we can now monitor the ability of our players. I feel it is more important that associations, coaches, players and board are made aware of certain technologies which can come handy and revalutionalise the entire face of the game."
Commenting on if there were any drawbacks of such sports tech wearable, he opined, "However, there is a drawback of these tech wearables that though they help in analysing the strength and weakness of the player, they also exposes those weaknesses to the other teams and even in public if the technology is used commercially on television and media houses. Another option that the manufacturers should give users is either purchasing it or hiring it for certain amount of time before taking a final call."
Inspite of  use of innovative technologies that can completely change the face of the game as well as a growing interest in sports other than cricket, funding still remains a problem in sports in India. The Football Mind is currently also looking for funding to expand their operations.
[box type="shadow" align="aligncenter" class="" width="600″]Related Content: At A Tipping Point For Exponential Growth – The Football Mind Story of Creating Strong Foundations ! [/box]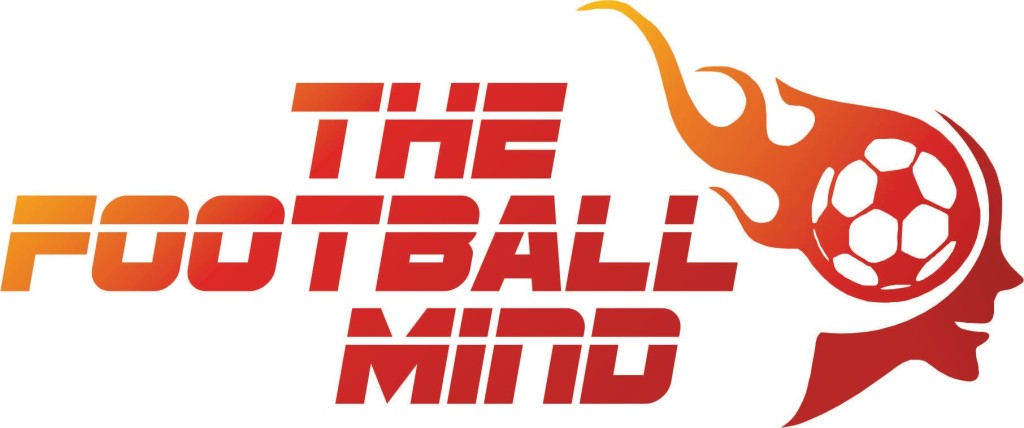 Sharing his views on lack of investment in sports in India, Rohit Narayan, COO & Co-Founder, The Football Mind commented, "In this current trend Investors are keen to fund in developing products of mass appeal. For firms focused in sports, the consumer base is limited yet growing. Unlike the matured international market which benefit from dedicated fan base and religious following of sport events, the Indian market is yet to mature to the level that can offer consistent growth (barring cricket of course). This makes the investment environment volatile and conservative."
[box type="shadow" align="aligncenter" class="" width="600″]Related Content: Why Sports Startups Still Remain A Forbidden Fruit For Investors In India?[/box]
Speaking about the steps needed to be taken to allure investors into sports, he suggested, "There are two important aspects that sports companies should focus on, one being the fact that they have a product that brings a value added proposition to their users and the other being that they provide a 360 degree solution to all the stakeholders of the sport. For any sport, fans are the integral part thus, the larger the user base that your product can tap into; the more likely you are to get an investment. At The Football Mind, we have built a product that encompasses a solution for every stakeholder of Football and we reckon the importance of engaging fans and making them feel one with the club or player they support. This in turn is mutually beneficial for the clubs, players and fans."
The tech gadgets that Indian sports industry is waking up to have the potential to become a real game changer for the sports industry of India and with the proper funding and support, tech wearable can deliver a fruitful result which the country always dreamed of.