Indian startup ecosystem witnessed a sharp rise in total venture funding during the second week of February as increased optimism amongst investors helped startups raise a good amount of capital. Indian startups which focused on the manufacturing and development of electric vehicles and other e-mobility products gained the most in funding.
In the second week of February, the Indian startup ecosystem raised 148 million dollars in venture capital, mainly across 6 deals. This is a major jump in total funding when compared to the previous week when the startups managed to raise only 49 million dollars. The current funding numbers are also not very attractive compared to last month when the total funding stood above 200 million dollars.
It is important to note that capital inflow towards Indian startups has been drying up for the past few months due to macroeconomic uncertainty and economic challenges faced by major investors.
Investors tend to be more risk-averse during times of uncertainty, making them hesitant to invest in early-stage startups. High inflation rates are also forcing investors to be more cautious, as they are concerned about the impact of inflation on their investment returns.
In addition, startups are also facing challenges in accessing capital due to higher borrowing costs, which is reducing their ability to finance growth and innovation.
Major Funding Deals
Mensa Brands – India's e-commerce roll-up firm Mensa Brands has raised INR 300 crore ($36.3m) in debt financing from Mumbai-based platform TradeCred, with plans to acquire new brands, and invest in product development and working capital. In May 2021, Mensa achieved unicorn status with a $135m Series B round led by Alpha Wave Ventures.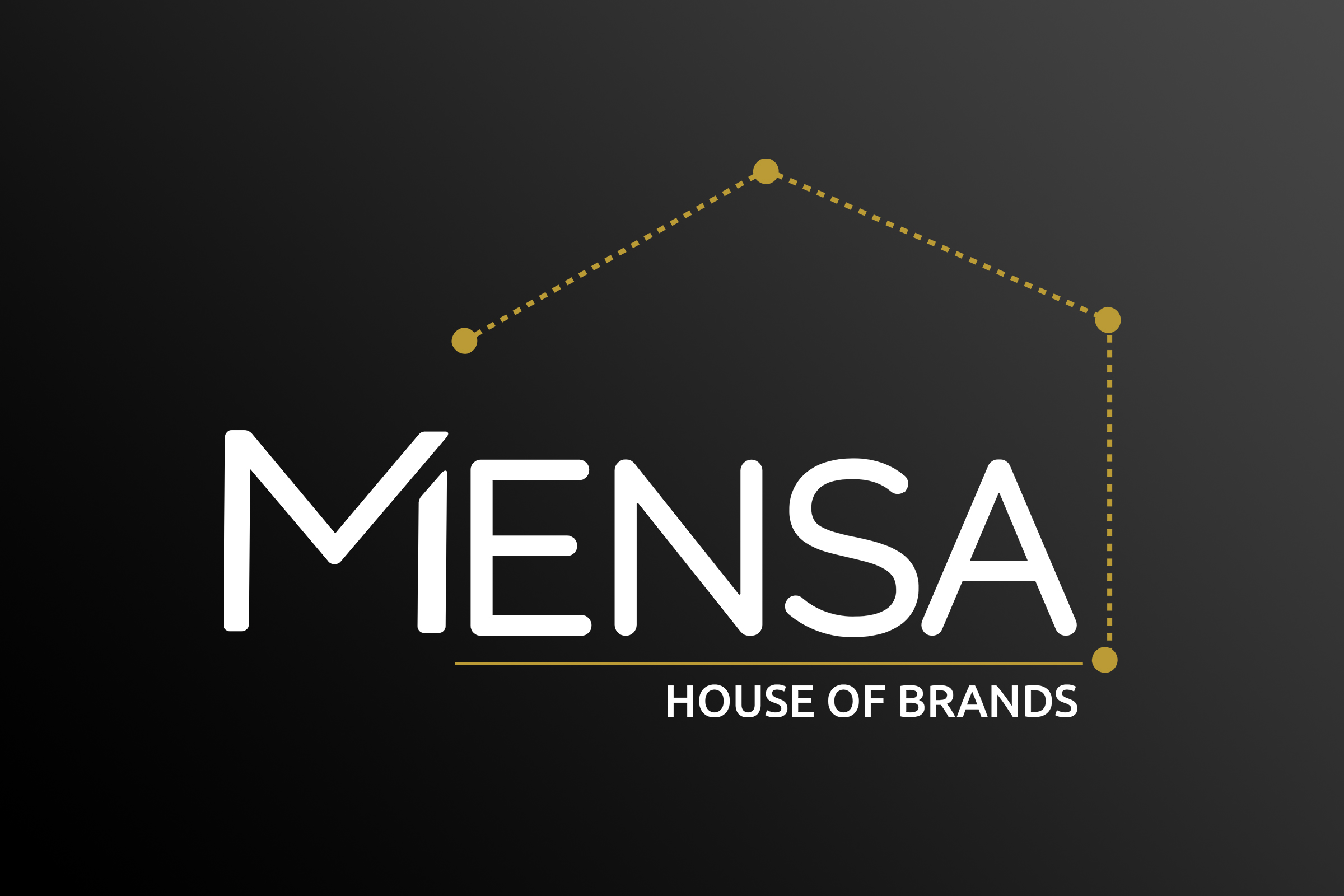 Simple Energy – Electric vehicle and clean energy startup, Simple Energy, has raised over $20 million in an ongoing Bridge round. The round saw contributions from various investors, including Dr. Arokiaswamy Velumani, Ashwin Hinduja, and Sanjay & Sandeep Wadhawa, amongst others, as well as existing investors.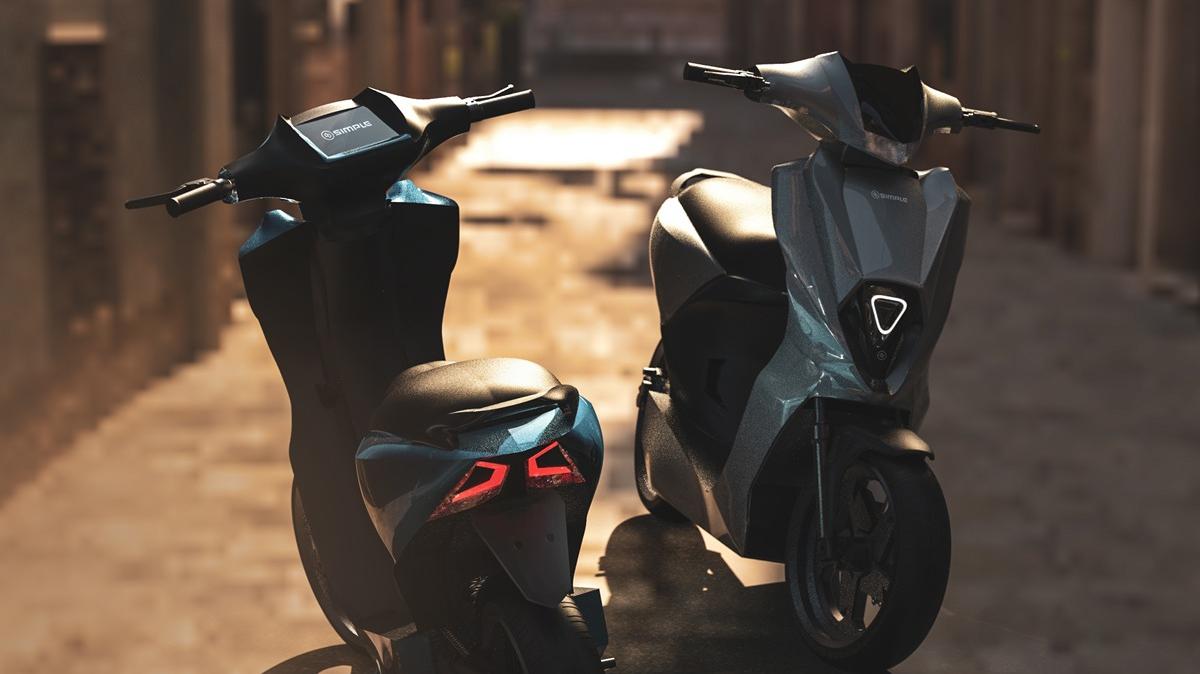 Zypp Electric – Zypp Electric, an EV-as-a-service platform, has raised $25 million in a series B funding round led by Gogoro, with Goodyear Ventures, WFC, and 9Unicorns also participating. The round will help Zypp scale up its fleet of electric vehicles to 200,000 and expand to 30 Indian cities by 2025. $20 million of the funds were raised through equity, while the remaining $5 million came in the form of debt from IIX and a national bank in India.
Entropik – AI-based market research platform provider, Entropik, has raised $25m in a Series B funding round led by Bessemer Venture Partners and SIG Venture Capital, with participation from Alteria Capital, Trifecta Capital, and Bharat Innovation Fund. The funding will be used to build better products from India and expand the company's presence in Europe, Asia, and the US. This brings Entropik's total funding to $35m.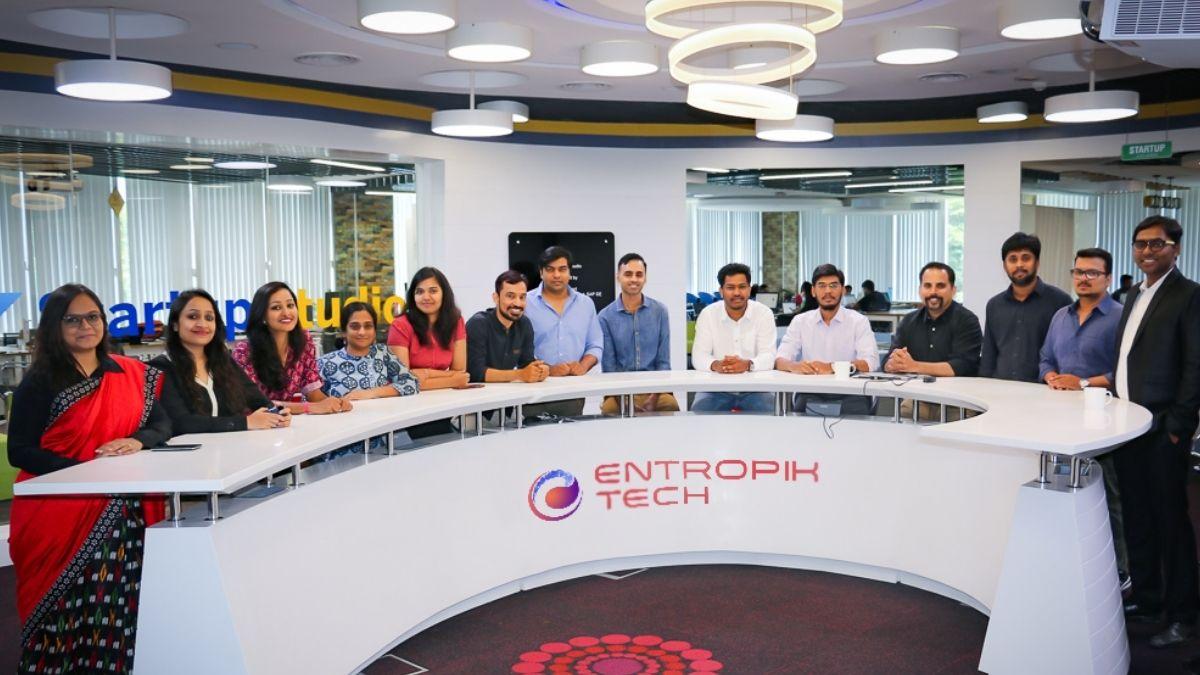 FireCompass – FireCompass, a platform for automated ethical hacking, raised $7m in funding to improve red teaming and attack surface management. Led by Cervin and Athera Venture Partners, it will be used to expand globally and hire new employees.
Turno – Turno, India's top platform for commercial EV financing and distribution, secured $13.8 million in Series A funding to expand country-wide and develop exclusive battery technology. B Capital and Quona Capital co-led the funding round, with contributions from existing and new investors.