The holiday season came with truckloads of new releases and new seasons adding to the overall excitement and frenzy. Indeed, December is the month when a good majority of the streaming apps try their best to channel entertainment through the veins of excited users. After all, what is a holiday season without some popcorn and a good movie or series (hot chocolate works too)? However the same cannot be said about the new year. By January all the overcharged excitement is bound to die down, so are the number of shows. But worry not. Here is a list of all the shows to pump up your entertainment level. Read along.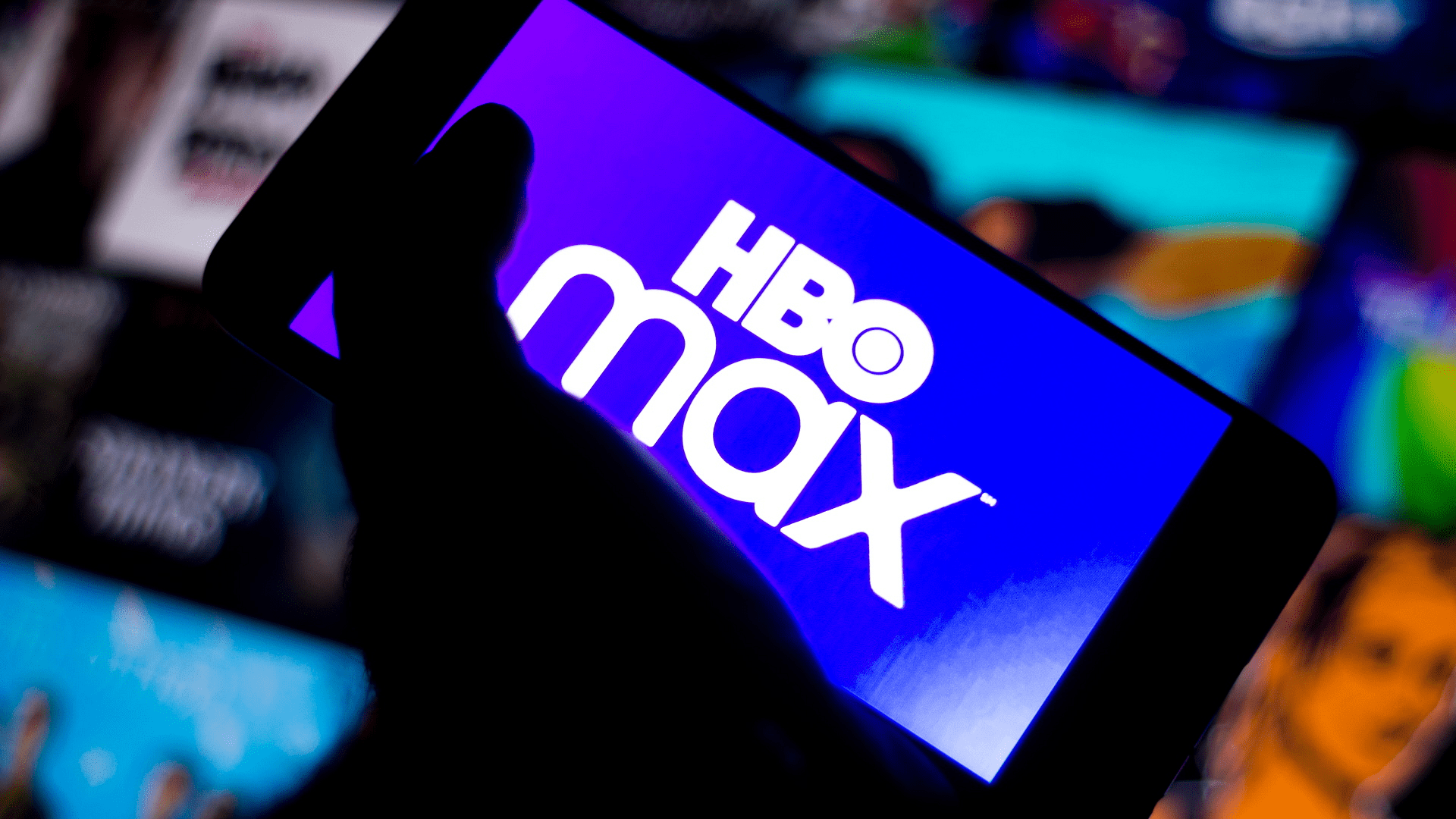 HBO Max
1)Euphoria
The first season of Euphoria aired two and half years ago creating quite the buzz. And for those waiting for the next season of this stellar show, the good news is here. Season 2 will be back with Zendaya playing Rue who is caught up in the tangle battling drug addiction and mental illness. If you are looking for a chill and fun watch, then perhaps Euphoria isn't the best option. However, if you need some real and raw portrayal of modern teen life, then Euphoria is the show for you.
2)Peacemaker
How about making peace with the new year with Peacemaker? It does sound like a solid plan. If you enjoyed James Gunn's "The Suicide Squad," then Peacemaker, being the spinoff the same will definitely strike a chord with you. The majority of the series is directed by Gunn himself and it is simultaneously a prequel and sequel of the movie. You get a glimpse of the events following the incidents of the movie and a good dose of a blast from the past in the form of the origin stories of the superheroes. P.S: It will be wise to keep kids away from this one.
3)Search Party
In search of some binge-able dark comedy? Quit the search because Search Party is here for its fifth and final season. Search Party managed to strike a chord with the audience from Season 1 with its skillful handling of the element of surprise and reinventing itself every season.
Other shows to look forward to in HBO Max are Gilded Age, The Righteous Gemstones, and the much-awaited Harry Potter 20th Anniversary: Return to Hogwarts.
Disney+
Not happy with a single streaming platform? Worry not, we have got you covered. It seems like Disney+ is all set to kickstart the new year with its blockbuster series "The Book of Boba Fett." Although excitement levels for the show are only average, the possibility for surprise cannot be overruled. However, right before the new year, the seven-episode spinoff "Mandalorian" offers some promise. Apart from these, we have the sixth "Ice Age" movie which is indeed something to look forward to. And if you are a Marvel fan like I am, then January marks the streaming debut of "Eternals."
Comments
comments