If you use voice messages, there is some good news for you. WhatsApp is reportedly testing a new interface for voice messages, which will most likely be available to iPhone users soon. That suggests your voice messages will look awesome and be more simplified in the near future.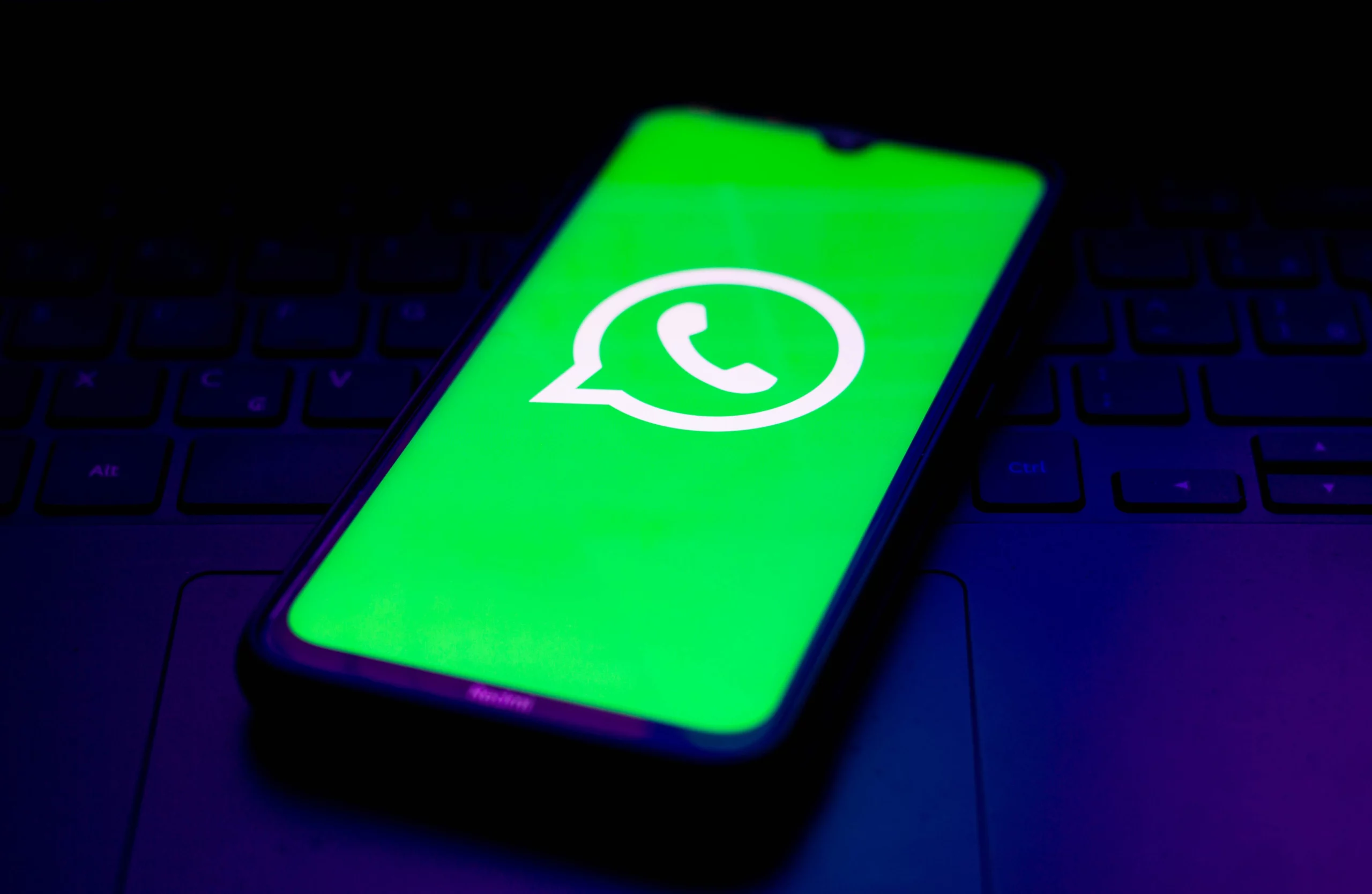 WhatsApp is introducing voice waveforms to make the chat more visually appealing. The existing voice messages play in a linear pattern with only the play/pause button. It will become more dynamic and interactive as a result of the waveform. The Meta-owned instant messaging platform is consistently being updated to improve the in-app experience. This latest update will be available to iOS and Android users. The beta rollout may not be available to everyone, but it will be shortly as the development progresses.
This is identical to how sound recorders on your phone displays recordings, and it is quite useful in understanding the voices in them. WhatsApp for iOS beta 2.21.240.18 has started to display waveforms in conversation bubbles, according to WABetaInfo.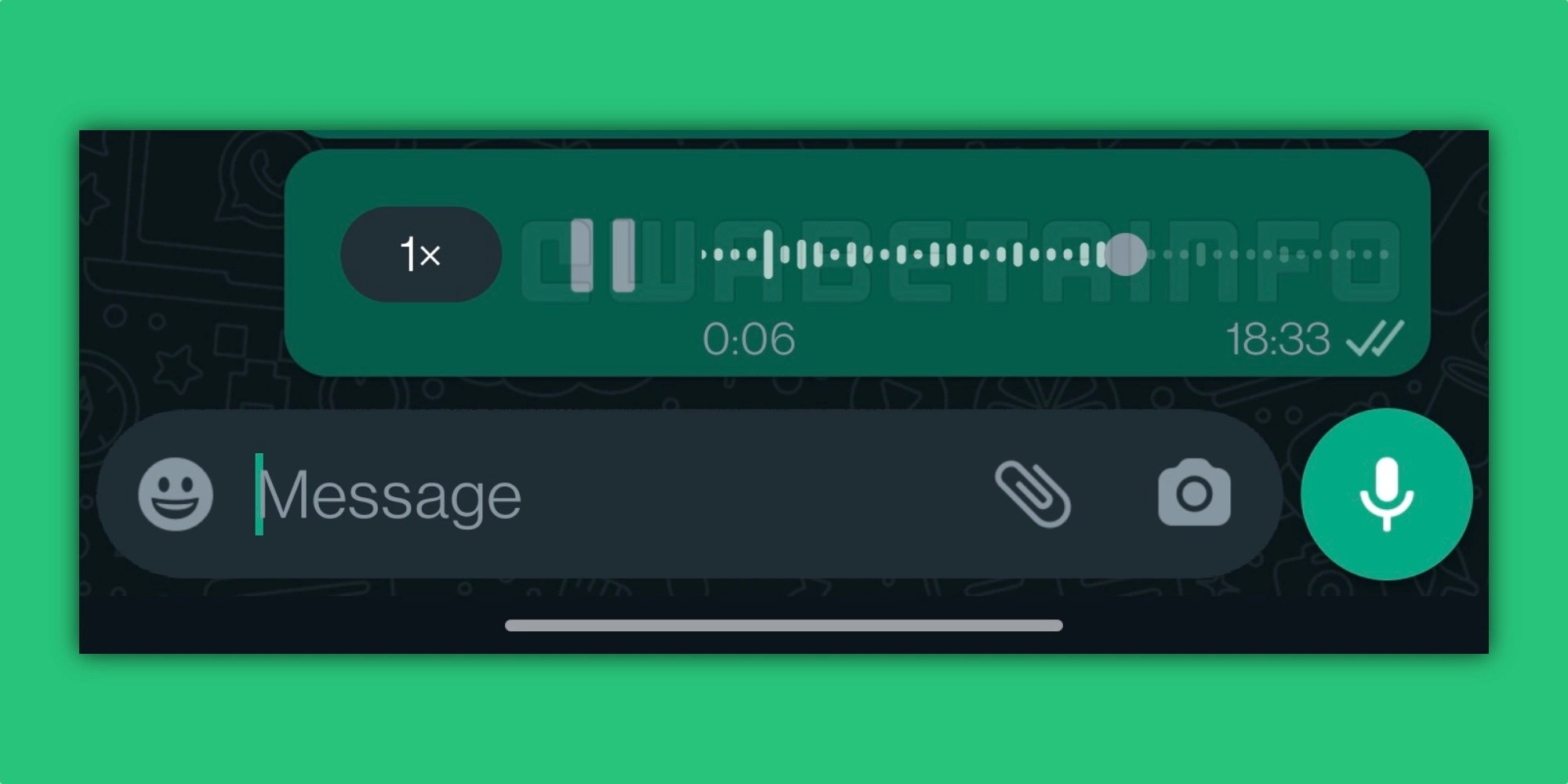 According to the report, WhatsApp has been working on adding waveforms to its voice messages for at least six months, and this is not the first time waveforms have surfaced in chat bubbles. WhatsApp had already tested the feature but had to pull it related to technical reasons. As the new beta version shows up the feature in testing, WhatsApp hopes that more users will try it and provide the relevant feedback before the stable version is released.
WABetaInfo also revealed that the waveform feature needs to be enabled on both sides of a conversation, which indicates that waveforms will not display unless both the sender's and the recipient's apps have the feature enabled. While testing is only available to a limited set of people, the chances of folks missing out on the waveform appearance are significant, even if they are a part of beta testing. In any case, a stable rollout for iOS users is coming soon. However, WhatsApp might delay adding this feature on Android.
However, Android users should keep an eye out for another feature. WhatsApp is also testing a new message reaction option, similar to how you can send heart and laugh emojis to messages on Instagram and Messenger. There will be up to six emoji responses available in the message pop-up. "Laugh," "Like," "Love," "Surprised," "Sad," and "Thanks" will be the responses. Considering the feature is still in testing, no one can use it right away. There is also no official word on when this will be made publicly available.