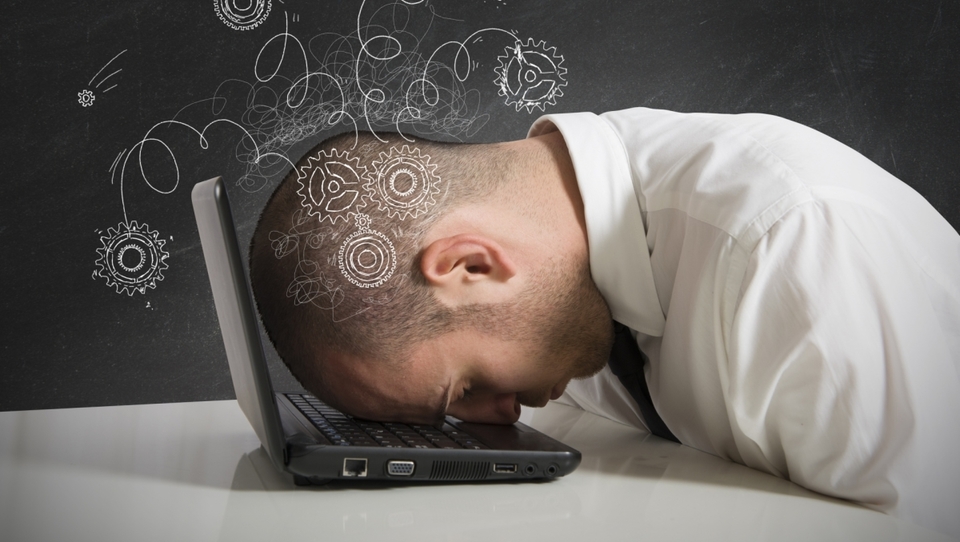 The startups always tend to be rich in enthusiasm and innovation but are often strapped when it comes to arranging of capital. Regardless of a company's funding status, its founders are required to stay protective of their human and the financial resources.
Unfortunately, many entrepreneurs' personality traits or the style of their work lead their businesses right into the red. Thus, to avoid the financial missteps, the startup leaders should follow these ways to avoid financial problems:
Way 1:
They must have the abundance of available cash which helps them to carry through in the tough times when the businessman has to get his startup started. It is thus recommended that the businessman should have cash reserves or access to credit.
Way 2:
Keeping of the capital investments to a minimum until it is profitable for the businessman which helps to dramatically increase the chances of being successful. This, in turn, helps to free up the cash to prolong the business operations even if sales are coming in slower than the person had expected.
Way 3:
Having a marketing strategy which includes specific tactics such as what the product or the services will be or how will the product/services be promoted or what will be the prices of the goods or services or how will a businessman promote its good and services  and a  marketing plan is critical to the success of business because, with a strategy and  a plan that has been written down, the startup is more likely to successfully attract the clients than if the startup has no strategy or no plan. If the businessman does not have a marketing plan, then he must get started on to make one.
Way 4:
The businessman must take a look at its largest expenses and see if there is a low cost or even a free alternative that helps him to reduce its capital investments or its expenses.
Related Read: How To Create Startup Ecosystems
Some of the reasons as to why startups fail are:
Market Problems
A major reason as to why the companies fail is that they run into the problems of they're being little or no market for the product that they have built. The common symptoms of such failure are:
There is not a compelling enough value proposition or a compelling event which induces the buyer to actually commit to purchasing.
The market timing might be wrong.
The market size of the people that have pain and have funds is simply not large enough.
Poor Management Team
An incredibly common problem that causes the startups to fail is a weak management team. Weak management teams make mistakes in multiple areas:
They are often weak on their strategy of building a product and as a result of that no-one wants to buy as the startups fail to do enough work to validate the ideas before and during their development.
They are usually poor at execution, which often leads to issues with the product not getting too built correctly or on time, and the go-to-market execution is thus poorly implemented.
Product problems
Another reason as to why a company fails is because they fail to develop a product that helps them to meet the market needs. This can either be due to simple execution or even a strategic problem.
Thus In order to build a business, the entrepreneurs have to put in grueling hours and are required to make plenty of personal sacrifices. However, the smartest way to take the ownership over the financial future of a new company is to hire someone who has the skills to do the job well. The founders are required to maintain oversight of the process but they can do this only after they've found a skilled employee to drive it.
Startups are one among many areas in which it pays off to offer competitive compensation and bring in talented people. Finance is a half science and a half art, and a right professional can ensure that a new company has a handle not only on the numbers but also on the story that is behind them.
Related Read: 7 Things Startups Should Stop Spending Too Much Money On Right Now !
(Disclaimer: This is a guest post submitted on Techstory by Himanshu Jain, CEO of LegalRaasta, an online portal trademark filing and trademark renewal in India. All the contents and images in the article have been provided to Techstory by the authors of the article. Techstory is not responsible or liable for any content in this article.)
Feature Image: pro.finance.si