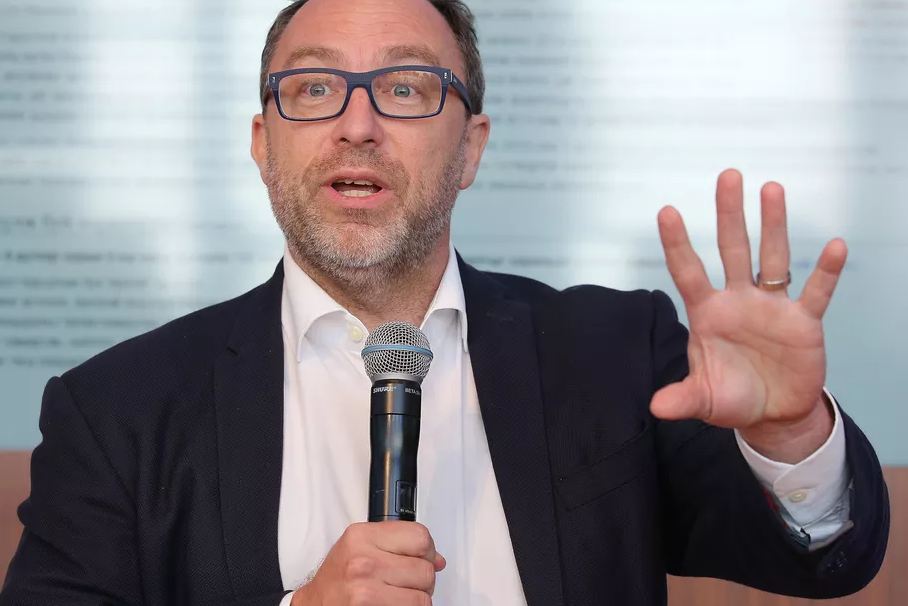 26 April 2017, USA:
"The news is broken and we can fix it."
Wikipedia founder Jimmy Wales has come up with a new website WikiTribune to counter the problem of fake news. WikiTribune aims at reshaping the news media and tackling the scourge of misinformation using the same collaborative principles as the revolutionary online encyclopedia.
Jimmy Wales said, "We're bringing genuine community control to our news with unrestricted access for all. We're developing a living, breathing tool that'll present accurate information with real evidence so that you can confidently make up your own mind."
Also read- 20 Books That Mark Zuckerberg Suggests You To Read This Year
Currently, the publication is looking to raise sufficient capital to hire ten full-time professional journalists. They will work hand-in-hand with a community of supporters to build a transparent and open platform for readers. Both of these units will work together to create, fact-check and verify the content before making it available online as per the report by Tech Portal.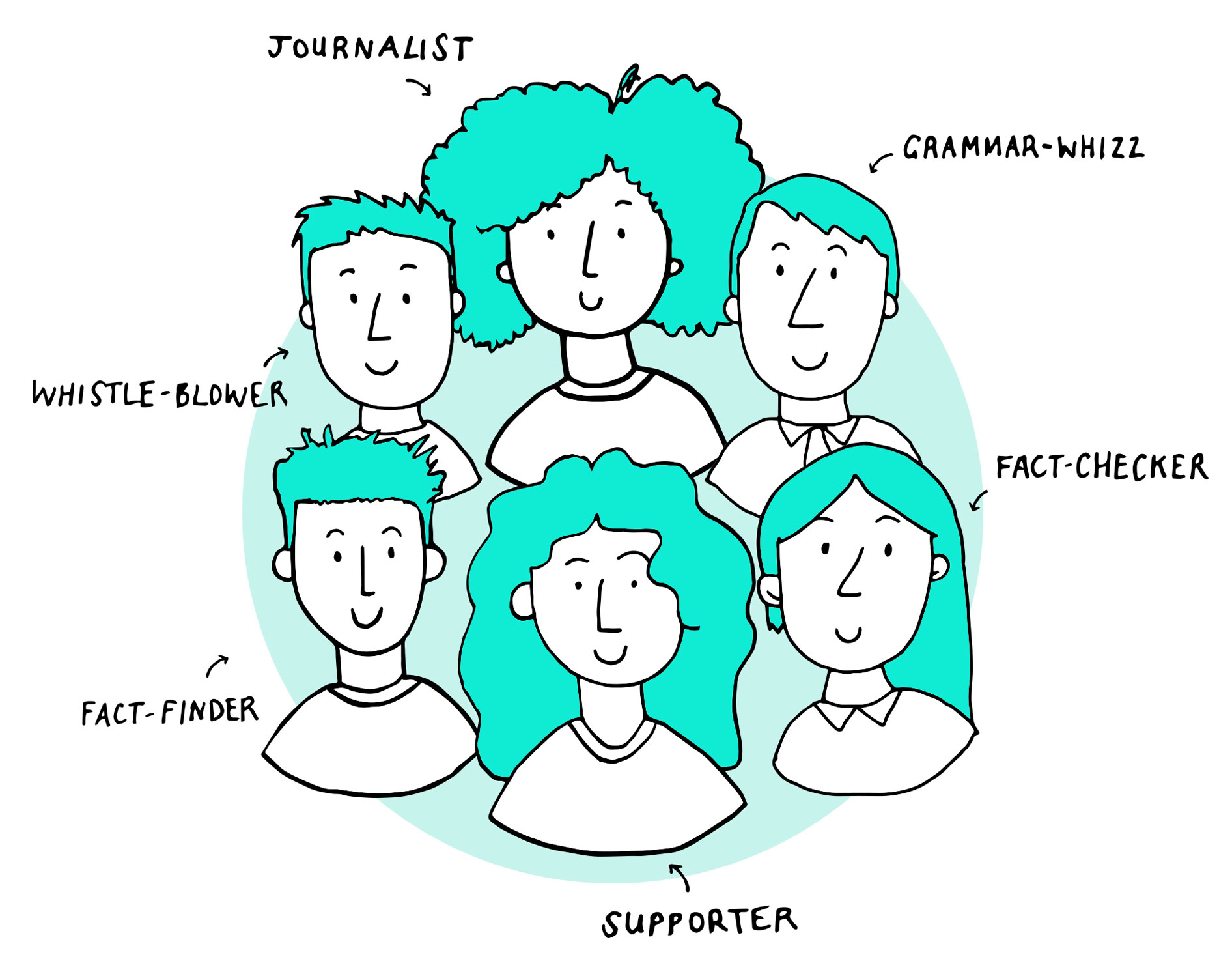 Wales told the BBC: "I think we're in a world right now where people are very concerned about making sure we have high-quality fact-based information, so I think there will be demand for this."
Fake news emerged as a serious issue during last year's US election campaign, when clearly fraudulent stories circulated virally on social media, potentially swaying some voters.
WikiTribune is 100% ad-free, no one's relying on clicks to appease advertisers; no one's got a vested interest in anything other than giving you real news. There's no paywall, so anyone can read Wikitribune. Anyone can flag or fix an article and submit it for review. (Image- Jemal Countess/Getty Images)
Also read- How Digital Technologies Are Changing The Way We Work
Comments
comments