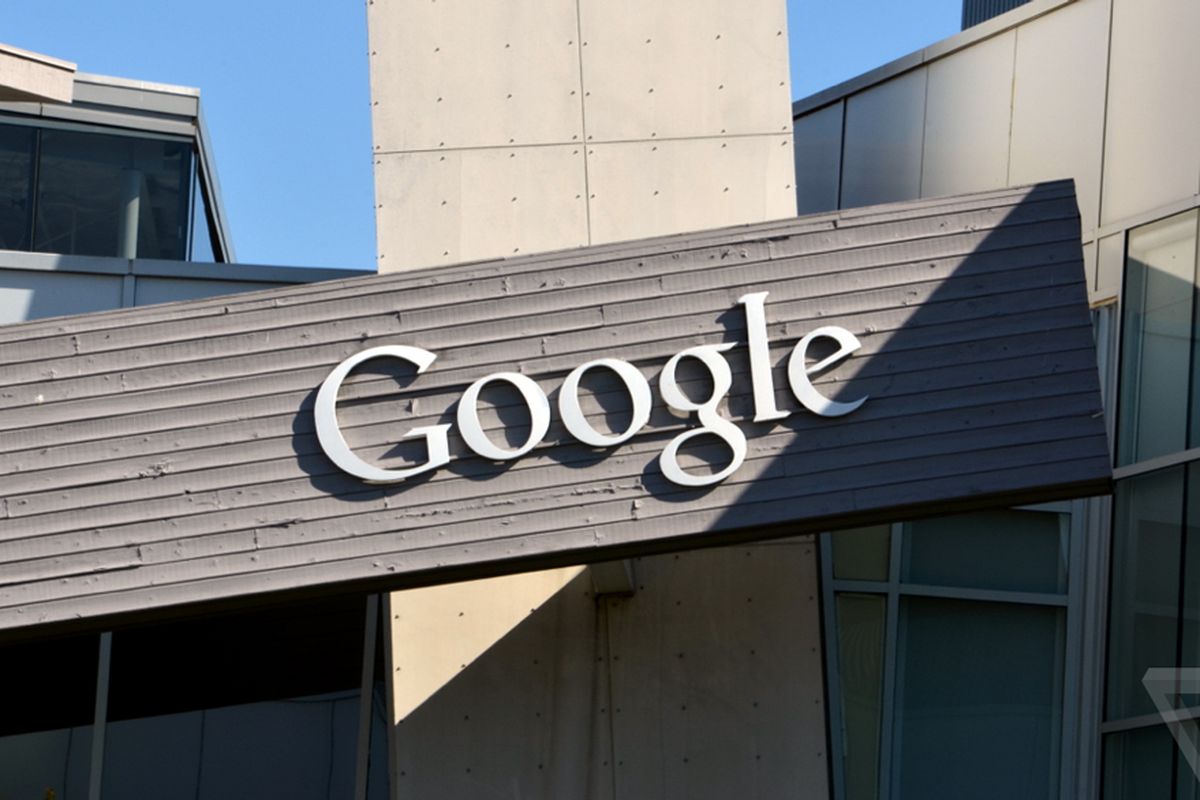 26 April 2017, USA:
Google has upgraded its search engine to surface more high-quality content from the web. It is using human evaluators to assess the quality of search results for that subset of problematic queries. This feedback is used to get data on the quality of results and find areas that need improvement, but do not directly determine individual page rankings.
"The content that appears in these features is generated algorithmically and is a reflection of what people are searching for and what's available on the web," Google Search's vice president of engineering, Ben Gomes, said in a blog post. "This can sometimes lead to results that are unexpected, inaccurate or offensive."
Also read- Google Launching LinkedIn-like Job Search Service 'Hire'
As per the report by The Outline, The move was in response to criticism that some — Google estimate 0.25 percent of its daily traffic — "have been returning offensive or clearly misleading content, which is not what people are looking for."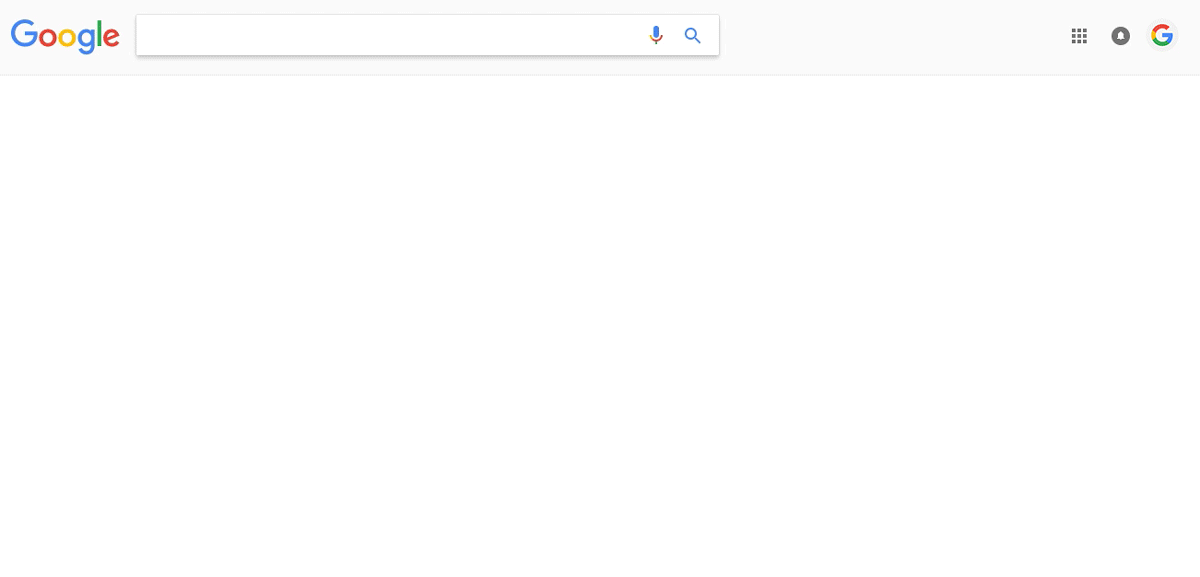 Autocomplete, first introduced by Google back in 2004, had been giving Google headaches for years. As per the report by nymag.com, Google relied heavily on what users most commonly typed in, and since Google users sometimes search for despicable stuff, you got despicable results. This led to situations where search queries like "are Jews" were being given autocomplete suggestions like "are Jews evil," which became a minor scandal this December when discovered by the press. Google manually removed that autocomplete suggestion, but it had been playing a game of Whac-a-Mole for years with the feature — someone would find an offensive autocomplete, the story would get picked up by the press, and Google would remove the results. Now, users can manually flag results that are false or offensive, and explain why they flagged them.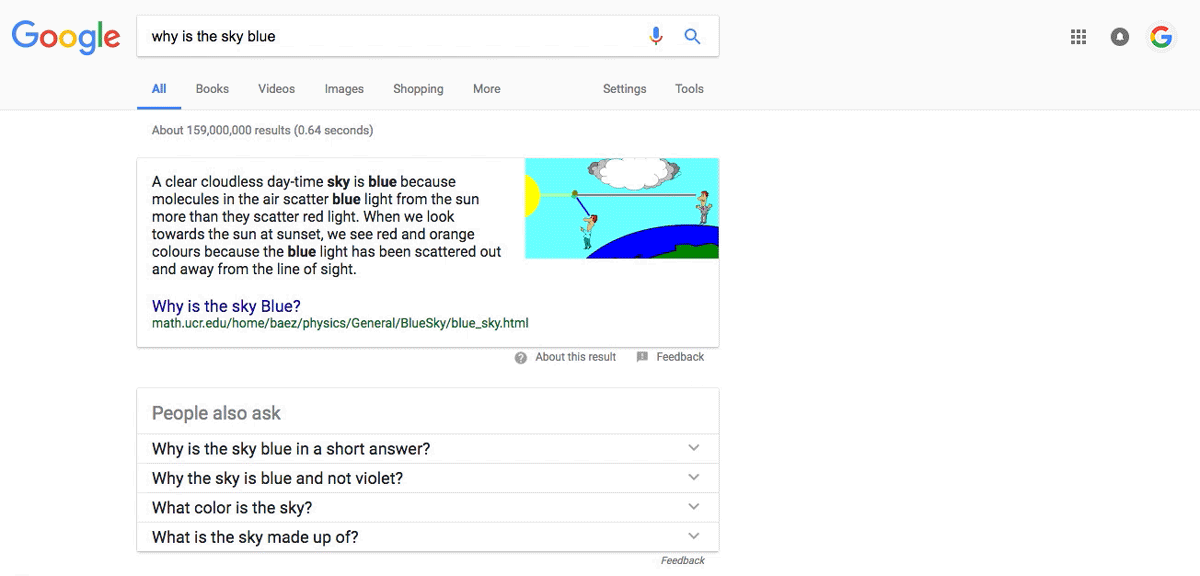 Additionally, Google is launching direct feedback tools that will allow users to flag erroneous Featured Snippets and Autocomplete predictions. Pressing "Report inappropriate predictions" and "Feedback" will surface dialogue with clearly labeled categories. Also featuring a comments sections, this feedback will be used to help improve algorithms. (Images- Google blog post)
Also read- Google Planning to Introduce Ad Blocker Feature for Chrome
Comments
comments