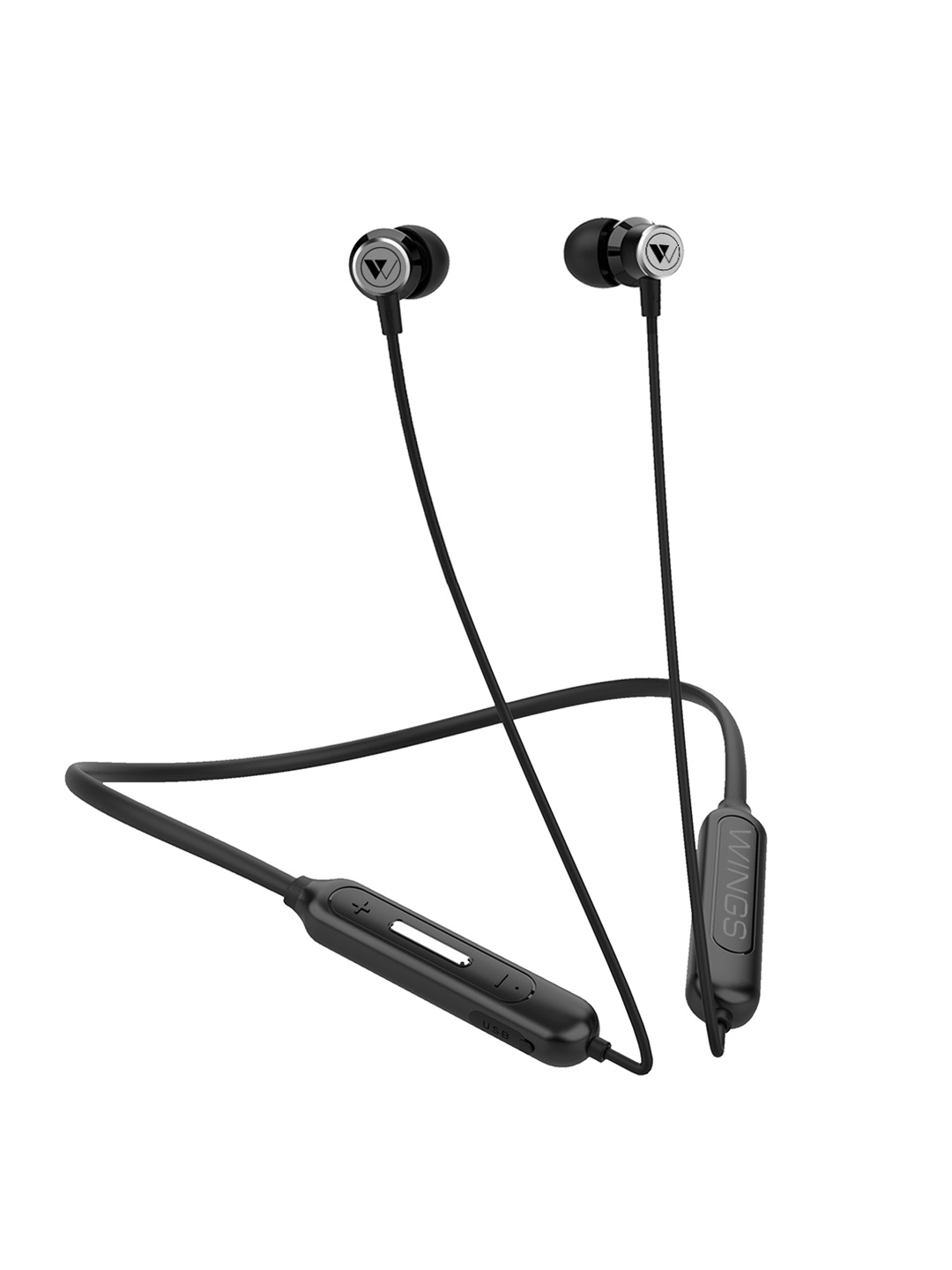 02 August 2019, India:
Wings Lifestyle, today launched another pair of wireless earphones – Wings Switch. The company has added a new feature called Magnetic Switch Control.
Magnetic Switch Control automatically pauses music when the magnetic ear tips are stuck together and plays music when they are pulled apart and put into the ear.
It has a battery life of 160 mAh. The company claims that it can give talk time of upto 10 hours with only 1.5 hours charging time.
The Wings Switch is compatible with all android /IOS and windows devices including mobiles, tabs and laptops. It has a built in mic – 3 button control for hands free calling, rejecting calls, adjusting volume and changing songs.
It also comes with Siri / Google voice assistant activation . The earphone has HD Bass.
Nishit Sharma, Founder of Wings Lifestyle said, "I am excited for the launch of Wings Switch, as I think these earphones add ease and convenience to the users listening experience without having to reach out to their mobiles for music control. I can confidently say that our users are going to fall in love with Wings Switch."
Nishit Sharma, added, "This earphones perfectly matches the motto "feel it, flaunt it" as our products firstly provide as solid musical experience and are also very trendy and fashionable and specifically meant for millennials who love travelling, working out and listening to music."
(Image – Wings Lifestyle)