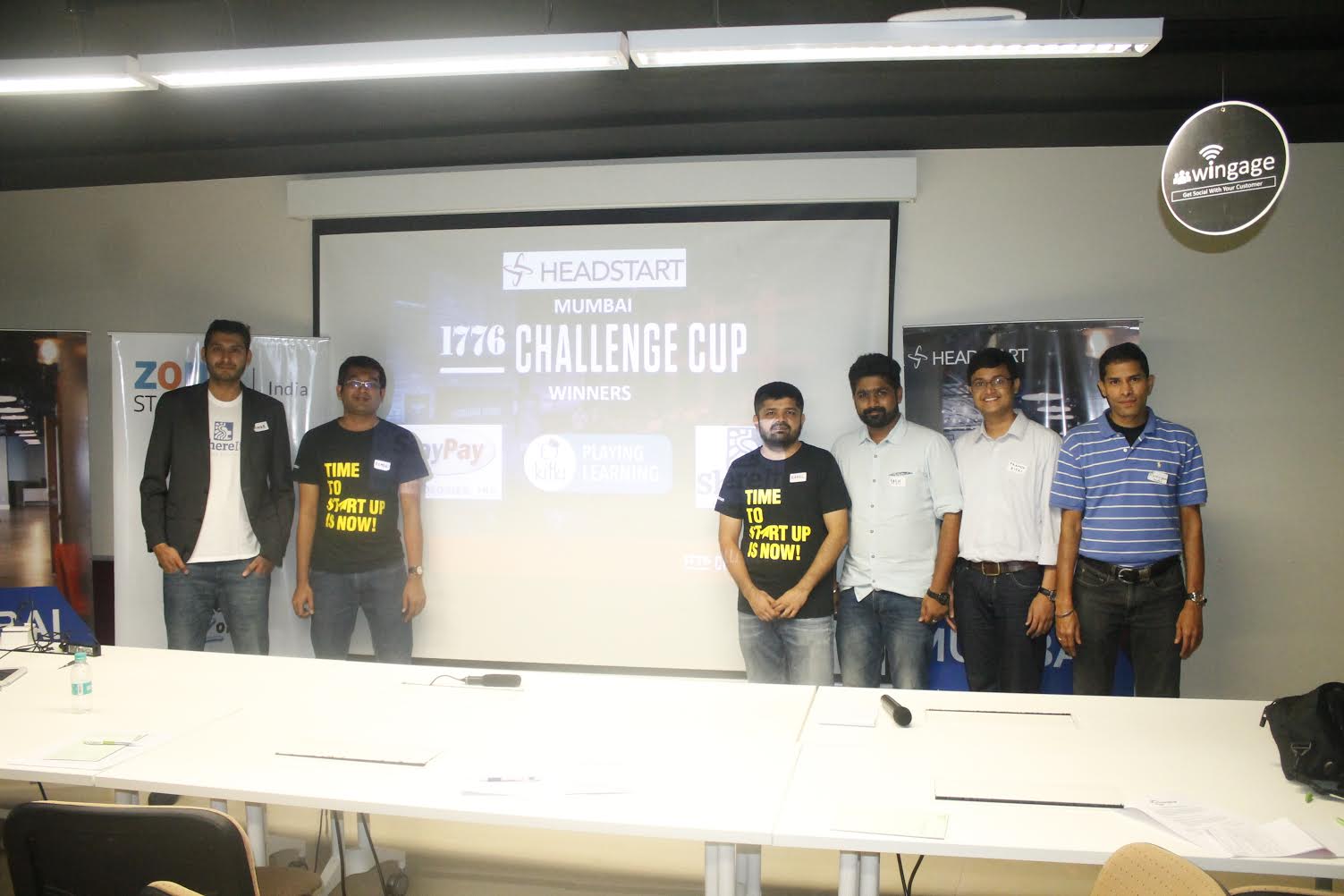 The 1776 Challenge Cup was organized by the Headstart Network in Mumbai and took place on the 21st of November 2015. The core team from Headstart Mumbai were Romil Shah who has been a volunteer and City Lead with Headstart Mumbai for over 6 years and Rahul Shah who has been a volunteer and City Lead with Headstart Mumbai for about 18 months.
The challenge was judged by Investor and Mentor Mr. Ajeet Khurana, Mr. Aditya Mishra – Founder SwitchMe and Co-Founder Headstart Network,Mr. Ajay Ramasubramaniam – Director Zone Startups
Mr. Ravi Ramaswamy – Senior Director Philips India, Mr. Shubhankar Bhattacharya – KAE Capital. The following companies were declared winners at the 1776 Challenge Cup.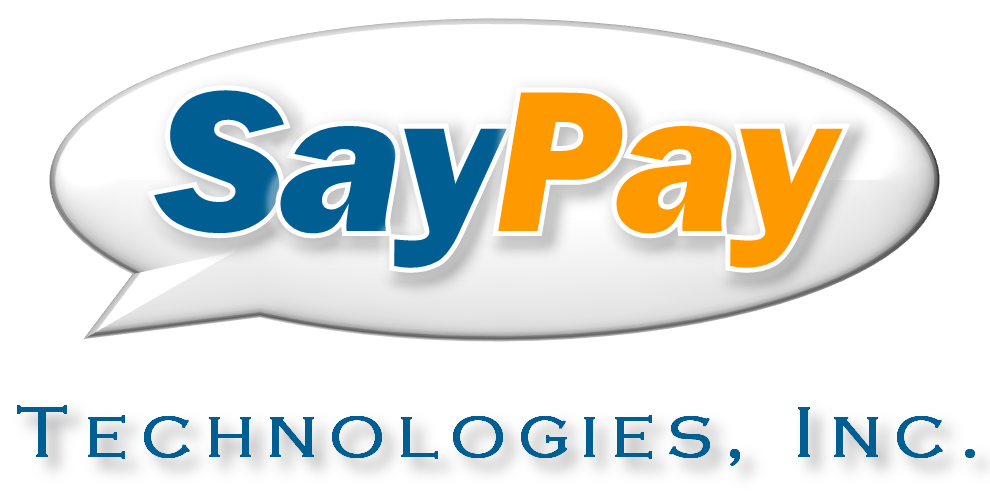 Co-Founder/CTO – Ramsyam Missula
Headquartered in Bengaluru.
SayPay is the first company to offer 3-factor Voice Biometric Authentication solution. SayPay combines voice recognition and speech recognition seamlessly into one single step using their patent-pending process/algorithm. By simply speaking the 8-digit SayPay "crypto-token" into their mobile app, users identify the transaction, authenticate themselves, and lock their biometric signature to each authentication. SayPay's solution could be used across the enterprise for various functions like: website sign-in, mobile sign-in, VPN, password reset, eSignature, document signing, etc.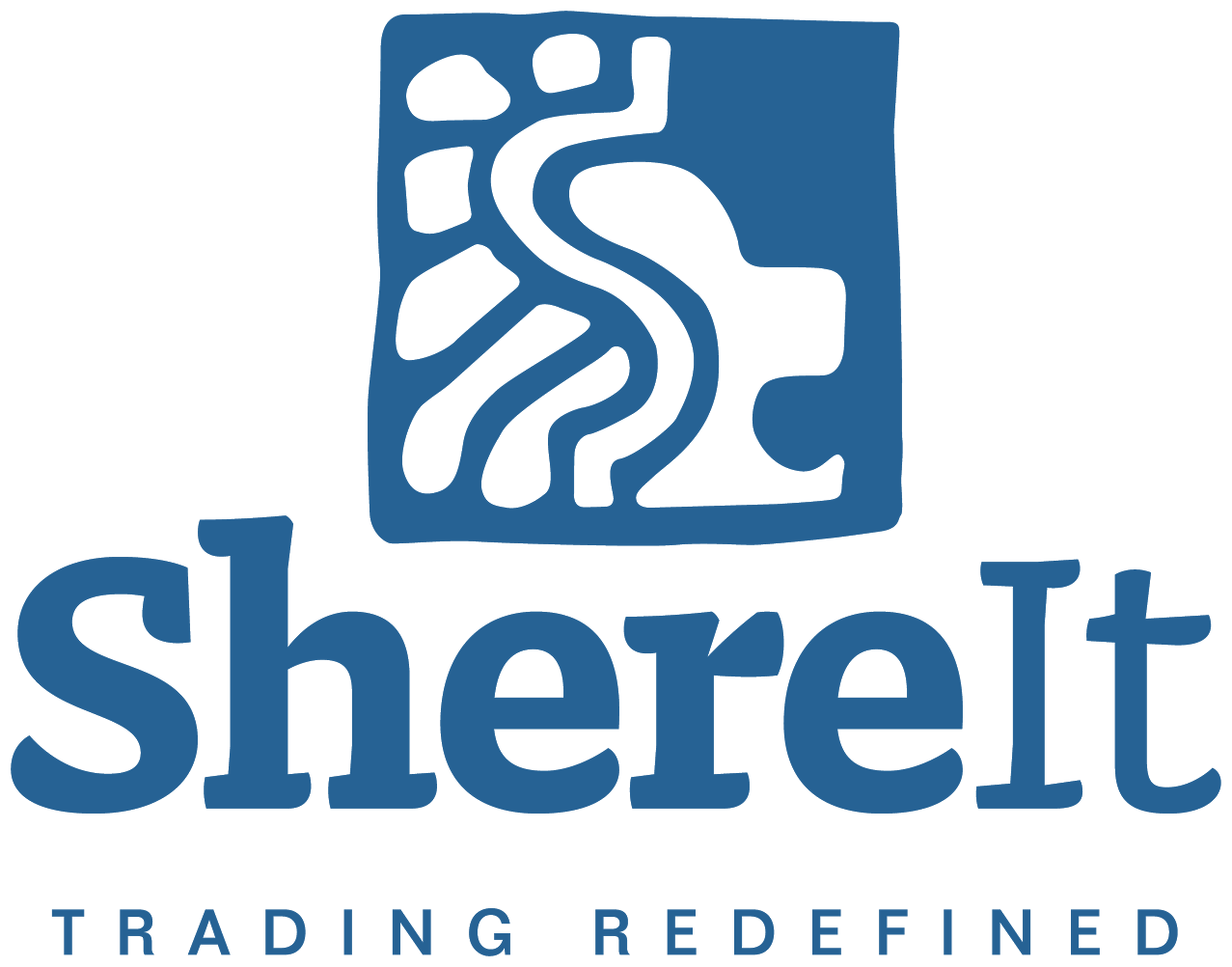 Founder: Amar Banwait
Headquartered in Mumbai
ShereIt makes share trading easy for retail stock investors by providing a social trading experience in a real-time transparent way. It gives investors the education and confidence to trade and boost their trading returns. For top traders it provides a platform to become a fund manager without the stress of handling and managing money, as well as the opportunity to become a leader and earn income.
The platform is white-labelled to stock brokerage firms. Currently firms have 80% dormant accounts, low customer retention and they lack customer insight. Social trading creates a sticky experience and increases a customer's engagement with their brokerage platform. The company also provides brokers with analytics on what customers are doing and how they are trading to help brokers generate more sales. Educating traders and allowing them to follow top traders means traders can make money from the markets and a happy customer is a longer customer.
Social trading has been proven (in US & Europe) to increase volumes by 30% for brokers and re-activate 20% of dormant accounts.
Co-Founder: Pramod Ponnaluri
Headquartered in Hyderabad
True learning cannot be forced. But due to a lack of creative options to develop curiosity and generate an interest to learn, parents & teachers resort to forced learning. This may solve the temporary requirement of qualifying tests and getting good scores, but does not help the child in the longer run.
Kitki's board games gather the natural interest to play in kids and at the same time, develop a curiosity to learn along with creativity and critical thinking. At this stage, the company is primarily targeting parents through online and offline sales channels.
Kitki originally started with a plan to partner with schools and organise experiential learning workshops and field visits. The company did 69 such activities with schools of different backgrounds in Hyderabad, India. In the process, the founders realised how effective games can be in engaging kids in an active learning process and decided to start working on board games. Kitki started developing such game ideas in Feb-Mar 2014. Since then, their three games went through several prototypes, play-tests, design and game-play iterations and were finally manufactured in Jul 2015.
Comments
comments