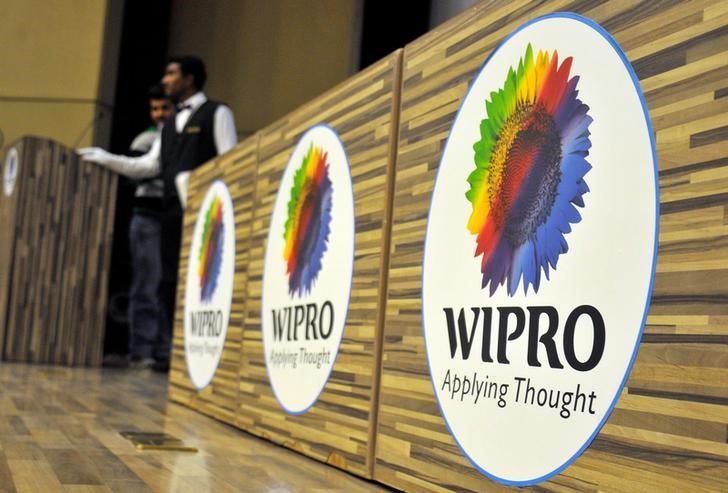 06 October 2017, India:
Wipro Digital, the digital business unit of software major Wipro, has acquired Cooper, a company that provides User Experience (UX), for $8 Million, a move that could strengthen its capabilities in this emerging segment as per the report by ET.
Cooper's founders-Sue Cooper and Alan Cooper will join Wipro to push the company's aggressive digital strategy. Alan Cooper is considered the 'Father of Visual Basic,' and is a prominent player in interaction design, UX and professional design education for more than 25 years.
Related Read: Ekart Raises Rs. 641 Crore Funding from Flipkart Group's Klick2Shop
The company will become part of Designit, Wipro's strategic design arm. "Designit and Cooper are a perfect match. Both companies are passionate about creating products, experiences, and systems that matter and are high-impact and strategic. As a combined force with Wipro, we'll take our clients to new places, and help them think like a startup again," Mikal Hallstrup, Designit's global CEO said.
"With Cooper, an acknowledged leader and pioneer in the design community with roots on the East and West coast, we will now be the preeminent firm for world-class UX (User Experience) and interaction design. This coupled with Designit's global strategic design services and our world-class engineering capability, will allow us to support the complete digital journey for our clients, helping them transform their businesses for the future," Rajan Kohli, Global Head and Senior Vice President, Wipro Digital, was quoted in the statement.
"We have similar culture and a shared passion for turning complex problems into solutions people love. Both are characterized by craftsmanship and a human approach to technology. As a combined force, we will shape the future of business," said Cooper co-founder Alan.
Wipro said the transaction will also expand the company's reach in North America and add capabilities in professional design education. The acquisition is expected to be completed in the third quarter (October-December) of fiscal 2017-18. (Image- Sify)
Also Read: Future Retail Acquires Shoppers Stop's HyperCity for Rs. 655 Crore