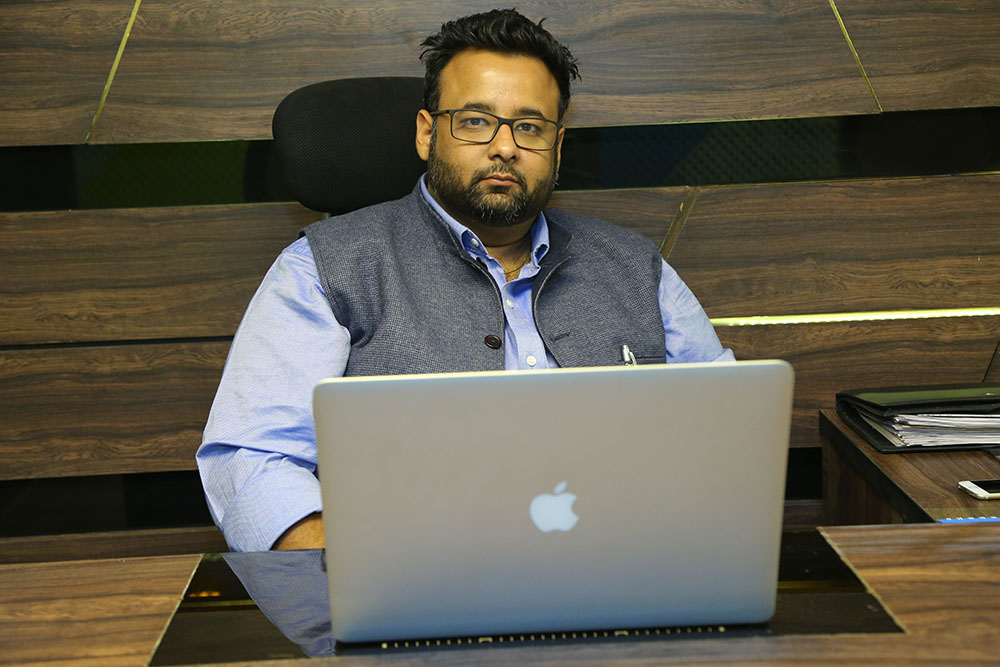 The story of Xapads Media is unique in its own terms. You don't come across many startups on a daily basis who have successfully bootstrapped for over 11 years with an annual revenue of over 60 crores in the last financial year.
Xapads Media is a cross-channel programmatic ad exchange that utilizes the smarter audience targeting techniques, global reach, RTB compliance and best of breed solutions to ensure finest results for both advertisers and agencies.
The company started by Nitin Gupta and his team has been empowering their clients with expressive bid potentials in market, full channel attribution, brand safety and real-time reporting that demonstrates consumer's journey from impression to conversion.
With an expected annual revenue of 100 crores this year, Xapads is a diversified business right now, with 45% of the revenues coming from India and 55% of revenues coming from International market.
Working with all top companies in India through their ad networks, Nitin Gupta says, "we are doing pretty good in U.S., Canada, Australia and we have good base in New Zealand market. We also have good network in European network, predominantly in the western part of Europe."
For an India-based company headquartered in Noida, Xapads has one more office in Mumbai and internationally they have offices in Sweden, where they have a few of their technical staffs and are soon expected open up offices in New York.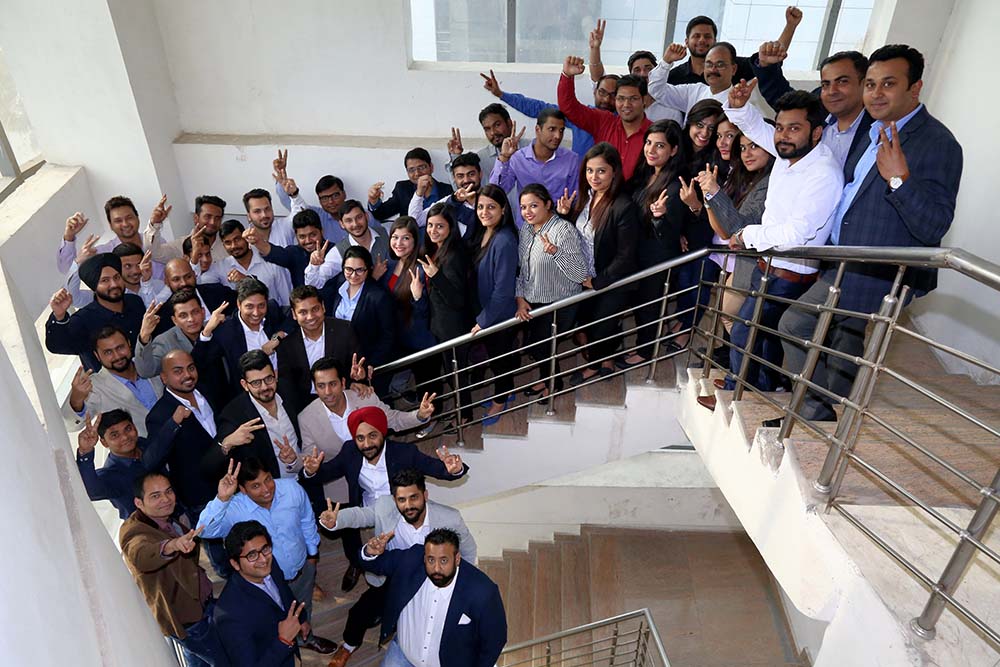 While it is beneficial to have offices abroad for customer acquisition, Xapads truly believes in acquiring customers by providing great technological services which would ensure great customer experience for retention and acquiring more customers.
Being in the services industry since their beginning Xapads is currently venturing into products space with their new ad tech platform connecting media buyers and sellers and bring all industry stake holders under one common platform.
The product is aimed at making technology available for all and helps every company to forget resources issue and go programmatic for ad campaigns. One of the highlights of the platform is the large network of supply and demand side partners which maintains a regular flow of incoming requests everyday.
The product which is currently in its beta stage is expected to launch in New York by the end of July, and in order to ensure that it scales faster before competition pops-up, Xapads is currently looking to raise investments.
"We have to look into valuations and taxations for the last 10 years, but we are looking at better investment value right now since we have a proven record and a product that is in demand in the market."
The general practice is that startups tend to approach for funding in very early stages using a prototype model or early adopters. But, in the case of Xapads, with their proven track record in the past  it is going to be a completely different procedure as they are in a 100 crore revenue stage.
Related Read: How Xapads Media Shaped Up In The USD 2.85 Billion Ad Market In India Completely Bootstrapped Till Now
The current product is expected to bring revenues of around 10 lakhs a day in less than a month. But to reach that monthly revenues of 30 crores stage, there is an investment required in the technical and sales front. If the product works out, Nitin is confident that he can double the revenues in less than a year.
With little to no competition in the Indian market, as the counterparts are more focused on front end of business Xapads has become the one of the few companies providing platform for agencies and ad networks. Internationally there are a few competitors in Tier 1 region, but there is a large market in Tier 2 region.
Targeting IPO in the next 5 years depending upon the movement in the industry in the coming years, Nitin is observing a large number of adtech companies merging with martech companies and believes that Xapads' product suite will standout from the competition.
In his end note, Nitin shares his two cents with early stage entrepreneurs in the ad tech space to have clarity on the business model and figure out the product and services strategy soon. "If you are in the products space, it is good to raise funds as soon as possible, but need to have a validation of the model from the initial clients since they are the best source to raise funds" he signs off.
Also Read: