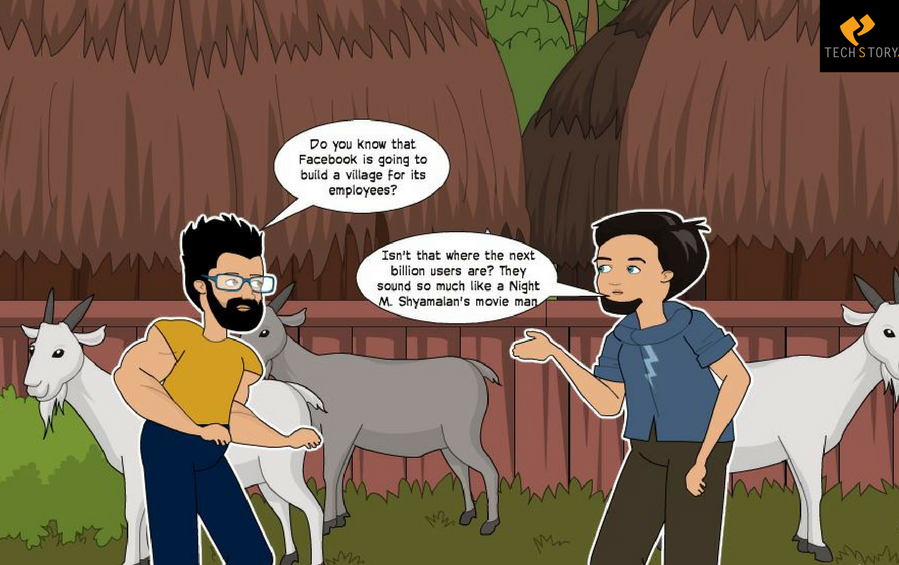 Shiv: Steve! All these cricketers are investing in Startups ? Lets try our luck! I have a fantastic pitch read, I stole it from YouTube ??
Steve: Should someone tell them that it the probability of winning is not one by two, but one in ten? ?
Shiv: ? What what what ?
Steve: Isn't that how betting works if you are involved in match fixing? Your ROI depends on which of the two teams win.. But 9 out of 10 startups fail right? ? It's not like investing in Snap shares man, where you definitely know if it is going to rise or fall.. ?
Shiv: Yeah Snap started off with a bang and now going deep down! Something similar to Jio ? Everyone around me were like "free calling, free internet" and now data breaches, hacks! ?
Steve: Well it's actually similar to how engineers were 2 years back.. When Nikesh Arora was heading Softbank, everybody were like startups, funding, unicorns and now everybody is talking about shutdowns.. ?
Shiv: Oh yeah! Wondering what's gonna happen if Nikesh Arora is heading Uber. Is he going to build a great company culture and add tons of employee benefits? Btw, when it comes to Facebook, the company is in some other world! While some companies are laying off staff, FB is building a village for their workforce! ??
Steve: Not sure about Uber, but Facebook's HR team is going to have super fun.. If people don't perform well, they will not only lose their job, but their entire household in the village.. ?? Why does it sound like Night Shyamalan's movie man? ?
Shiv: Haha, only if people don't take legal route in Facebook after quitting like Nitin Seth. His rise to COO was interesting, but it's even more interesting after he got relieved from the company. Let's see how Flipkart is going to respond to this later ?
Steve: Forget Flipkart man, do you know who is going to merge with Snapdeal? The time to close this deal is much higher than its customers who have finally hit make payment after keeping their products in cart for a long time.. ??
Shiv: I don't understand why people like to release limited info or wrong info like it is an accident to keep us speculating about what could've happened. Checked Samsung's Galaxy S8 twitter post? Did they knowingly release something similar to Galaxy Note 8's leaked image?
Steve: Well it could all be marketing stunt man.. Let's just hope that it doesn't bomb them back! ??
(Disclaimer: This is a funny  (okay, not so funny) take on what happened in the technology and startup space. The conversation is purely fictional and does not reflect any personal opinion. For more such round-ups on the latest happenings in the startup space, check out TechStory every Sunday)
Image Credits: pixton