Game Pass Ultimate, Microsoft's revolutionary subscription service for gamers, is making headlines once again with its irresistible $1 deal for first-time players.
This Netflix-like gaming experience allows users to access an extensive library of games for an unbelievably low price. With options for both Xbox Series X/S and PC gamers, Game Pass Ultimate has something to offer for everyone.
In this article, we will delve into the details of this remarkable offer and discuss the strategic move by Microsoft to attract new members to their growing community.
For those who have yet to explore the wonders of Game Pass Ultimate, now is the perfect time to take the plunge. The limited-time $1 deal is back, allowing first-time players to sign up for this exceptional service at a nominal cost.
On Xbox Series X/S, gamers can upgrade to Game Pass Ultimate for just $1 in the first month, followed by a monthly fee of $17.
Similarly, PC players can enjoy Game Pass for PC, which offers a slightly different game library, at the same introductory price of $1, and then a monthly fee of $11.
One consideration for potential subscribers is the impending release of Starfield on September 6.
Waiting until then to utilize the $1 deal might be worthwhile, as Starfield promises to be an eagerly anticipated addition to the Game Pass library.
However, it remains uncertain whether the promotion will still be in effect by that time. Thus, players must weigh the potential benefits and risks of waiting.
The $1 introductory price has been a long-standing strategy employed by Microsoft to attract new subscribers and boost user numbers.
However, earlier this year in March, the company decided to discontinue the deal. While the PC version of the service continued to experience growth, the console version reportedly faced challenges in attracting new players.
Xbox Responds to Price Increase with $1 Game Pass Ultimate Deal Revival
Responding to these circumstances, Microsoft has chosen to raise the price of Game Pass, prompting them to reintroduce the $1 deal as a means to entice new members.
By providing a taste of the exceptional value Game Pass Ultimate offers, Microsoft aims to convince users to remain subscribed, even at the higher monthly cost.
Starting from July 6, Game Pass Ultimate increased by $2 per month, while regular Game Pass and Game Pass for PC rose by $1 per month.
Existing subscribers have the opportunity to renew at the previous price until mid-August.
Despite a relatively quiet 2022 in terms of major first-party releases, Microsoft has exciting plans for the coming years. The company aims to deliver at least one new exclusive title every quarter leading up to next year.
This ambitious roadmap commences with the highly anticipated release of Starfield during the summer and Forza Motorsport in the fall.
Furthermore, gamers can look forward to the arrival of Senua's Saga: Hellblade II and Avowed, among other highly anticipated games from Xbox Game Studios, in 2024.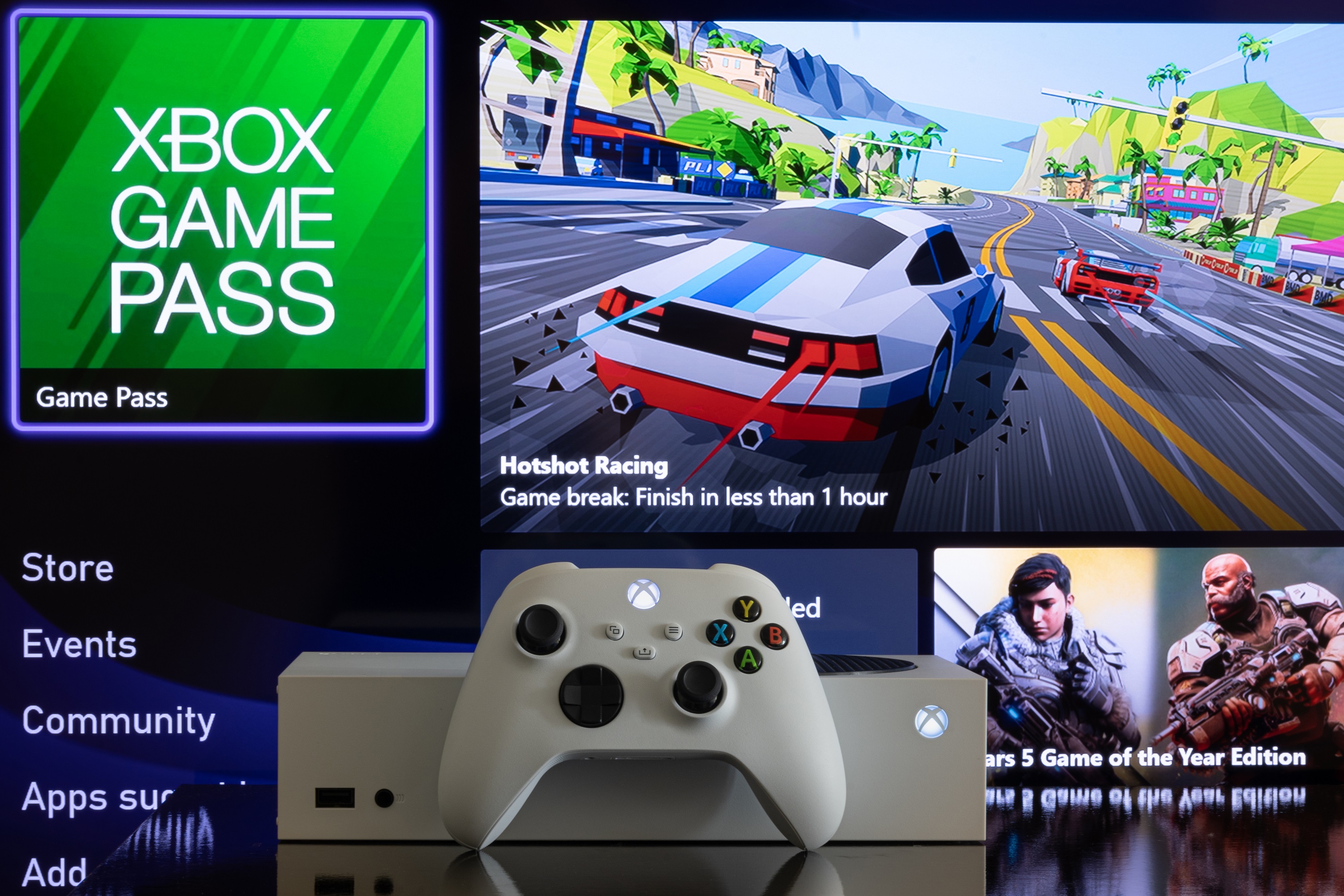 The reintroduction of the $1 trial deal for Game Pass Ultimate is expected to have a significant impact on Microsoft's gaming ecosystem. By offering an irresistible entry point into their extensive library of games, Microsoft aims to attract a wave of new subscribers.
This move not only bolsters their user base but also strengthens their position as a leading provider of gaming services.
Additionally, with the anticipation of highly anticipated releases like Starfield, the impact is likely to be further amplified as gamers flock to take advantage of this exceptional value.
Game Pass Ultimate's $1 trial deal presents an exceptional opportunity for gamers to explore a vast library of games at an unbelievably low cost.
Microsoft's strategic decision to reintroduce the offer reflects their commitment to expanding the Game Pass community and attracting new members.
With a lineup of exciting releases on the horizon, including Starfield and other exclusive titles, Game Pass Ultimate continues to solidify its position as a must-have service for avid gamers.