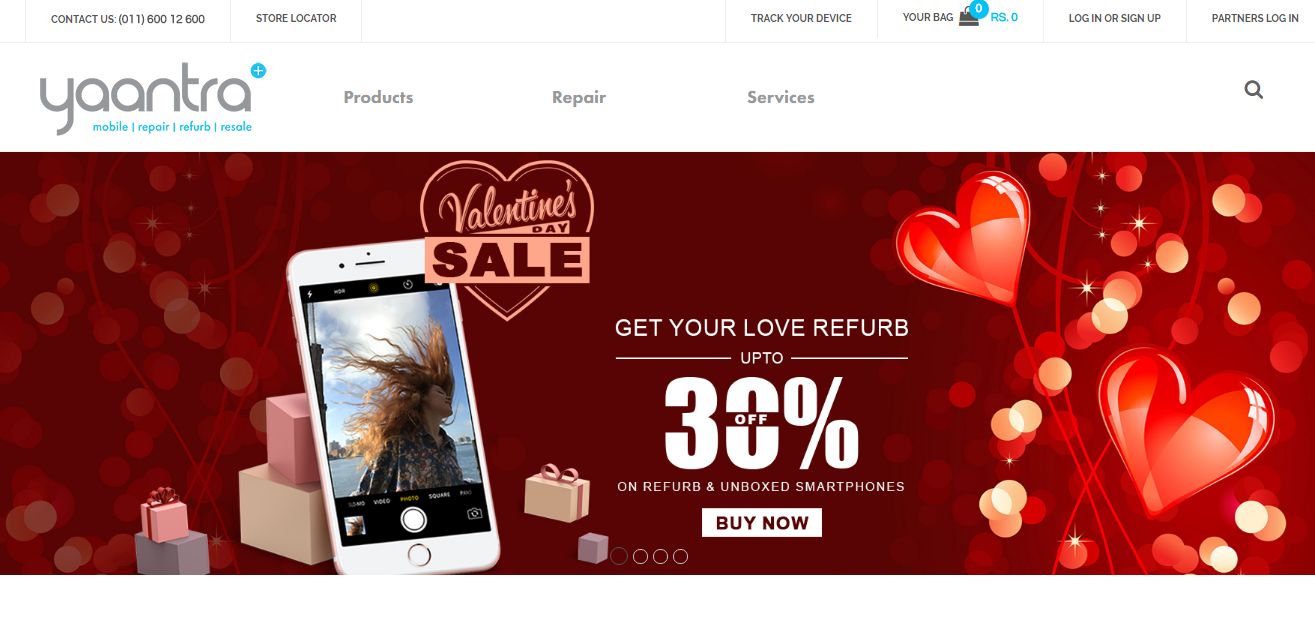 14 February 2017, India:
One of India's largest organized doorstep mobile repair company, Yaantra announced that the company has brought on board Vinod Sawhny as its Senior Advisor.
Sawhny will help the company develop strategy, build its organization and develop its sourcing and distribution strategy. He is a consumer retail and telecom veteran. Most recently, he was leading Reliance Communications as its CEO. Previously, he led in senior roles across Bharti Retail, Bharti Airtel, Spice Communications, and Godrej GE Appliances Ltd.
"Yaantra is excited to have Sawhney and expects to significantly benefit from his proven expertise in building and leading large consumer retail organization, as Yaantra further expands across India.", said Jayant Jha, Co-founder and CEO – Yaantra.
Sawhny noted that "Yaantra is led by a dynamic team that has evolved sophisticated repair and delivery operations with a focus on quality and customer satisfaction. They are growing rapidly and I look forward to supporting them in this journey."
Yaantra captured the early mover advantage in the segment of multi-brand mobile/tablet repair combined with doorstep pickup-drop services to end users. It also provides warranty-based solutions to customers and insurance companies, as well as refurbishment services for mobile and tablets across the ecosystem (including the OEMs and refurbished device sellers).
In 2016, Yaantra (formerly, GadgetWood) raised an investment from Carpediem Capital Partners (an India-focused private equity fund) and Duane Park. Yaantra is receiving additional capital to accelerate growth and the company has deepened its presence across NCR and Bangalore and is in the process of setting up offices at Mumbai, Pune, and Chennai and develop pan-India operations.
Comments
comments