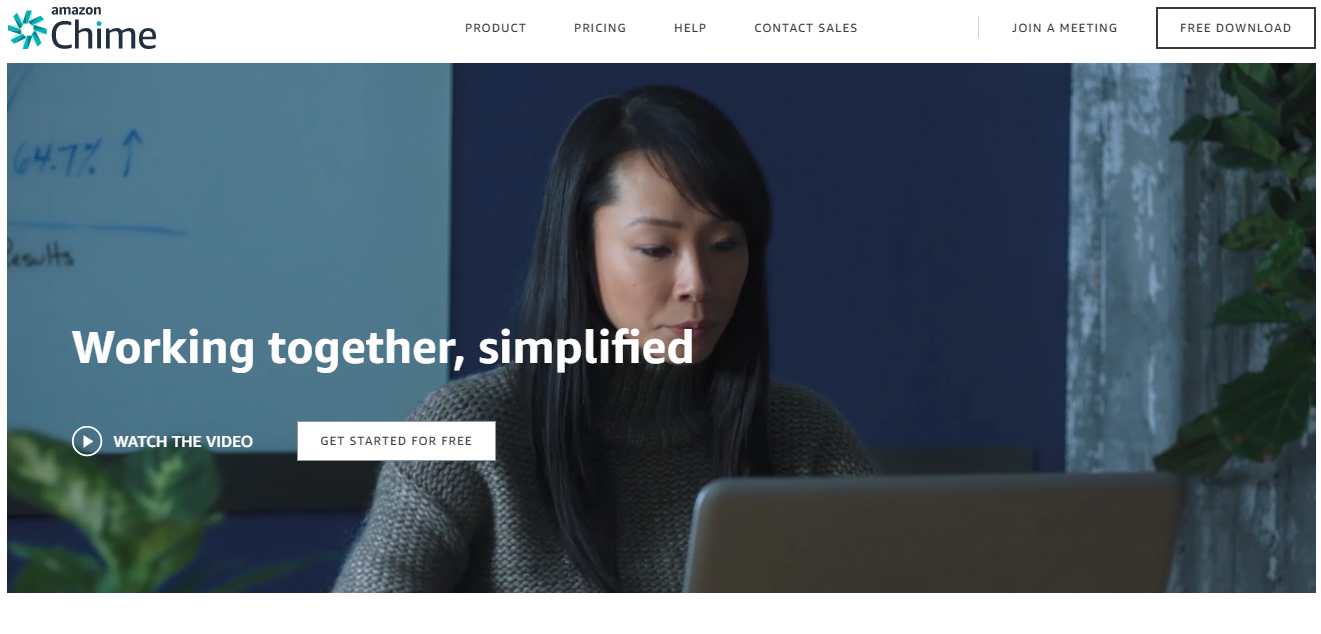 14 February 2017, USA:
Amazon Web Services, Inc. today announced Amazon Chime, a new unified communications service that makes meetings easier and more efficient than ever before.
With Amazon Chime, customers can start high-quality video and audio meetings with one-click, allowing customers to host or join a meeting, chat, and share content and screens with a seamless, synchronized experience across desktops, iOS, and Android devices.
Gene Farrell, Vice President, Enterprise Applications, AWS said, "It's pretty hard to find people who actually like the technology they use for meetings today. Most meeting applications or services are hard to use, deliver bad audio and video, require constant switching between multiple tools to do everything they want and are way too expensive."
He added, "Amazon Chime delivers frustration-free meetings, allowing users to be productive from anywhere. And with no ongoing maintenance or management fees, Amazon Chime is a great choice for companies that are looking for a solution to meetings that their employees will love to use."
Amazon Chime takes the frustration out of meetings, delivering very high-quality video, voice, chat, and screen sharing. Amazon Chime calls all participants when a meeting starts so joining a meeting is as easy as clicking a button in the app, no PIN required. When there's noise on calls (think about how often somebody has to say things like "could you please stop typing so close to the speaker") or somebody joins or drops mid-call, there's no longer mystery who it is as Amazon Chime shows a visual roster of all attendees. And, any attendee has the power to put an end to background noise by muting any noisy line.
For 10 years, Amazon Web Services has been the world's most comprehensive and broadly adopted cloud platform. AWS offers over 90 fully featured services for compute, storage, databases, analytics, mobile, Internet of Things (IoT) and enterprise applications from 42 Availability Zones (AZs) across 16 geographic regions in the U.S., Australia, Brazil, Canada, China, Germany, India, Ireland, Japan, Korea, Singapore, and the UK.