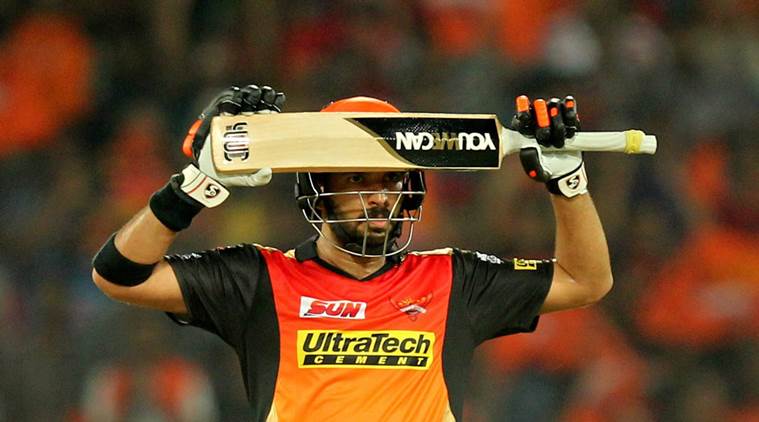 07 April 2017, India:
In-form stylish batsman Yuvraj Singh's venture YouWeCan has made an undisclosed investment in the Guragram-based Startup Buddy.
Startup Buddy, co-founded by two chartered Accountants, Manish Aggarwal and Amit Singal in 2015 is a one-stop shop to provide an entire gamut of support functions beginning with Incorporation accounting, taxation, secretarial compliance, MIS, IPR, legal assistance, project advisory and other services to startups in India and overseas.
"He (Yuvraj Singh) was impressed with the entire team and work culture and therefore also agreed to join the board of directors at Startup Buddy and would love to engage with more startups via Startup Buddy," said Singal, the company's chief executive.
"I really liked the idea of Startup Buddy's one-stop solution for startups since they understand the needs of younger generation who are building businesses and are the first port of call for many first-generation entrepreneurs," Yuvraj Singh said. The cricketer said he intended to contribute more to the startup ecosystem through Startup Buddy.
Startup Buddy's clientele includes the likes of ScoopWhoop, InnerChef, Zostel, Coho, Quedesk and more. (Source- ET, Image- Indian Express)