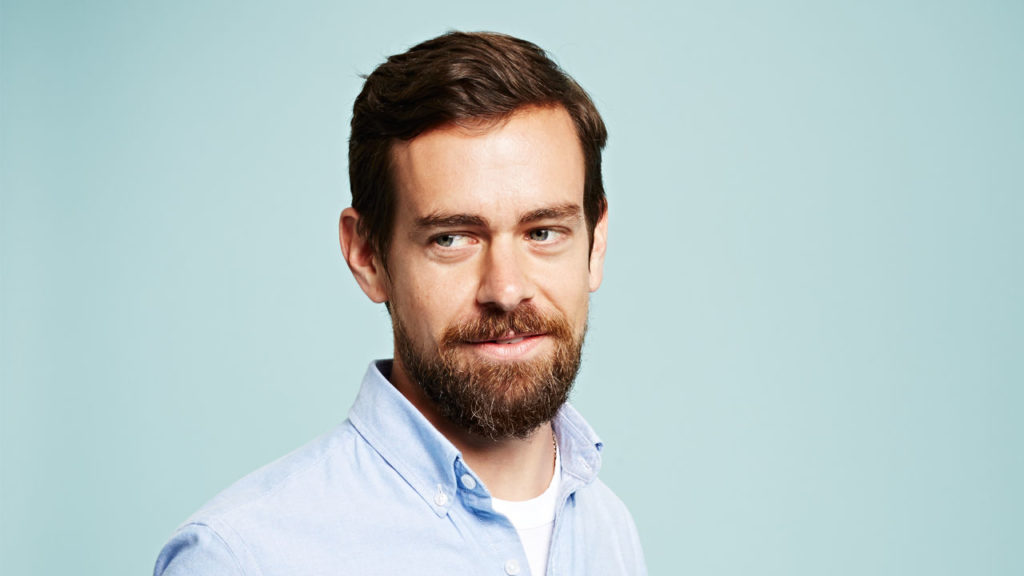 April 6 2017, USA :  The US government today has asked Twitter to provide data of an anonymous anti Trump Twitter user.  Twitter has denied to provide this information and has challenged this request in court.
Twitter on Thursday filed a case in San Francisco federal court against the federal Department of Homeland Security and its Customs and Border Protection office saying that asking for private user data is a violation of the First Amendment. The company has not give out any further comments regarding this development.
Information was asked about an anonymous Twitter account @ALT_USCIS and the US government has failed to give any valid reason as to why it needed this information and why the information of this user should not be protected.
This is not the first time that the company is in this position in its protection of the rights given by the First Amendment. The company has had similar cases in 2014 and 2014.