Elon Musk, the inventor of SpaceX, has found himself involved in a complicated diplomatic dispute involving the usage of SpaceX's Starlink communication satellites in Ukraine in the midst of Russia's military invasion in a world where technology and diplomacy are increasingly intersecting. While Musk is renowned for his daring forays into technology and space, his involvement in international affairs has drawn both admiration and scorn.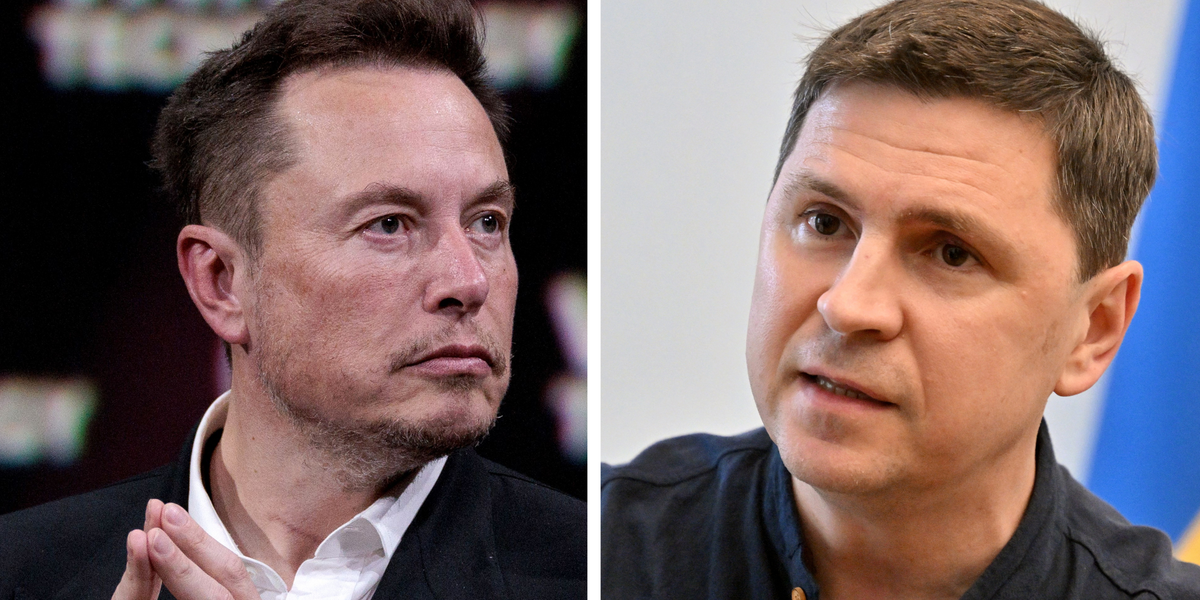 Credits: Indy 100
The Starlink-Ukraine Connection
Starlink, a satellite internet service from SpaceX that aims to offer worldwide broadband coverage, was essential to Ukraine's networking environment. Musk offered Ukraine access to Starlink's satellite-based internet service as the conflict with Russia grew more intense in February 2022. For Ukrainians in need of dependable communication during unrest, this action was welcomed as a lifeline.
The Financial Challenge
As the months went by, it became clear that providing free Starlink service in Ukraine was not a viable long-term strategy. According to allegations that arose in October 2022, SpaceX was looking for financial support from the American Pentagon to keep delivering the service. This development highlighted the delicate balance that must be struck when dealing with crises of this magnitude between humanitarian relief and budgetary constraints.
Diplomatic Tensions Emerge
When Andrij Melnyk, the Ukrainian ambassador to Brazil, criticized Elon Musk, diplomatic relations took an odd turn. Musk polled Twitter users on whether or not Russia should formally annexe Crimea, a region that Moscow did in 2014. Melnyk responded to the poll with a message to Musk that was laced with profanity. This episode brought to light the difficulties involved when well-known people conduct diplomatic affairs on social media.
Starlink's Use in Military Operations
A fresh level of criticism about Starlink's involvement in Ukraine surfaced in January. According to reports, drones were being managed in the battle area using satellite internet. Especially in a battle when civilian fatalities and the potential for escalation were already major concerns, this disclosure highlighted ethical questions regarding the employment of technology in military operations.
Musk's Response and Commitment to Peace
Elon Musk returned to Twitter to respond to concerns in the face of increasing criticism. He acknowledged that Starlink, particularly in areas close to the front lines of the fighting, was essential in supplying connectivity to Ukraine. Musk made it clear that SpaceX would not allow the use of Starlink for distant drone attacks. He emphasized the proper use of technology in delicate geopolitical situations and pledged to stop an escalation of the conflict that could start World War Three.
The Companies Involved:
Elon Musk's aerospace and space transportation business SpaceX is the main force behind the Starlink satellite internet service. With Starlink, SpaceX hopes to revolutionize internet connectivity in remote and underserved places by offering global broadband coverage.
In this instance, Ukraine stands in for the country using Starlink's services. As a result of the nation's ongoing confrontation with Russia, a solid communications infrastructure is crucial for both civilian and military operations.
According to the data, when questions regarding the financial viability of giving Starlink to Ukraine started, the U.S. Pentagon entered the scene. This calls into question the function of governmental agencies in aiding technological humanitarian projects.
Possible Impact of the Move:
Elon Musk's decision to provide Starlink access to Ukraine and the subsequent controversies surrounding it have several potential impacts:
Connectivity and Humanitarian Aid: The provision of Starlink services offered a lifeline to Ukrainians during a difficult period. It highlights the positive impact technology can have in crisis situations by ensuring access to information, communication, and resources.
Financial Considerations: The need for financial support from the U.S. Pentagon underlines the economic challenges of providing satellite internet services in conflict zones. This situation prompts discussions about how to sustain such initiatives economically.
In conclusion, Elon Musk's role in helping Ukraine amid the current conflict with Russia by offering SpaceX's Starlink satellite service serves as an example of how technology, diplomacy, and humanitarian aid interact. Although the change has improved connectivity, it has also sparked debates and raised ethical issues. The need for governments and private firms to appropriately negotiate these challenges grows as technology continues to influence world politics.