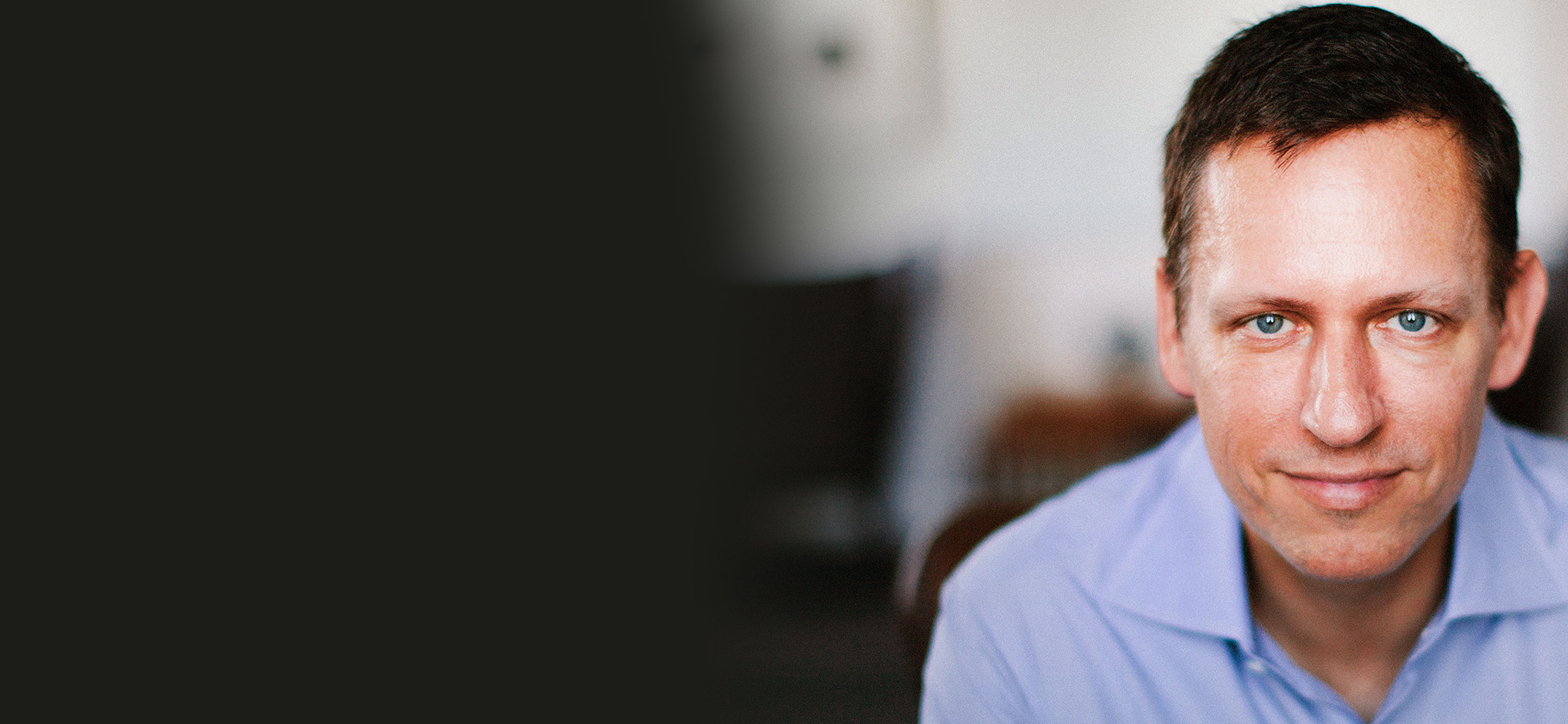 If you are an entrepreneur and you haven't seen Peter Thiel's lectures or haven't read any of his books then you really don't understand what entrepreneurship is really about. The man who thinks about problems to solve that not many people in the world would dare to, is one of the world's leading intellectuals today. In his book Zero to One, Peter Thiel talks about how entrepreneurs can create some of the biggest companies in the world by thinking about things differently.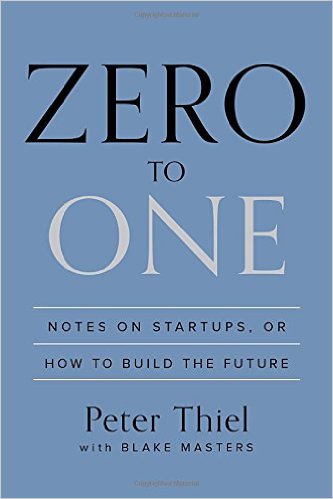 The book talks about how all happy companies are unique because they have found a unique way to approach a problem and how all unhappy companies are unhappy for the same reason which is that they are not able to escape competition. Implying the concept that competition is for looser, Peter says why any company should not try and compete with someone else but try and create a monopoly business. He emphasizes that every company should try and be in a monopoly business and not in competition. He talks about how humans have always been taught not to do anything different and to compete for the same things right from school where you compete for the same trophy or the top grade and we always have been taught that being in competition is good because it means that you are in a place where there is lot of opportunity but how this notion in fact is all wrong.
He goes on to say that a "secret" or something that no one has been able to discover to solve a problem is at the core of every great business. The world that we live in today is a world that has lost the art of discovery since most people live with a belief that there are no big problems left to be solved as someone must have tried to solve every problem that exits in the world and it that if problem is not solved yet it only means that it is impossible to solve, a thought that every entrepreneur must be resistant of.
Peter Theil's book Zero to One is a must read for everyone and not just people in businesses. The book inspires you to think about the real challenges that the world is facing today, to think bigger, to think different and to really make a dent !
[box type="shadow" align="aligncenter" class="" width="600″]Related Reads:
Why Remote And Rework By Jason Fried Are The Two Books Every Entrepreneur Should Read !
10 Books That Entrepreneurs Must Have On Their Shelves !
[/box]
(Image Credits: startups.co)