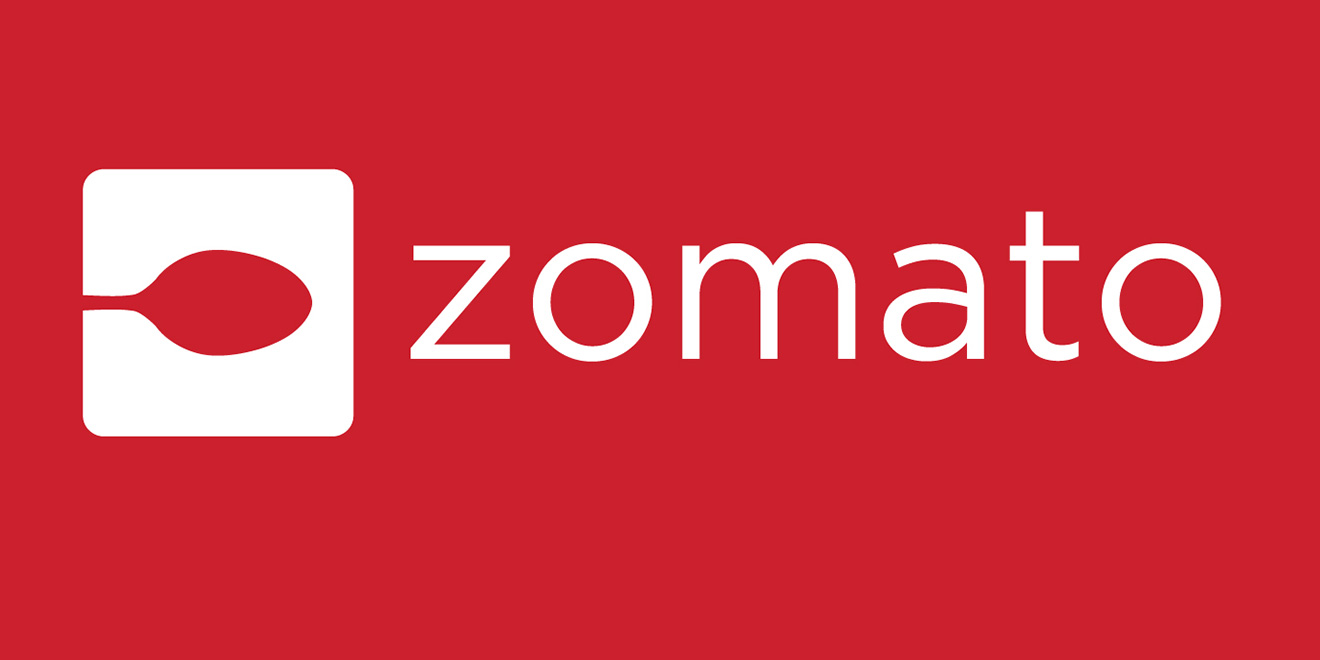 In the Indian startup industry which is still largely in the nascent phase, Zomato is one success story that every Indian entrepreneur wanted to emulate. Investors too, who are otherwise mesmerized by the e-commerce startups, look at Zomato as a company that has the ability to scale globally and create a world class product. The company also keeps making it to headlines due to the aggressive growth route taken by its founders by embarking on a shopping spree.
Started in 2008 by Deepinder Goyal and Pankaj Chaddah, the company today is valued at $1billion i.e. it has hit the unicorn status. Lately, Zomato has been in news again due to the trouble the company has gotten into.
In this article, we take a look at Zomato journey so far and try to contemplate at what the future might look like for this company.
Behind The Making of Zomato!
Zomato is an online restaurant search and discovery service which provides information on home delivery, cafes, and restaurants along with menus, photos, reviews and contact details for credibility. It was started by two Indian Institute of Technology, Delhi alumni Deepinder Goyal and Pankaj Chaddah in the year 2008 as Foodiebay.com.
Deepinder was born and brought up in Punjab and fits perfectly into 'You can take food away from a Punjabi but you cannot take a Punjabi away from food'. He recalls how the idea of Zomato originated from him waiting daily for the free-delivery menu cards at lunch time. It was burning down a substantial part of their free time daily. It was then when it occurred to Deepinder to why not to avert off all the trouble by providing everything online. He named it as Foodiebay.com and in initial phase, it was just a website which displayed menus of restaurant, reviews and recommendations.  In November 2010, Foodiebay.com was renamed as Zomato.com (interestingly, only because it rhymes with tomato!). However, the website was drawing very less traction probably because it was not possible for people to browse the website for menus while they are waiting in queue. The next step was to make the website more accessible. Then, Deepinder took the decision to come up with a Smartphone based application and Zomato application was developed and launched for Google's Android operating system.
Funding and Acquisition Spree!
Now, there was a need of money in order to expand the business. One of the major sources of income is to raise funds from Angel Investors.
In August 2010 in its first round of funding, Zomato raised US$1 million from Info Edge (India).
In September 2011 in its second round of funding, Zomato raised of US$3.5million from the same investor.
In year 2012 in its third round of funding, Zomato raised another US$2.5 million.
In early 2013 through its fourth round of funding, Zomato raised worth US$10 million from Info Edge. With this, Info Edge was holding a stake of 57.9% in Zomato.
In November 2013 in yet another round of funding, Zomato raised US$37 million from Sequoia Capital and Info Edge.
In November 2014, Zomato received a fresh round of funding of US$60 million jointly led by Info Edge (India) Limited and Vy Capital and Sequoia Capital.
In April 2015, Zomato raised yet another round of funding worth $50 million from Info Edge and Vy Capital.
In September 2015, Zomato was able to raise funds again Temasek Holdings worth $60 million.
By now, Zomato has raised a total funding worth US$224 million.
Simultaneously, company was focusing on expansion plans. It was running successfully in Delhi NCR, Mumbai, Bangalore and Pune. Zomato launched coverage in other three major cities of India Chennai, Hyderabad and Ahmedabad by 2011. Also, Zomato launched applications for iOS, Windows Phone and BlackBerry devices. Zomato went international in September 2012 when it launched its services in Dubai, UAE. This triggered a series of expansions into Sri Lanka, Qatar, United Kingdom, Philippines, South Africa, New Zealand, and Turkey.
Subsequently, Zomato made its first acquisition by buying New Zealand's 'Menu-mania' in July 2014. Succeeding, the company started growing its base in Europe and acquired online restaurant firms 'Lunchtime.cz' from the Czech Republic and 'Obedovat.sk' from Slovakia for a combined $3.25 million. More recently, Zomato acquired Seattle-based food portal 'Urbanspoon' in January 2015. On January 29, 2015, Zomato acquired Turkey's popular eatery search service Mekanist. Zomato acquired NexTable, a U.S.-based restaurant reservations and table-management platform.
Within 7 year of Zomato's envision, company has marked its presence in 22 countries and covers more than 1 million restaurants spread across 10,000 cities. Undoubtedly, Zomato has evolved itself to be India's first global application and yet does not wish to sit back and relax.
Apart from being an online restaurant search and discovery platform, Zomato has expanded its services to provide cashless payment, online ordering, white-label apps, table reservation, and point-of-sale systems.
Problems Begin To Appear at Zomato !
However, things for Zomato are not sailing as smooth as it was planned. According to an email co-founder and CEO Deepinder Goyal sent to the staff on October 30th 2015, he mentioned that Zomato might fail to meet its sales target for the current financial year. Moreover, lately there has been a lot of turbulence in the food-technology industry. An intense competition in the market and fund squeeze is regarded to be the main factor causing this turbulence. This is quite evident from the fact Zomato has decided to layoff around 300 employees (about 10% of its workforce), many of them in the US, as part of what the company is calling as Global Restructuring. After the huge amount of money spent in buying Urbanspoon in the USA, the company also seems to have made a statement saying that North America will no longer be the company's focus market.
This has come amidst other layoffs and shutdown of services in Indian food industry including end of food-ordering startup Dazo' operations as it failed to raise follow-on funding, suspension of deliveries in Delhi and some areas of Bangalore by online-first restaurant SpoonJoy, and dismissal of 200 people by TinyOwl.
A recent email send by the company's founder, Deepinder Goyal to his sales staff and later his employees clearly shows trouble inside one of India's best known startup stories. Deepinder clearly seems to be angry about the various "motivational issues" that his employees seem to be facing. Deepinder also has clearly blamed the underperformance of the sales team as a reason for failure to meet the company's revenue targets.
The company also seems to have put its investment in Pickingo on a hold. On 3rd November, Pickingo reported that the company was planning to put on hold its plan to enter the food-delivery segment after a proposed deal with online restaurant guide Zomato failed to take-off. In September 2015, Zomato had picked up stakes in two companies Pickingo and Grab, to enable last mile delivery for its food ordering business. The company's investment in Grab seemed to have gone through without any trouble.