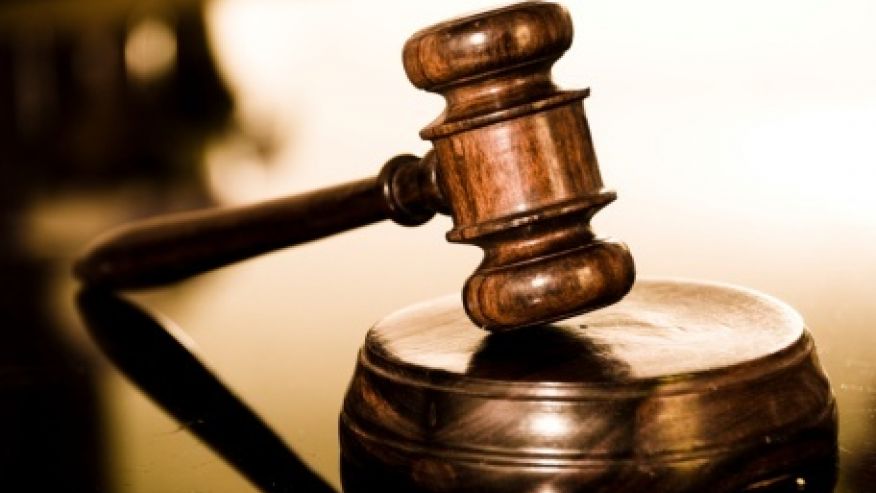 NEW DELHI: The Delhi High Court has ruled in favour of MakeMyTrip over the allegations of service tax imposed by Director General of Central Excise Intelligence (DGCEI). The bench comprising of Justice S Muralidhar and Justice Vibhu Bakhru ruled in the favour of MakeMyTrip.
The court has asked DGCEI to return the service tax payments made by MakeMyTrip, within a period of four weeks. The DGCEI has been also asked to refund the payments deposited by Go Ibibo and Ebiz as the payments towards alleged dues were "not voluntary but under coercion and duress."
DGCEI liable to pay simple interest at 6% per annum in case if there is any delay in refund.
It held that "the scheme of the provisions of the Finance Act 1994, do not permit the DGCEI or for that matter the Service Tax Department to bypass the procedure as set out in Section 73A (3) and (4) of the Finance Act before going ahead with the arrest of a person under Sections 90 and 91 of the Act," as per reports by Money Control.
According to sources and reports by Live Mint, MakeMyTrip has made a total payment of Rs.40 crore towards service tax from the date of arrest. From which Rs 2.5 crore was paid by the company on 9 January, Rs.12.5 crore was paid on 11 January and Rs.25 crore was paid by 16 January towards service tax liability.
Earlier in January, a senior official of MakeMyTrip was arrested and produced before magistrate on the next day, following the arrest. However, he was granted bail three days later after the arrest.
The company had contested that the invoice produced to customers is largely on account of services they used from either hotels or airlines and that the service tax on this has to be paid by the hotels or airlines and not by the company. As far as the capital that the company makes in the transaction as a tour operator, MakeMyTrip informed that it has paid all service taxes and there was no dispute over the same.
According to Money control reports,  it was noticed that the official wasn't informed about the arrest during the time, and as per Section 91 of the Finance Act, the officers concerned must be conscious of all the guidelines laid down by the Supreme Court in the D K Basu vs State of West Bengal, before taking an individual concerned into custody.
Also, the Delhi High Court has granted the damaged firms to take action against the DGCEI department for botching the law.
Image: Truth Revolt
Also Read: Samsung Recalls Note 7 Worldwide; To Replace Current Device Model With A New One
Online Marketplace 'Myntra' Ropes In Shoppers Stop Top Execute Manohar Kamath To Lead Its Fashion Brands Category
Reliance Industries Plans To Invest Rs 5,000 Crore In Start-Ups