Techstory brings you this week's top stories which you might have missed! So start your Sunday by updating your knowledge with these top news that happened this week across the globe! And Yes it'll take just few minutes to go through this! Get Wisdomatic!
Reliance made huge announcement about Jio and investing Rs 5,000 cr in startups, SpaceX faced a setback for one of its standard pre-launch static fire test meanwhile Freecharge is in talks to raise big bucks, Leading mobile payment platform Paytm raised $60 million while Ola was laying off its staff and Livspace received huge funding! All this and more :
Reliance Industries Plans To Invest Rs 5,000 Crore In Start-Ups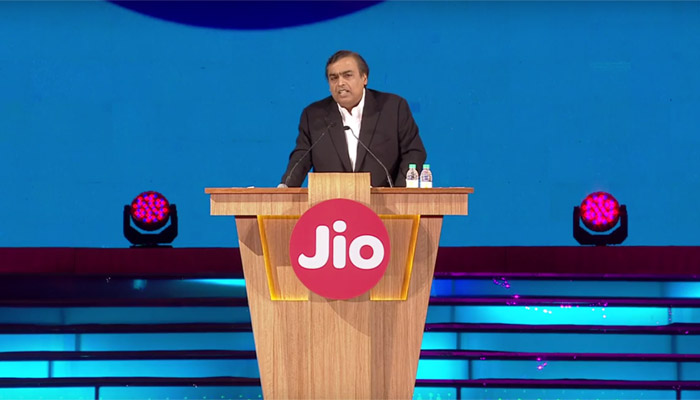 Reliance Industries announced that the company is setting up Jio Digital India start-up fund and is planning to invest Rs. 5000 crore in start-ups in the next 5 years, the chairman, Mukesh of Reliance Industries, Mukesh Ambani said during the formal launch of Reliance Jio, at the Annual General Meeting (AGM) which was held on 01-September 2016.
According to sources and reports by Money Control, Chairman of Reliance Industries, Mukesh Ambani said, Reliance Jio Digital India Start-up Fund sets aside Rs 5,000 crore of venture capital to be invested over the next five years to encourage young entrepreneurs to build their businesses ground up in India," Ambani said.
SpaceX Rocket Explosion Impacts Musk, Mark And Millions !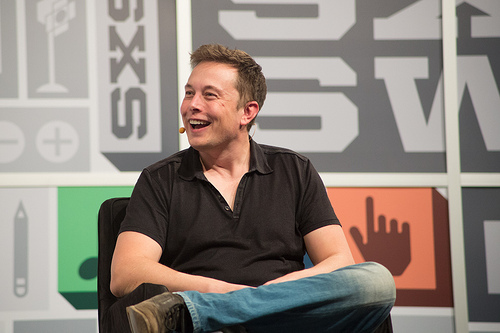 On 1st September, SpaceX confirmed that in preparation for one of its standard pre-launch static fire test, there was an anomaly on the pad resulting in the loss of the vehicle and its payload. Although the pad was cleared and there were no reported injuries, there were still millions lost during the explosion.
In a tweet, Elon Musk stated that the loss of Falcon was during one of its propellant filling operation and the origin was around the upper stage oxygen tank.
FreeCharge In Talks To Raise $150 Million From China's Tencent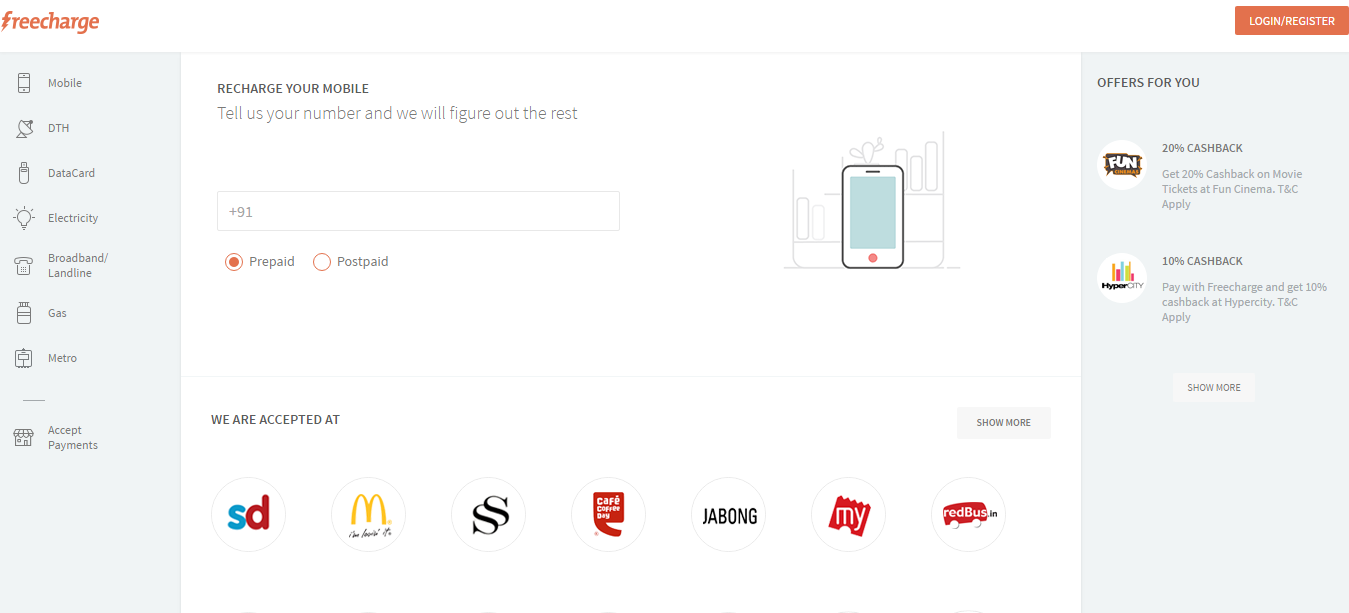 Snapdeal owned FreeCharge is in talks with China's Tencent as the company is planning to raise close to $150 million, according to a person who was aware about the development and spoke on the condition of anonymity, as per VC Circle reports.
Freecharge is PCI DSS compliant for information security and is at the forefront of the mobile commerce revolution with over 90 per cent of transactions originating from mobile.
PayTm Raises $60 Million From Its Investors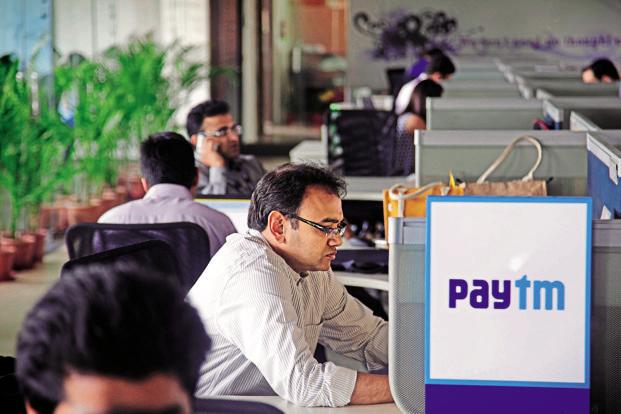 Mobile Payments and commerce platform, PayTm has raised $60 million from Mediatek, Taiwanese chip designer firm. The company kick-started as a mobile recharge site and utility bill payment platform in 2010.  Being a consumer brand of India's leading mobile internet company ONE97 Communications,  PayTm expanded its offerings with wallet payment and wallet to wallet and wallet to bank transfers for many leading internet based companies.
Lay Off Continues at Ola, 250 More Suspended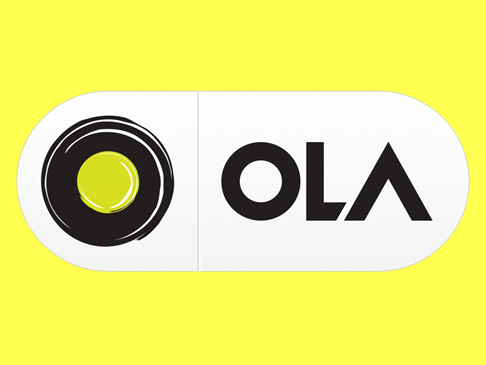 Ola is laying off around 250 people on performance grounds and eliminating contract roles due to a business realignment. The move comes barely a fortnight after Ola let go off 300-odd employees post shutting down TaxiforSure.
The company said, "An annual attrition of 3-4% is a natural churn that is witnessed in the current industry scenario. This includes performance-driven exits, contract roles as well as a few surfacing from constant business realignment. These have been well-thought-through organizational decisions, keeping in mind the best interests of employees and business efficiencies."
Online Marketplace Livspace Raises $15 Million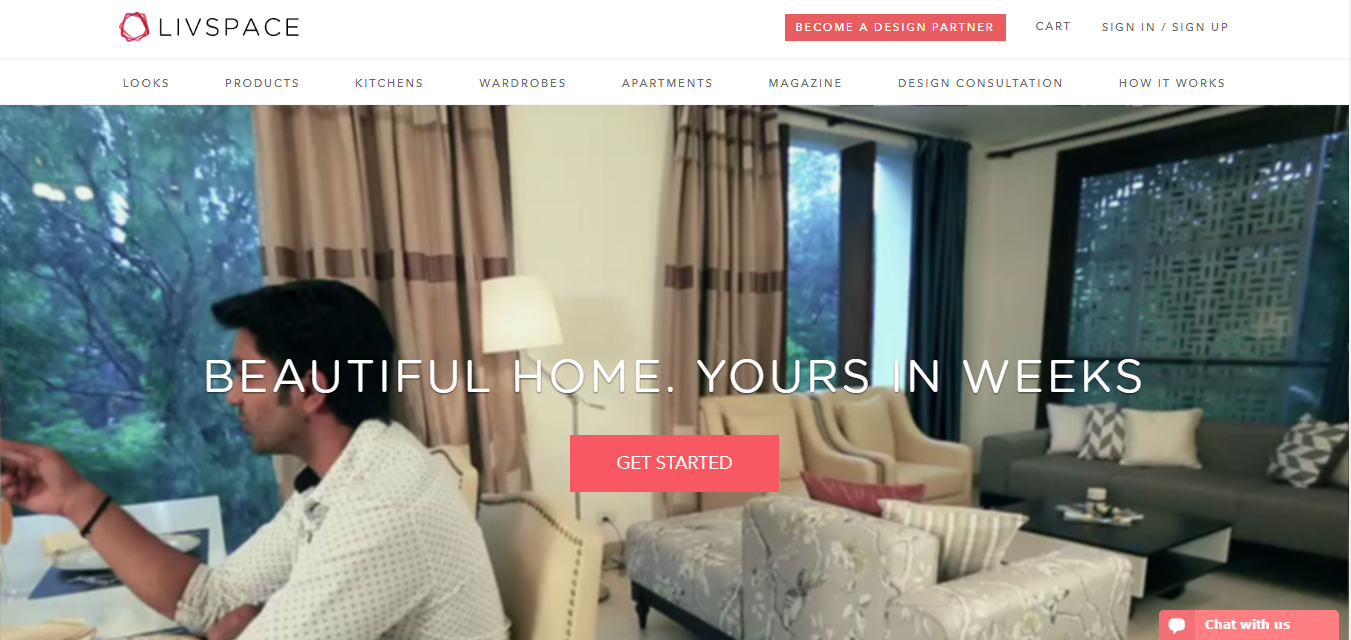 Online marketplace for design and furniture, Livspace has raised $15 million from its existing investors – Helion Venture Partners, Jungle Ventures and Bessemer Venture Partners. The company had earlier raised funds of about $4.6 million and $8 million in December 2014 and August 2015 respectively, through which the overall investment that the company received is $27.6 million.