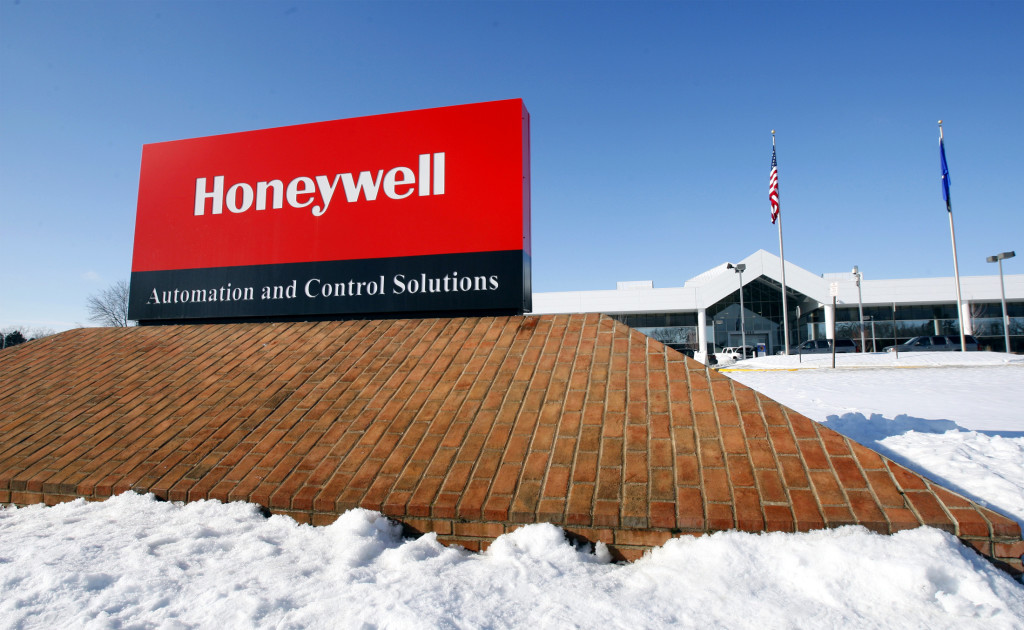 05 Jul. 16, HOUSTON: Honeywell Process Solutions (HPS) today introduced Uniformance Suite, a new platform that includes fully integrated system of process software solutions which turn plant data into actionable information allowing smart operations.
The new platform uses a common asset model and efficiently collects and stores all types of data for easy retrieval and analysis; Predicts and detects events based on underlying patterns and correlations; Links process metrics with business KPIs for better decision making and enables IIoT, mobility, cloud, big data, and predictive and enterprise analytics.
Commenting about the development, Vice President of HPS Advanced Solutions business – Ali Raza said, "The Uniformance Suite is Honeywell's analytics platform for digital intelligence and a big part of our Industrial Internet of Things (IIoT) strategy. The software suite provides powerful data analytics capabilities to enable customers to capture the data they need, visualize trends, collaborate with other users, predict and prevent equipment failures, and act to make informed business decisions. Our customers are challenged to drive a culture of safety, reliability, efficiency and agility in their organizations, more so now than ever before."
Honeywell also deployed Uniformance Insight as part of the expanded Uniformance Suite. Uniformance Suite enables customers to visualize process conditions and investigate events from any web browser.
Honeywell Process Solutions is a pioneer in automation control, instrumentation and services for the oil and gas; refining; pulp and paper; industrial power generation; chemicals and petrochemicals; biofuels; life sciences; and metals, minerals and mining industries. Process Solutions is part of Honeywell's Performance Materials and Technologies strategic business group, which also includes Honeywell UOP a leading international supplier and licensor of process technology, catalysts, adsorbents, equipment, and consulting services to the petroleum refining, petrochemical, and gas processing industries.
Image: Realty Today
Also Read: Locanix IOT Startup Raises Rs.2 Crore
Ivycamp partners with NASSCOM 10,000 Start-ups; Aims To Build An Iot Centered Entrepreneurship Ecosystem
Comments
comments