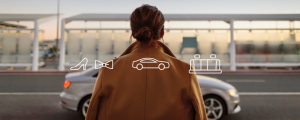 08 July 2016, USA :
Lyft has introduced Premier service in the San Francisco Bay Area, Los Angeles and New York, allowing passengers to request high-end sedans or SUVs. The sharing economy provider offers BMW 3 Series, Audi A4, Lexus ES and Cadillac Escalade as examples.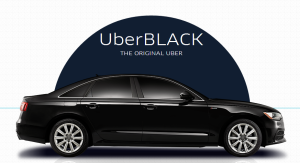 The company said 60 percent of its passengers have requested a luxury option. Prices will be higher, accordingly, but Lyft Premier is different from Uber Black in a way that might be important to some customers but if Lyft drivers with nicer cars can't find a Lyft Premier customer to pick up, they can opt to pick up Lyft Classic customers as well. In comparison, Uber Black drivers only pick up customers willing to fork over that extra cash for the privilege of being fancy.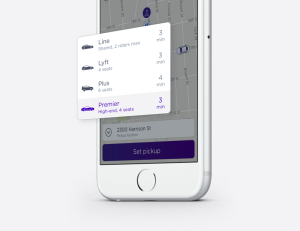 Its product suite now has four components: Lyft Line, shared with other riders, two passenger maximum per ride request; Lyft Classic, offering four seats; Lyft Plus with six seats; and Lyft Premier with four seats.
Lyft is offering new users 20% off their first 10 Premier rides.
Uber Black, you listening?
Also Read-