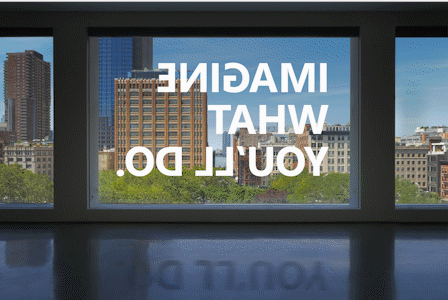 08 October 2016, USA :
Looks like second half of this year is quite eventful, With Apple launching its iPhone 7 along with other products, Google launching Pixel and various products, Microsoft is not far behind. "Save the date for our Microsoft event"- Yes, the event is taking place on October 26.
Rumors, leaks play vital role before these launches, same way, there are plenty about Microsoft Surface as well.
Surface-branded keyboards and a mouse have started leaking ahead of Microsoft's event, and the company is widely expected to be unveiling at least one new all-in-one desktop PC. Sources familiar with Microsoft's plans tell The Verge that the company isn't planning to refresh its Surface Pro 4 or Surface Book devices at the event, and will showcase laptops and devices from OEMs instead.
Rumors of a Surface-branded all-in-one computer continue to swirl around. It suggests New Desktop's an iMac-like all-in-one PC, and patents from August suggest Microsoft is at least considering a modular element, building on the features of the Surface Book. That filing shows a computer that has stackable components, for adding things like RAM, storage, sensors, or even a more powerful graphics card. It would also be able to lay flat for stylus usage.
Business Insider has another story to tell, as per their report, But we're hearing that this year's event will be a little more modest overall: Minor updates to the Surface Pro 4 and Surface Book are on the table, but we'll have to wait for next spring for a proper Surface Pro 5 or Surface Book 2 launch. Similarly, the long-rumored "Surface Phone" and the next-generation "Project Scorpio" Xbox console probably won't be making appearances.
There's still plenty of time for the event so we suppose the rumors, leaks will keep coming out!
Also read-