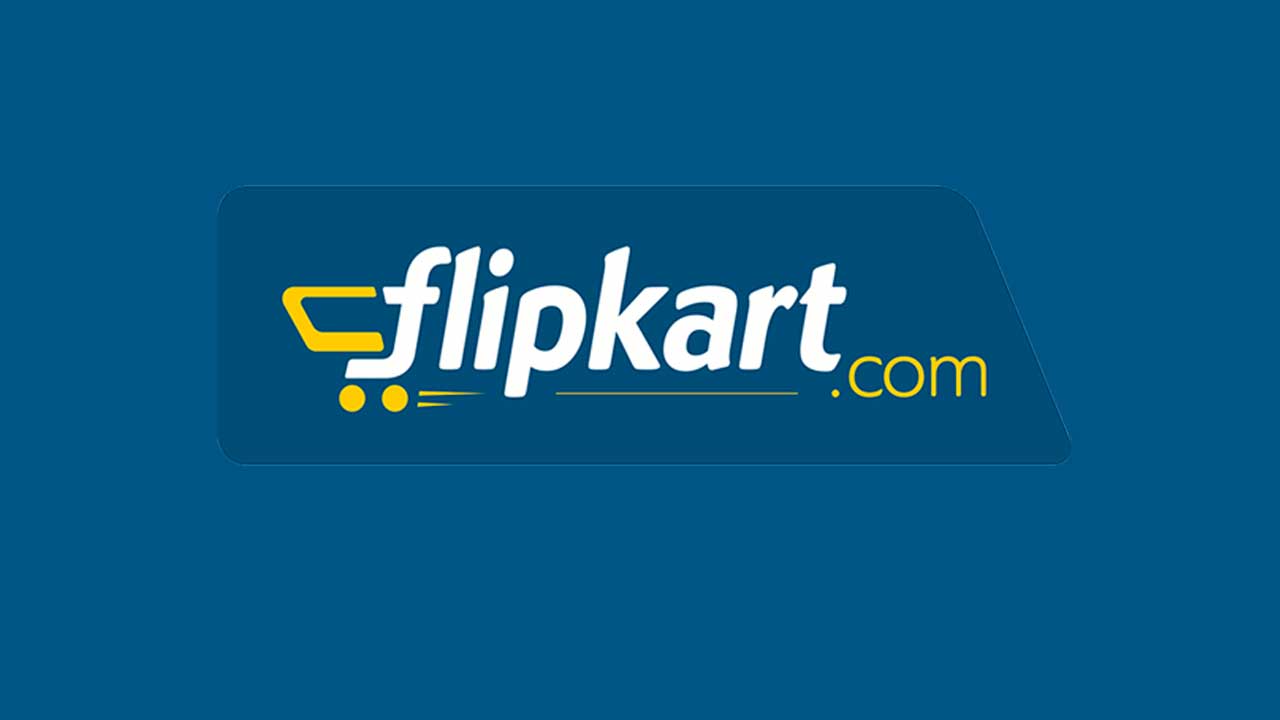 8 November 2016, India :
Just after SoftBank marked down Ola and Snapdeal, India's top ecommerce retailer Flipkart is markdown by mutual fund investors Valic and Fidelity in their most recent filings with the US regulators.
Two of its investors, Valic and Fidelity, who earlier marked up the value of their shares in the company, have again marked down their shares in Flipkart by 11.3%, and 3.2%, respectively, for the quarter ended August, according to a report in The Economic Times, which puts the firm's valuation between $8.7 billion and $10.25 billion.
Valic marked down the value of its shares in Flipkart by $95.84 per share in the quarter that ended August from a price of $108.04 per share in the quarter that ended May as Business Standard reported.
On the other hand, Fidelity's markdown was a lot more conservative, marking down Flipkart's value by just $81.55 per share in the quarter that ended in August.
For the quarter ended March, US-based investment firm Vanguard Group marked down the value of Flipkart shares by 25%, from $136.87 as on 30 September 2015 to $106.65 as on 31 March 2016, according to regulatory filings with the US Securities and Exchange Commission (SEC). Morgan Stanley marked down its stake by 15.5%, in the same quarter. Source- Business Standard
Also read-
Comments
comments