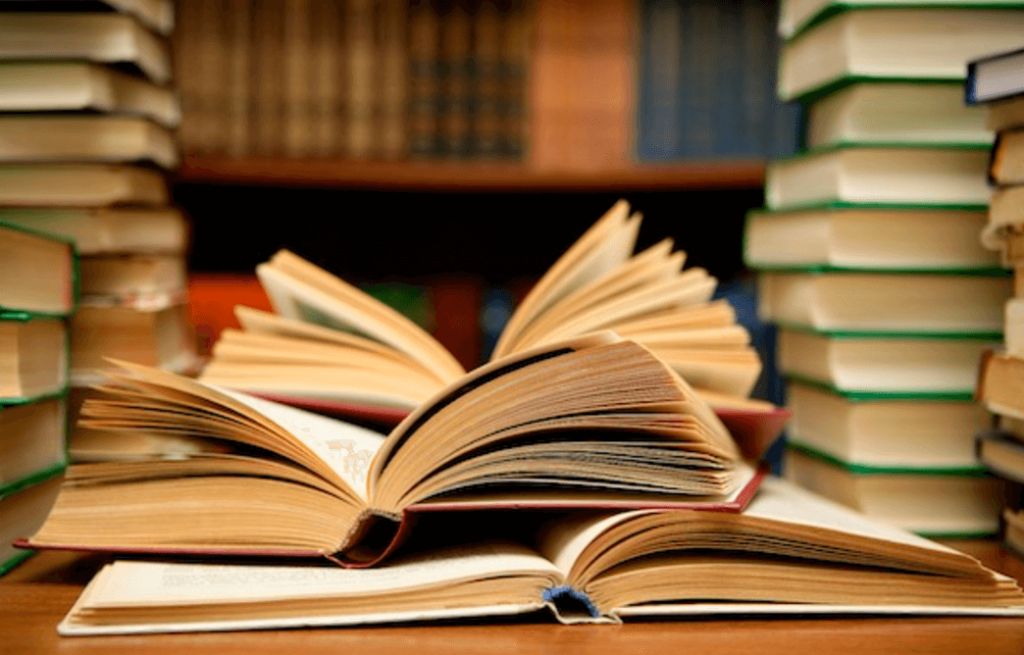 Many successful businessmen and world leaders are voracious book readers despite their tight schedules. For example, Elon Musk is a bookworm and Bill Gates reads one book per week. But why do successful people read so much? Well, books are like mentors. They contain the pearls of wisdom to guide and inspire us in our journey.
So, if you are an entrepreneur or want to become one, consider to take some time out and recharge yourself by reading the following outstanding business biographies of successful entrepreneurs.
Business Biographies for Entrepreneurs
Elon Musk: How the Billionaire CEO of SpaceX and Tesla is Shaping our Future, by Ashlee Vance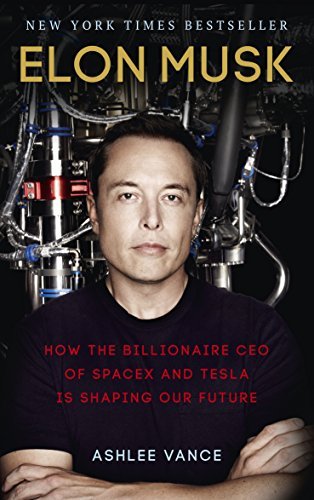 Elon Musk, the billionaire entrepreneur and innovator behind Space X, Tesla Motors, and PayPal, is known for his passion and out-of-the-box thinking. This beautifully written book by Bloomberg Businessweek writer Ashlee Vance captures the details of Elon Musk's life, his struggles, and how he overcame them to become one of the most radical innovators behind some of the most cutting-edge projects in technology.
The writer interviewed Musk and people close to him to understand his psyche and interpersonal habits. The book gives us a glimpse of how Elon Musk infuses passion into his work and combines creativity with business acumen. It is a must-read book for anyone intrigued by Elon Musk and his style of working.
The Snowball: Warren Buffet and the Business of Life, by Alice Schroeder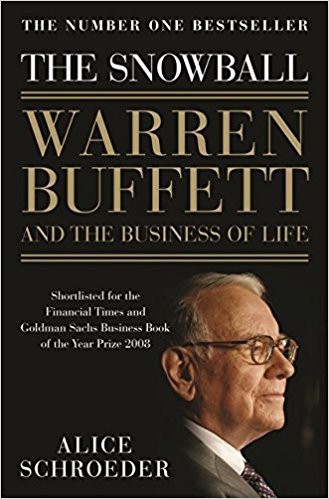 'The Snowball' is the fascinating story of one of the greatest businessmen of our time who purchased his first stock at the age of 11 years. Warren Buffet, the legendary Omaha investor and the owner of Berkshire Hathaway, was no doubt, an extraordinary child with an unusual knack for numerical calculations.
The author, Alice Schroeder was working as an insurance analyst when she met Buffet. It was her writings on finance which impressed Buffet and he allowed her to write his biography. This indeed is a rare feat considering the fact that Warren Buffet is a private person, unlike many other celebrities.
Buffet has his own unique style of doing business quite different from others in this field. He treats his investors as partners and gives immense importance to honesty. If you want to know more about his extraordinary style of functioning, then this book is a must-read for you.
Steve Jobs, by Walter Isaacson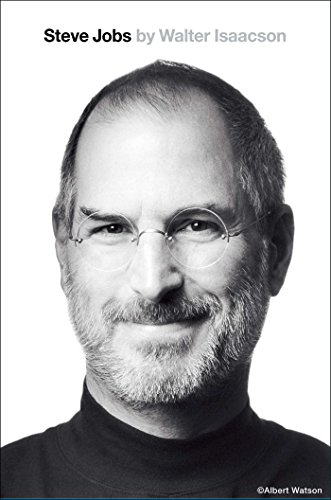 Steve Jobs was the man who revolutionized the way the entire world communicates. The simple and clean designs and interfaces of Apple products have transformed the entire world by making technology accessible to common men.
No wonder, the biography of this great innovator and visionary has turned out to be an all-time classic. The author Walter Isaacson, a former chairman of CNN and managing editor of Time was personally invited by Jobs to pen down his biography.
The book is based on 40 interviews with Jobs over a period of 3 years, along with interviews of his family, friends, relatives, and business associates. It gives us a peek into the ingenious mind of this tech icon.
The Everything Store: Jeff Bezos and the Age of Amazon, by Brad Stone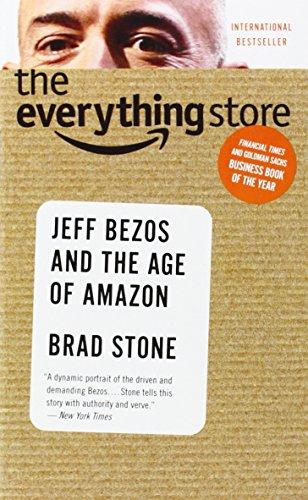 This book reveals the captivating journey of Amazon from delivering books through the mails to become the 'everything store'. The author Brad Stone is a veteran tech journalist and he gives us an account of Amazon, its unprecedented rise, and how it revolutionized the retail sector.
Bezos wanted Amazon to be an 'everything store', and for this, he relied on a business model that is incredibly simple. Amazon made shopping online so convenient that it changed the way we shop. The success of Amazon can be mainly attributed to the corporate culture developed by its founder and CEO Jeff Bezos, which is discussed at length in this biography.
Alibaba: The House that Jack Ma Built, by Duncan Clark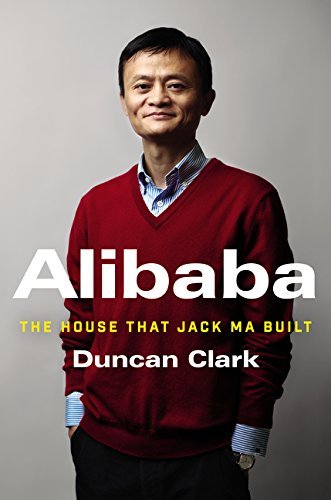 The author Duncan Clark had lived and worked in China for more than two decades and met Duncan Ma in 1999, the very year when Alibaba was founded. Clark has followed the progress of Alibaba since its inception.
In his book, he traces the journey of Jack Ma from an English teacher to become the founder of one of the largest companies in the world. Today, Alibaba with an IPO of $25 billion is giving a tough competition to global leaders in the retail sector like Amazon and Walmart.
Pour Your Heart into It: How Starbucks built a company One Cup at a Time, by Howard Schultz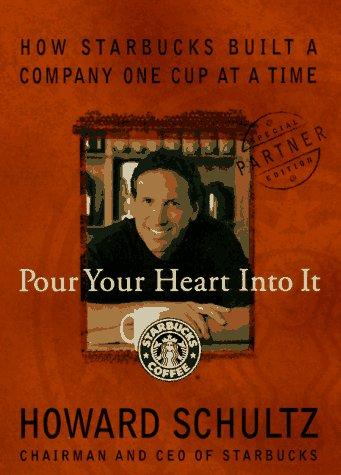 This biography depicts the journey of Starbucks Coffee Company and its CEO, Howard Schultz. The book sheds light on how Schultz discovered Starbucks, fell in love with the company, and finally bought it and shaped it into a major brand recognized for its product excellence.
Howard Schultz joined Starbucks in 1982, and within a few months suggested the idea of opening Starbucks cafes. The idea did not get the kind of response he expected, which eventually made him leave Starbucks and open his own company, Il Giornale. But destiny again brought Schultz and Starbucks together, and he ended up buying the company.
In the successive periods, Starbucks has become a phenomenon with its amazing growth story, the credit for which goes to its CEO Howard Schultz and his innovative strategies and employee-ownership programs. The book also tells the interesting story about the relationship between Schultz and his father, and the role it played in influencing the ethos of Starbucks.
The Undoing Project: A Friendship that Changed the World, by Michael Lewis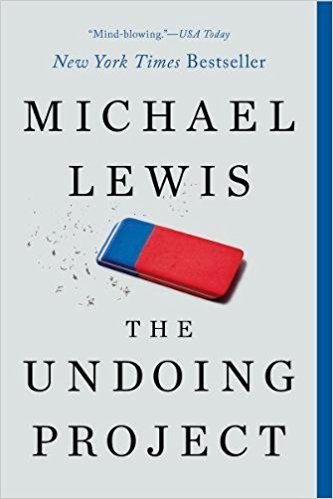 The author Michael Lewis is a non-fiction writer and a financial journalist. In his book, The Undoing Project, the author gives the much-needed insights into behavioral economics, one of the fast evolving branches of research.
Behavioral economics is a new branch of economics that is still in its growing stage.  It studies how psychological, cognitive, emotional, and cultural factors affect economic decision-making. Behavioral economics can help us understand consumer behavior and therefore, can turn out to be a game changer for businesses in the coming days.
In his book, Michael Lewis tells us the gripping story of Daniel Kahneman, an Israeli psychologist and Holocaust survivor, and Amos Tversky, another remarkable psychologist from Israel. The amazing friendship between the two psychologists and how they laid down the foundation of behavioral economics are beautifully captured in this book.
Delivering Happiness: A Path to Profits, Passion, and Purpose, by Tony Hsieh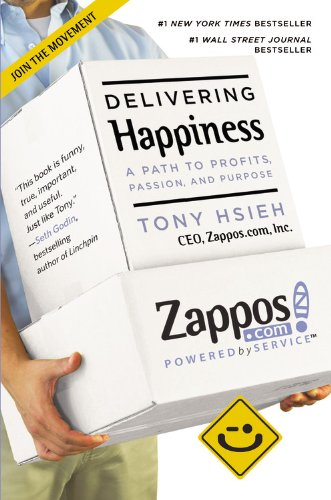 This is an engrossing story of a boy, who launched his first business, a worm farm at the age of 9 years. Although the business did not work, the boy remained undeterred and experimented with a number of ventures. Finally, at the age of 24, he sold his online banner advertising program to Microsoft for a whopping $265 million.
This boy is none other than Tony Hsieh, the CEO of Zappos, the online shoe retailer. Soon after joining Zappos, Tony Hsieh created a unique business model and a company culture imbued with happiness. Today, Zappos is known in the corporate world for its healthy work culture. In his book, Tony Hsieh articulates the importance of a judicious mix of profits, passion, and purpose in both business and life.
The book gives us insights into the mistakes made by Zappos over the years, which pushed it almost to the brink of closure. The book also reveals the secrets of ensuring better employee participation and productivity by creating a happy and healthy company culture.
Losing My Virginity: How I Survived, Had Fun, and Made a Fortune Doing Business My Way, by Richard Branson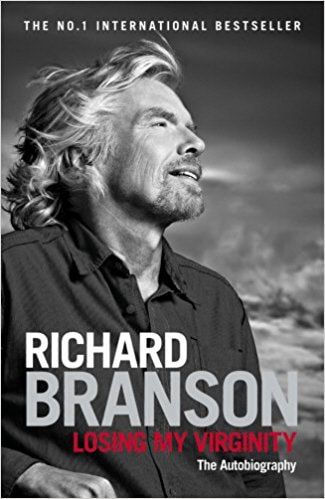 This is an unusual, yet magnetic autobiography of Richard Branson, the founder of Virgin Group and one of the most successful businessmen in the world. Right from airline business, to music, retail, and financial services, Richard Branson has left his indelible mark in almost every venture he has taken up over a period of 25 years.
And he did that by going against the established norms of business. Branson started many of his ventures in the face of stiff competition, a challenge not many businessmen dare to accept. The book also reveals that friends, family, and adventures hold as much importance as businesses in the life of this dynamic entrepreneur.
The Mary Kay Way, By Mary Kay Ash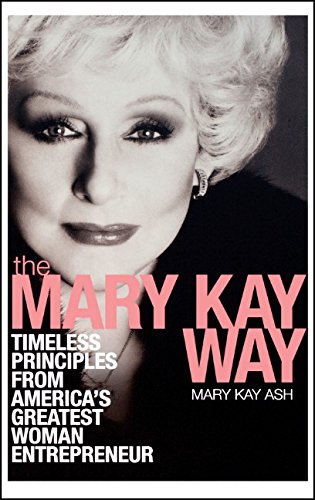 Mary Kay Ash, the founder of Mary Kay. Inc, a cosmetic company, is a legendary figure in the business world. She has been recognized as America's one of the greatest women entrepreneurs. She entered the male-dominated business world and opened up new opportunities for women.
Her multibillion-dollar corporation now engages a sales force of about 1.8 million women. Mary Kay Inc. is also immensely respected by business and academic leaders across the globe. The biography reveals the inspiring story of Mary Kay Ash and the secrets behind her success.
Hope these timeless books will help you understand business, the way it is done by the masters and will also inspire you to forge ahead in difficult times.
Image Credit: Creditlogon.com
Comments
comments