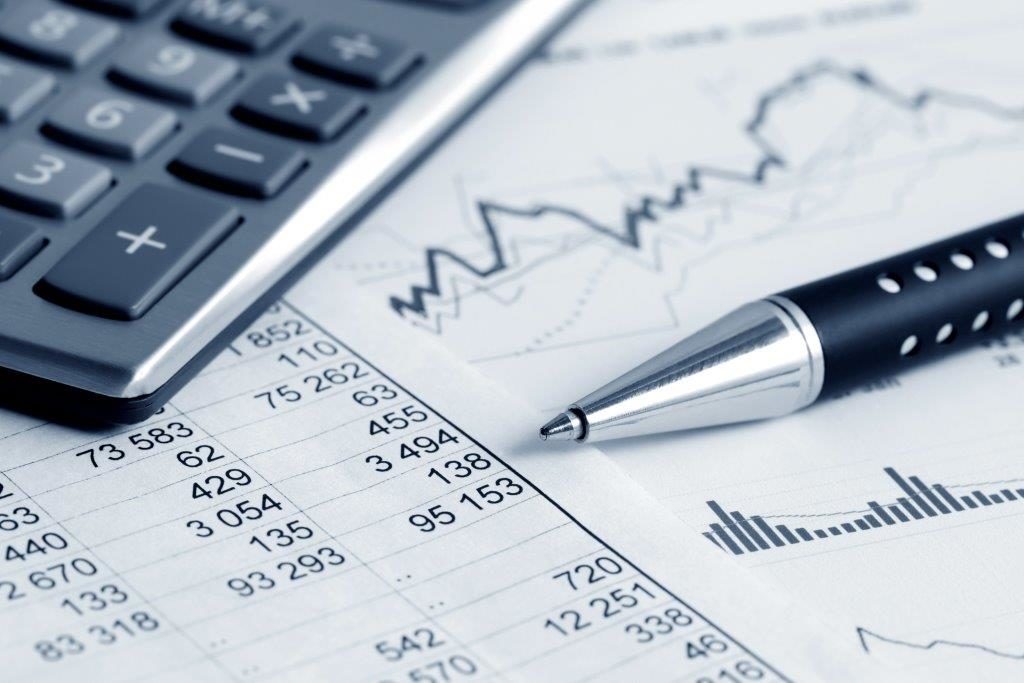 Starting a business can be scary. But the excitement and learning make it an incredible ride which gets huge returns if you strive and persevere. While there are a lot of new things to learn and major plans to execute, the road to being an entrepreneur is not easy.
From the setting up activities to business development, every single day is a new challenge until you finally get repeat business to sustain. Since any business takes time in shaping up, many startups often come across short-term financial issues.
Depending upon the stage of your business, and the nature of the industry, sometimes these money draughts can last for up to weeks. This not only affects the business's capacity to function but also impacts the financial condition of the entrepreneur.
If you are an entrepreneur or are planning to start a venture, you should plan in advance to make sure that you do not run into a monetary crisis as you are building your business. This article talks about some tips that can help you avoid unfavorable situations in your startup journey.
Start with Some Reserves
Most entrepreneurs try to start with a bang. While this is ideal when you have huge funding to back you up, self-funded startups should avoid spending too much money in the beginning. Start small if you think you do not have a lot of funds, and save some for future needs.
This reserve will come handy when you get stuck somewhere financially. Avoid spending on unnecessary items like magazine subscriptions and other frills, and save this money for blue days.
Plan and Save for Emergencies
Once you have started, do not try to rush into expanding and try to maintain a substantial emergency fund. Even if you do not have a lot of earnings, make it a point to save some money in your company's account or in your personal account as reserves. Even a couple of hundred bucks every month can be of help in urgent times.
Strike a Balance Between Client Acquisition and Retention
Most start-ups fail to decide upon the right amount of efforts required in business development and client handling. If you focus too much on client retention and do not give enough time to acquiring new clients, you might end up being dependent on existing clients only. Any sudden client turnovers will mean you end up experiencing reduced income.
Similarly, if you focus solely on acquiring new clients, the operations part of the business gets affected, and you cannot retain clients efficiently. The right balance between the two aspects comes with some mistakes and learning, but at the same time keeping this point in mind can help you avoid pitfalls.
What to Do if You Still Get Stuck Financially?
Despite all the precautions and planning, we may end up being in a position where we need money urgently. More than 50% of self-funded start-ups fail to complete even one year, as the financial conditions fluctuate and funds get depleted.
But instead of giving up, you can look for loans or financial assistance from private lending agencies. There are many companies that offer short-term loans for urgent money requirements. Although these loans come with an interest amount, this could be a boost to your present monetary condition. Thus you should consider loan when you think you can pay it back in time.
Not just for entrepreneurs, these companies also have loans for unemployed and bad credit applicants. You can look for a reliable credit company online and approach them for short-term or payday loans. They offer quick approval and you can get the loan amount within a couple of days of applying.
So, plan well, manage your expenses, and do not hesitate from seeking financial help when you get stuck.
Image Credit: Businessfirstmagazine.com.au
Comments
comments