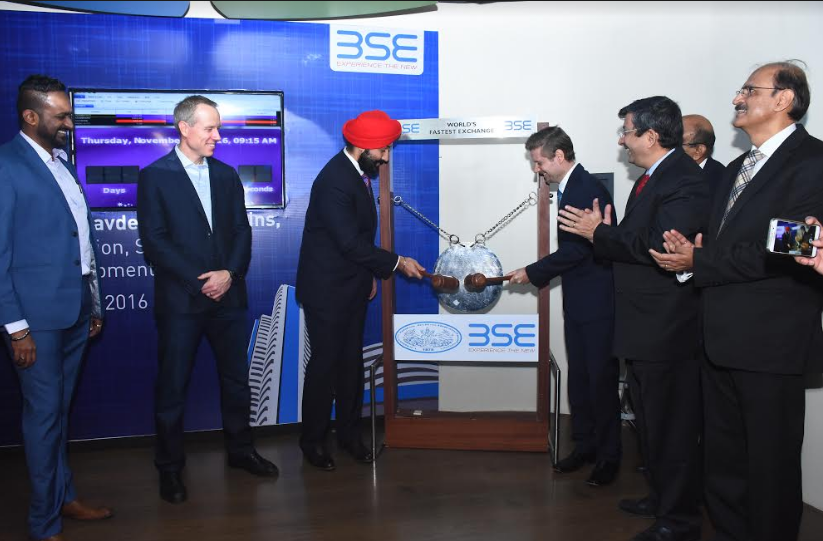 10 November 2016, India :
Zone Startups has launched, "Gateway 91", a soft landing program to work with international startups and growth stage companies looking to access the Indian market, and establish a presence.
Gateway91 is the fourth new program announced by Zone Startups in 2016, including empoWer, Rise Accelerator with Barclays and Thought Factory Accelerator with Axis Bank.
Navdeep Bains, Minister of Innovation, Science and Economic Development, Government of Canada announced the creation of a new soft landing program for international companies looking to expand into India. Minister Bains further announced a partnership between the governments of Canada and Ontario to fund five Canadian financial technology startups to participate in the new program to help Canadian innovators seize the many opportunities provided by the Indian market.
Michael Chan, Ontario's Minister of International Trade said, "We're proud to be a partner with the federal government and Zone Startups to support the Gateway91 program. This initiative will help Canadian fintech innovators bring their breakthrough concepts and technologies into the Indian market which will create jobs and economic growth in both regions."
Gateway 91 will offer end-to-end services for an international technology companies looking to set up their first office in India. Zone Startups India will help companies make the daunting transition to a new market by providing supports.
"Setting up Gatway91 was a natural extension to what we have been doing at Zone Startups India," said Ajay Ramasubramaniam, Director, Zone Startups India. "The ecosystem of mentors, potential partners and professional service providers needed by international startups to succeed in India is something that we have already built. In fact, over the last year, we have supported 16 companies from different areas, helping them with introductions to several potential partners and clients. To a great extent, this also aligns with Government of India's Invest in India and Make in India vision as these international technology companies will create knowledge economy job opportunities".
Also read-
Comments
comments