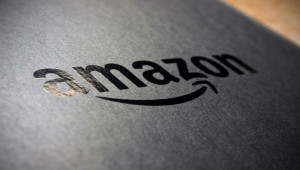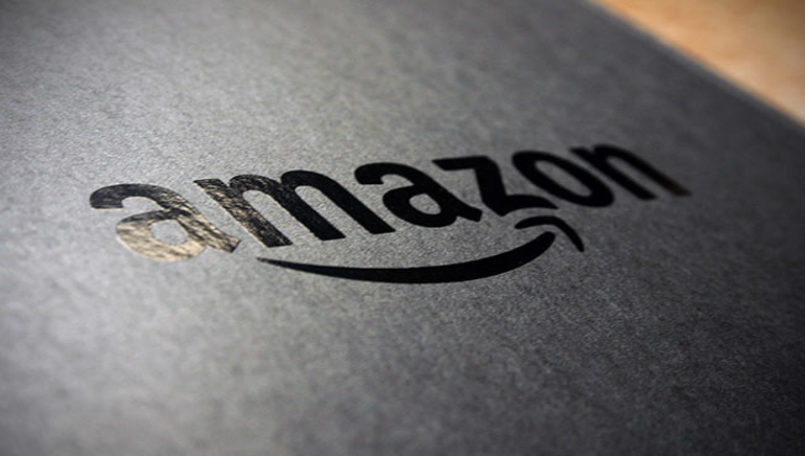 14 June 2016, USA :
The US Federal Aviation Administration (FAA) has proposed the fine to Online retailer Amazon of whopping $350,000 for allegedly shipping hazardous chemicals that injured delivery workers.
FAA accused the firm of breaching rules by sending a corrosive drain cleaner by air. the firm handed a gallon container of a drain cleaner to UPS for a flight between Louisville and Boulder. This wasn't any old carton of Draino, however, but a chemical called Amazing Liquid Fire, looking like the sort of homemade explosive that'd be pulled from shelves the day it went on sale.
Unfortunately, the bottle leaked, causing panic amongst the nine UPS employees who had to handle the package. They all had to be treated with a chemical wash after reporting the sort of burning sensation you only get when you've touched commercial-grade drain acid. Naturally, the FAA wants Amazon's head, saying that it failed to inform UPS what it was and that the package was improperly sealed. It's also annoyed that Amazon didn't provide emergency instructions, which probably caused undue panic to the aforementioned UPS employees.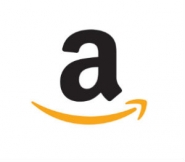 "Amazon has a history of violating the Hazardous Materials Regulations," the agency said in a news release. From February 2013 to September 2015, Amazon was found to have violated such regulations 24 times, the FAA said, adding that the agency would continue to investigate the company's compliance with air safety regulations.
The FAA has stepped up hazardous materials enforcement following several fires aboard aircraft. In 2010, a UPS Boeing 747 aircraft that had just taken off from Dubai International Airport crashed when a fire broke out in its cargo hold, which was carrying lithium batteries, killing both pilots.
Kelly Cheeseman, a spokeswoman for Amazon, said in an emailed statement that the company takes air cargo safety "very seriously" and that Amazon has developed "sophisticated technologies to detect potential shipping hazards" in the tens of millions of shipments it sends every day.
Also Read-