"A nation which is divided because of reasons like caste and religion cannot achieve great things."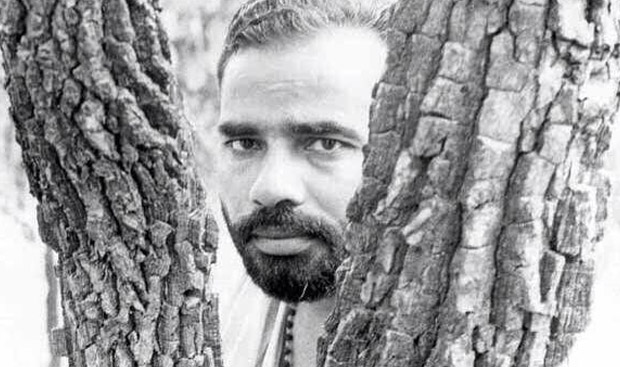 17 September 2016, India :
India's 14th and Prime Minister Narendra Modi was born on 17th September 1950. Often a controversial figure, Modi is also a leader of the Bharatiya Janata Party (BJP) and was the Chief Minister of Gujarat from 2001 to 2014.
मां की ममता, मां का आशीर्वाद जीवन जीने की जड़ी-बूटी होता है। pic.twitter.com/JeEnDrVevU

— Narendra Modi (@narendramodi) September 17, 2016
At 17, he made an extraordinary decision, which changed the course of his life. He decided to leave home and travel across India. Among the places that he traveled to includedthe Himalayas (where he stayed at Garudachatti), Ramkrishna Ashram in West Bengal and even the Northeast. These travels left a lasting impression on the youngster. He travelled across the expansive landscape of India exploring the various cultures in various parts of the country. It was also a time of spiritual awakening for him that connected him further to a man he always admired- Swami Vivekananda.
Narendra Modi is a man with mission to improve India and hence has taken several steps, one of which is launching the Startup India initiative in New Delhi on 16th January 2016.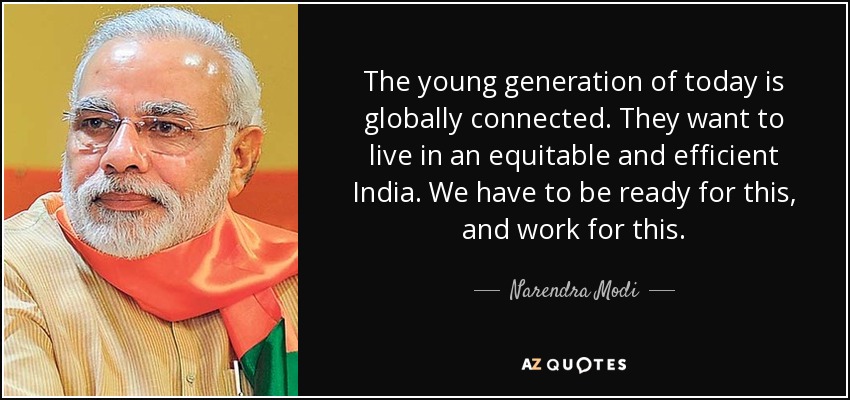 Startup India Hub was operationalised on 1st April 2016 to resolve queries and provide handholding support to Startups. The hub has been able to resolve 17,366 queries received from Startups through telephone, email and Twitter.
To seek clarifications pertaining to Certificate of Recognition as a "Startup", Certificate of Eligibility to avail tax benefits, seeking information on incubators or funding, one can get in touch with the Hub on Toll-Free number: 1800115565 or email id: dippstartups@nic.in
Startup India Hub would soon be launching an interactive online learning and development module to educate Startups and aspiring entrepreneurs, through various stages of their entrepreneurial journey. The learning and development module shall be made available through the Startup India portal .
A 'fund of funds' of Rs. 10,000 crores for Startups has been established which shall be managed by SIDBI .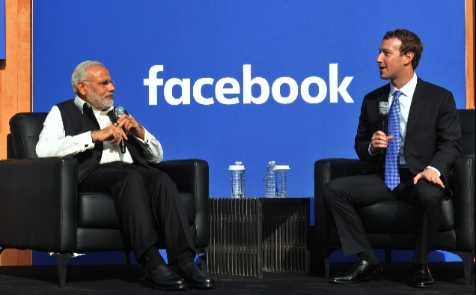 "We are the youngest country with 65 percent of our population below 35 years of age. We are the world's largest democracy and we have a huge domestic market to feed. No country has such an opportunity as India to create jobs with human capital and abundant natural resource!"
Modi wishes to see India at the top level soon and believes, "If 125 crore people work together; India will move forward 125 crore steps."
Techstory wishes him on this special day!
"Mind is never a problem. Mindset is."
Also read-