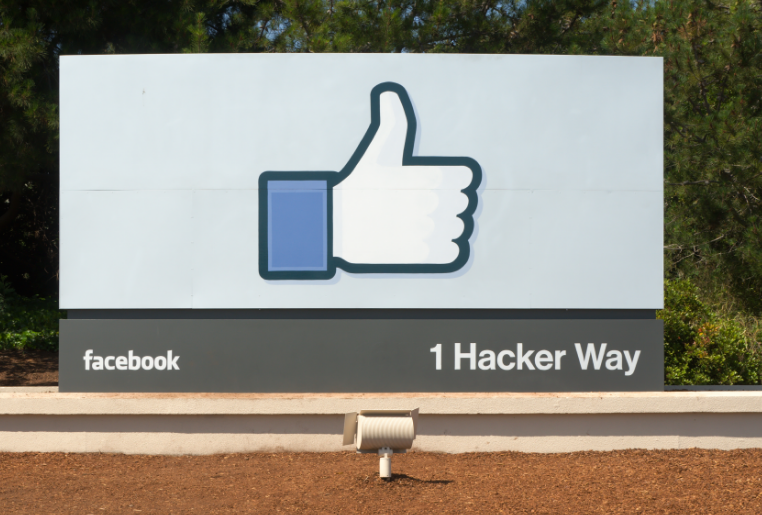 21 October 2016, USA :
Facebook reported that it has just brought an important change to the News Feed, the heart of your Facebook experience where updates and other posts show up when you log into the social network.
Facebook stated,"In our new architecture, instead of waiting to show new stories until after you've seen the stories we already ranked, the next best story is selected from a pool of both new stories from the server and unseen stories from the persistent cache, and then rendered in feed. This happens each time you scroll down one story. Every time the server sends another story, we can rank the story on the client and insert it in the appropriate spot in your News Feed in real time, even on a poor connection."
Now, as you scroll down your feed, Facebook will insert new stories as and when they pop up, instead of showing you an alert that there are new stories.
The idea is pretty straightforward – when you scroll down the News Feed on mobile, you're only looking at old stories. This change means that instead of having to go to the top of the feed and refresh your list, you'll be able to see new stories while you're scrolling through old ones.This feature will be accessible only on the Android app as of now.
While the impetus of this work comes from focusing on improving the News Feed experience for people in emerging markets, these updates also will benefit people who typically have strong internet connections, as we all experience less than ideal internet connections at times. Source & Image- Facebook
Also read-
Comments
comments