29 March 2016 :
In a recent update to its iOS app, popular streaming music platform Soundcloud added a subscription model into the service that will provide users with a few premium monthly upgrades on top of the discoverability and personalization previously offered.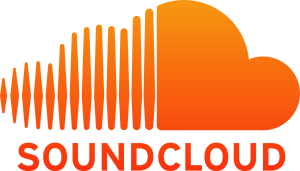 The service is called "Soundcloud Go" and will run users $12.99 on a monthly basis if purchased through the App Store, with a free 30 day trial to test the waters beforehand. Outside of the iOS App Store, SoundCloud Go will cost $9.99/month. The announcement has yet to be made official by Soundcloud, but in the version 4.0.0 update release notes, the company lists a few ways upgrading to the monthly subscription could benefit its users. These advantages include a bolstered track list, the ability to listen offline, and the removal of interspersed advertisements within playlists.
In a press release on Tuesday, the company said SoundCloud Go would give listeners access to more than 125 million tracks from 12 million artists. The more raw music that SoundCloud has become known for — like Kanye West's Easter release, for example — will still be available on SoundCloud for free.
"SoundCloud Go represents our vision of the future of music streaming: a platform for creators to collaborate on; for fans to discover the latest tracks, enjoy legendary music and connect with their favorite artists; and for our unique creative community to have the opportunity to be paid for their work," said Alexander Ljung, SoundCloud Founder and CEO.