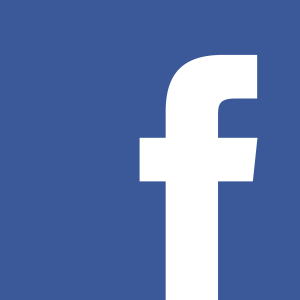 29 June 2016, USA :
The social network giant Facebook said it would prioritize posts from friends and family in users' news feed over content from publishers and public figures, in hopes of persuading users to spend more time on the site.
Adam Mosseri, Facebook's vice president of product management said, "We are not in the business of picking which issues the world should read about," wrote Mosseri. "We are in the business of connecting people and ideas…Our integrity depends on being inclusive of all perspectives and viewpoints, and using ranking to connect people with the stories and sources they find the most meaningful and engaging."
The broader explanation about how the news feed works was outlined in a two-page document the company posted on its website. Its release comes amid growing scrutiny of Facebook, after a report last month that contractors suppressed conservative viewpoints from its trending topics feature. Facebook denied bias, but revealed that humans were involved in the selection of headlines to a greater extent than it previously disclosed.
Facebook relies largely on an algorithm, or computer program, that combs through roughly 100,000 signals and creates a "relevancy score" for each post for a specific user. No two users have the same news feed.
Adam Mosseri added, "keeping you connected to the people, places, and things you want to be connected to — starting with the people you are friends with…That's why if it's your friends, it's in your feed, period…"
Posts widely shared by Facebook users will be less affected. Once a user shares an article, video or other content, Facebook considers it "friend content," Mr. Mosseri said. That means it will appear higher in a user's news feed.
Also Read-