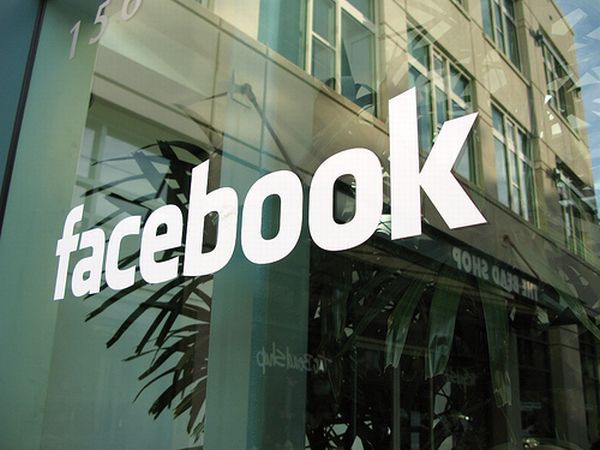 25 Jun. 16, SAN FRANCISCO: Social networking giant – Facebook roped in Kevin Lo ,co-founder of Google Fiber, to strengthen the company's Internet connectivity team. Kevin's new role with the company is Director of Infrastructure Connectivity and Investments.
According to sources and reports by Recode, Facebook made a statement on Kevin joining the company by stating – "We're excited to have Kevin join Facebook. Kevin will help shape our strategy and broader framework for Facebook's infrastructure connectivity investments with partners. He will work alongside Facebook's infrastructure and connectivity teams to help build an active partner ecosystem and accelerate the adoption of new technologies that can drastically change the economics of deploying internet infrastructure."
Kevin, however, will not be be managing Free Basics, the company's controversial app in developing countries which provides free internet for selected applications via agreements that the company has signed with telecom companies.
Here's Kevin's post on Facebook announcing his employment with the company:
Image: IT News-Africa
Also Read: Facebook to Educate Employees on Managing Political Bias
Facebook Pays Celebs And News Publishers With More Than $50 Million For Live Video Streaming
Facebook Shareholders Vote To Issue Class C Shares That Keep Zuckerberg In Control
Comments
comments