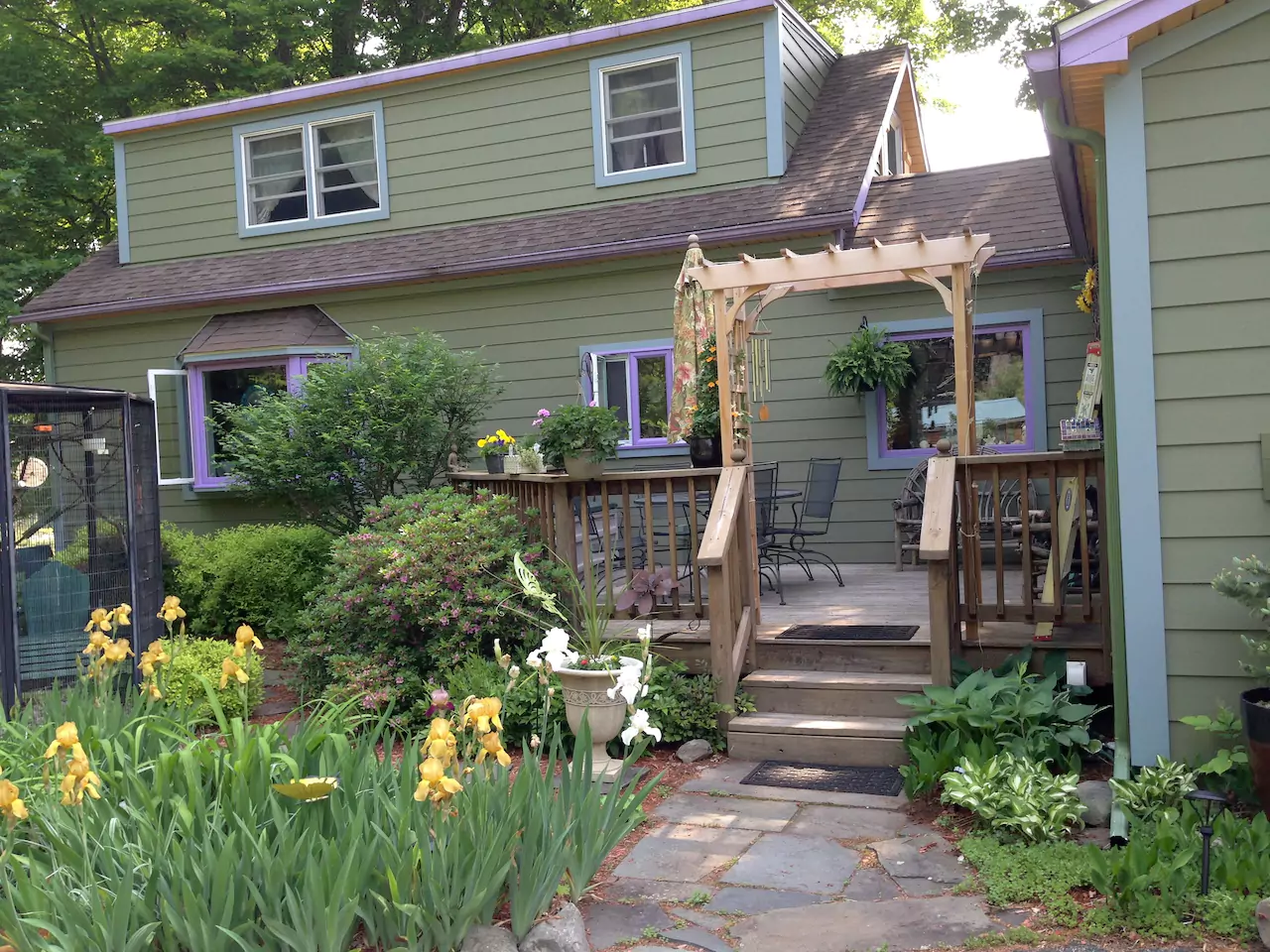 After almost exhausting listings on its platform, Airbnb's experimental design studio explored ways of manufacturing small homes for people's backyards, to provide extra space for guests last year as per a latest report by The Information.
Although it sounds like a great idea to have a larger supply side, the company happened to scrap the idea since then. According the statements of one of the company's spokesperson to Forbes, "senior executives worried that the business model wasn't proven and could cause a political backlash, if neighbors complained or it flouted laws."
Related Read: How Airbnb Makes Money While You Stay With Strangers !
This isn't different from what other on-demand startups are doing, even companies like Uber have leased their vehicles for potential drivers to use for their rides.
Airbnb has also been experimenting a few more ideas as in how to help travelers find exclusive experience centres in their travel location rather than regular tourist spots to encourage more travelers. The program was called Airbnb Trips.
Early this month, the company had raised $1 billion as a part of its series F rounds. Airbnb sought new investors for this round and asked existing investors not to participate, two of the people said. As demand for this round was high, Airbnb was able to select investors deemed as strategic to the company's broader goals, the people said.
Also Read: Apple Applies For iPhone Powered Laptops Patent
Image Source: airbnb.com
Comments
comments