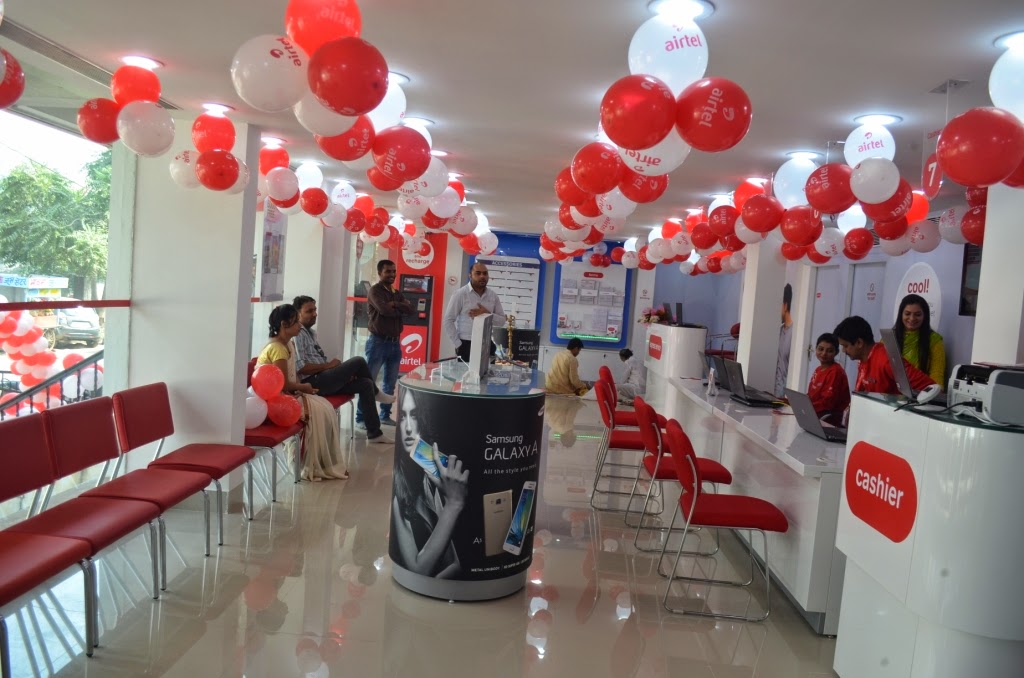 Early this year, Airtel launched their payments bank's operations to  take digital banking services to the unbanked over their mobile phones in a quick and efficient manner. In his commencement speech, Sunil Bharti Mittal said
"Airtel has been at the forefront of India's digital transformation and has empowered over 260 million customers with affordable telecom services. With Airtel Payments Bank, we are starting another important chapter in our journey, with the potential to truly transform lives and contribute to financial inclusion in the country."
One of the main aims of this model was to compete with the other developments taking place in digital wallets companies like Paytm who launched their payments banks operations this month.
Unlike Paytm who are still rolling out beta apps and trying to set up offline ATM outlets, Airtel started using their retail stores as banking points to open savings accounts, deposit and withdraw cash across the nation.
The 3000 crores initial investment project was committed to develop a pan India banking network and digital payments ecosystem. It will have a network of 250,000 banking points (Airtel retail stores) across 29 states from day one which is said to be more than the number of ATMs operating in the country.
The payments banks was set to develop a nationwide digital payments ecosystem of over 3 million merchant partners that will include small kirana stores, shops and restaurants etc. These merchant partners will be accepting digital payments for goods and services from Airtel Payments Bank customers over mobile phones.
The only issue is that the existing Airtel customers were to be asked for permission before converting them as Airtel Payments Banks customer automatically. In order to overcome that, Airtel has found a smart hack that was recently revealed in twitter.
It has come to light that in the pretext of linking Aadhar card to Airtel number for e-KYC, Airtel retailers are opening up payments accounts for the customers without their consent.
Here is a tweet from Bupesh Garg, one of the Airtel users in Sirsa.
Airtel's Aadhar based verification of existing mobile number opens an airtel payment bank by default. This is concern. pic.twitter.com/jRPm2BvZNg

— Bhupesh Garg (@bhupeshgarg) May 27, 2017
While linking your Aadhar Card for the process, there is an option to select if the user wants to open a new Airtel Payments bank account. In an exclusive to trak.in, Bupesh had informed that despite telling that Airtel retailer not to open Airtel Payments Bank account, he still opened it.
There are questions running around if it was the mistake of the retailer or was it Airtel's instructions, especially when the company had managed to garner over massive customer base in a short span of time. Airtel is yet to respond to the tweet where even Vijay Shekar Sharma and Aadhaar official accounts were tagged.
Also Read: Moody's Changes Its Bharti Airtel Ratings To Negative
Have you experienced any similar incident with your KYC details used for completely different accounts? Share in the comments below.
Image Source: LinkedIn