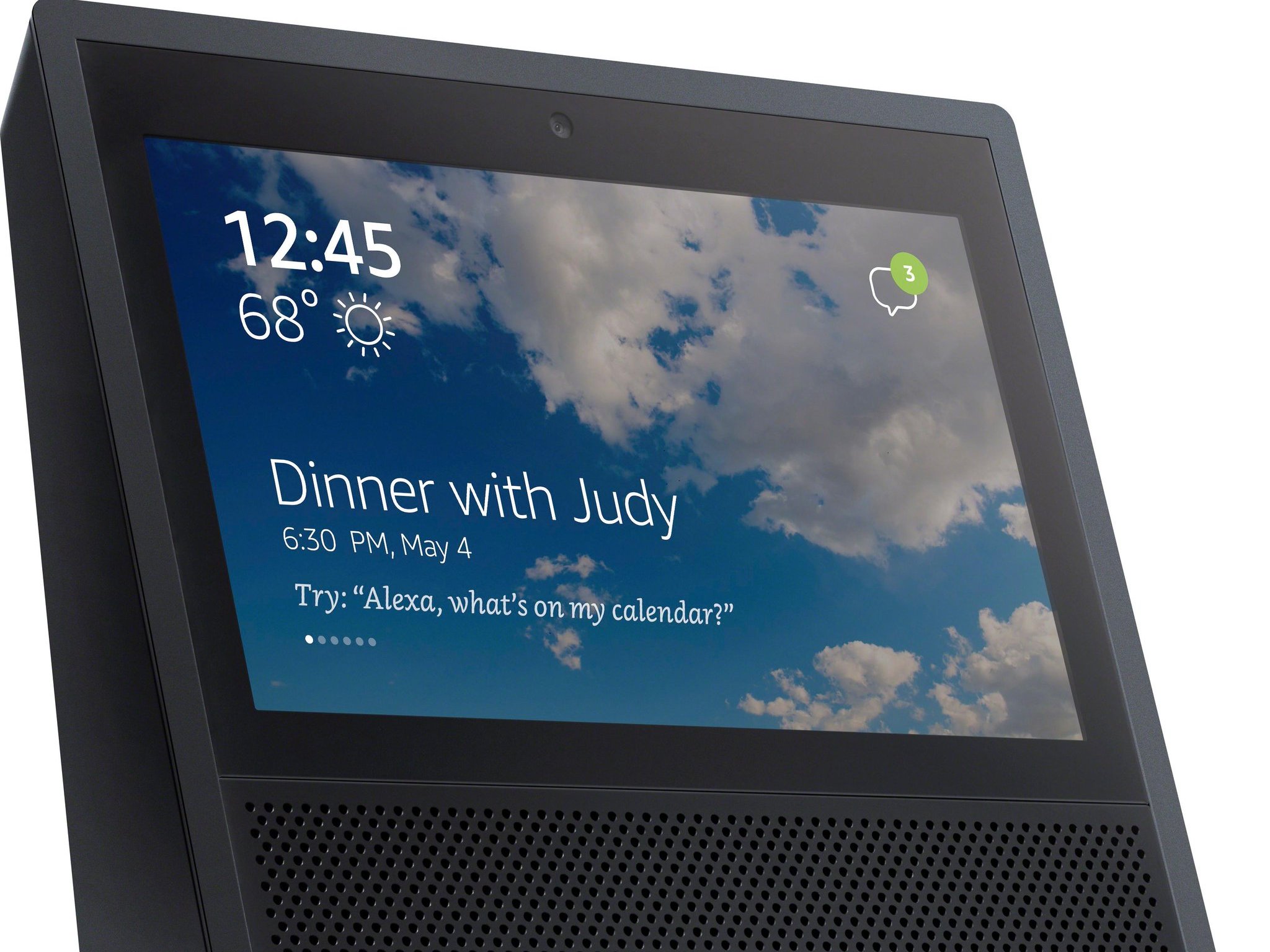 09 May 2017, India:
The leading home speaker space Amazon has something exciting coming up. The company is all set to upgrade Echo with new features like touch screen and video calling as per the report by WSJ.
Equipped with a 7-inch touchscreen, the device will be able to visually summon answers to verbal questions, providing information like e-commerce search results in a more digestible fashion. The new Echo, which has been in beta testing with employees for a few months, could start shipping to consumers as early as next month.
Related read- Luna, The Most Groundbreaking and Human-Like AI You will Ever See!
Amazon is expected to announce telephone services for existing Echo devices in the coming weeks, the report said. Sources claim calling features will be internet based and could roll out in stages, the first being intercom functionality between two Echo devices in a single home or with other Echo owners.
@AFTVnews Here, let me help you with that. pic.twitter.com/9YokBj4pXQ

— Evan Blass (@evleaks) May 5, 2017
Last month the retail giant announced the Echo Look, a $200 smart camera that ties in with existing Echo's to allow for Alexa to help you pick outfits. It is unclear if the new Echo device will have that functionality included.
According to new data released by research firm eMarketer, Amazon currently has a commanding lead on the home speaker space with a 70% share of the market. But with the increased competition it will need new devices to stay ahead. Even though it only launched late last year Google's Home has already captured a 24% market share as per the report by USA Today. (Image- Business Insider)
Also read- EBay Enters Augmented Reality To Improve Customer Experience