After a growth increase that accompanied pandemic-era lockdowns, e-commerce merchants faced diminishing sales growth and tough competition, provoking some companies to look for additional ways to grow their businesses. The world's leading online retailer, Amazon was hit harder than most, struggling for much of the past year to boost its growth again.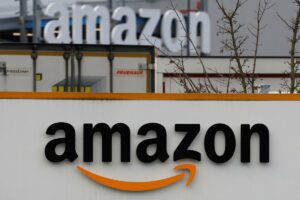 Now, after a long period of losses and decline, the company is hitting back. On Tuesday, Amazon revealed that it plans to expand its Buy with Prime service, a program that lets other online merchants to tap into the company's huge logistics and fulfillment network to deliver their goods.
The execution of this move will give Amazon a new way to monetize its existing operations and could have far-reaching implications for rival Shopify, and PayPal.
What is Buy with Prime?
After the success of an invitation-only pilot program that was announced in April 2022, Amazon said on Wednesday that it plans to stretch the Buy with Prime program. The service allows participating merchants to display a Prime badge on their website for products covered under the program. Prime subscribers can then order the items using their Amazon account and stored payment methods, which entitles the buyer to a simple checkout experience and fast, free shipping and returns, all without leaving the merchant website.
In traditional Amazon style, the company was silent regarding how much merchants pay to participate in the program. However, it said to reveal that the price it charges merchants includes the cost of fulfillment and storage, which can vary, and depends on the inventory of products eligible under the program. Amazon plans to make the service broadly available to eligible merchants by Jan. 31.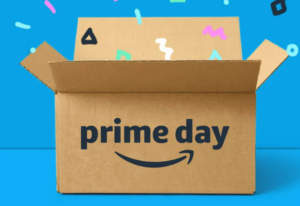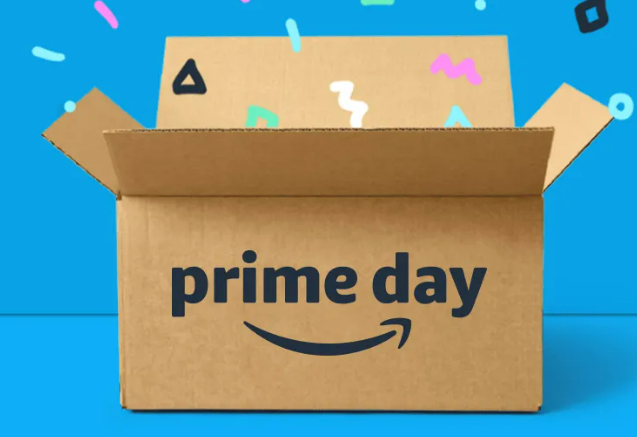 The e commerce retail also announced an addendum to the program — Reviews from Amazon — which enables merchants to post its product ratings and reviews directly on their own sites.
The company made the decision to stretch the program after the initial rollout was a resounding success. The company said the customer conversions — or the number of customers that bought an item after first clicking on it — rising by 25%, on average, for merchants that used Buy with Prime. Amazon also cited examples of merchants that had reduced their delivery periods from one to two weeks to just a few days.
In a period marked by diminishing sales growth, the expansion of the Buy with Prime program is an excellent move by Amazon. It allows the company to leverage its existing shipping and logistics operations — which it boosted during its lockdown-induced growth spurt — to generate additional revenue, while also providing a new benefit for its Prime subscribers. This proves once again why Amazon remains a buy.