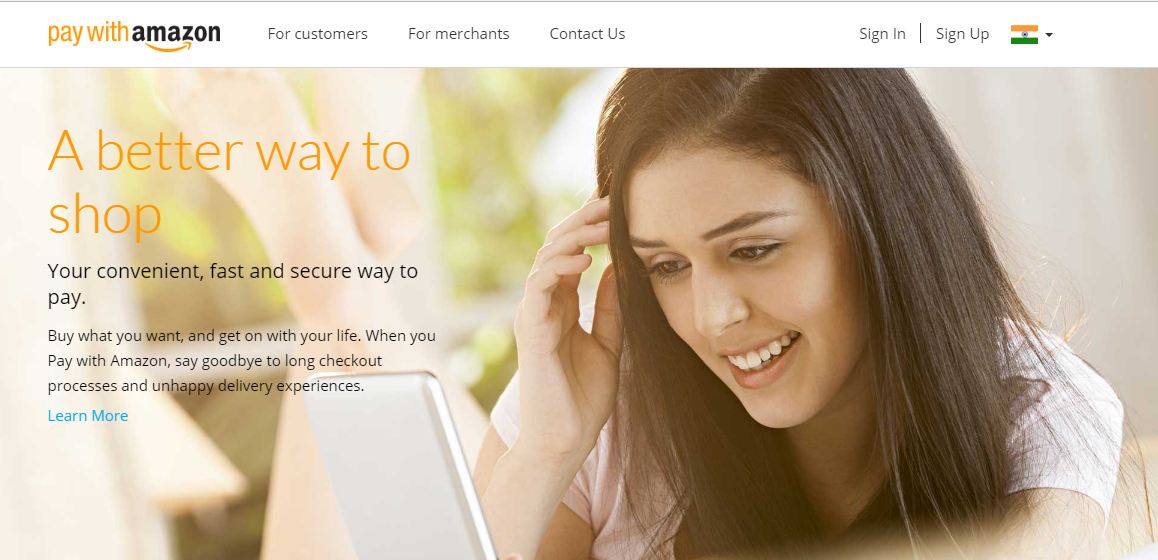 29 May 2017, India:
Jeff Bezos-led Amazon is doing what it takes to be numero uno in India. Just when Flipkart is acquiring parallel competition and launching digital payment, Amazon too isn't far behind.
Amazon recently launched Amazon Pay in India and it now aims to collaborate with Government of India to reach up to maximum people and in turn grow the business.
The company looks to tie up with State Electricity Board and public insurance companies as per the report by ET. Amazon received their Payment Wallet License in April 2017 and since then it has partnered with online food delivery players like Faasos and Box8 besides home services application Housejoy.
Also read- Paytm Flouts Rules And It's Okay?
The company did not provide specifics on other players it plans to sign on to grow the wallet. "We are always testing ways to improve the experience for our customers and these experiments are part of that," said an Amazon spokesperson told ET.
Hardly 15 days after demonetization, Paytm cashed in the opportunity to seize the Indian digital wallet marketplace and acquired 8 million new customers. On the 'merchant' side, there were approximately 40,000 new merchant establishments signing up every day. Daily transactions went up by 250% compared to pre- demonetization days. The wallet size too, increased three-fold.
Amazon India has been pushing users to pay through Amazon Pay by offering special incentives including cash backs and additional discounts, especially during sale events. Currently, Amazon customers must go through two-factor authentication processes for each purchase they make. That's in accordance with national law. A wallet license could change things by allowing customers to deploy/top-up their wallet for future purchases, but it also gives Amazon an effective channel for cashback offers, faster refunds and other incentives.
US-based PayPal too, is all set to enter India to compete with the likes of Paytm, Freecharge, PhonePe, Mobikwik, Amazon Pay etc. The company has targeted the prepaid payment instrument (PPI) license to enter the competitive mobile wallet space in the country.
Also read- Flipkart to Invest Wisely, Pouring Some Money in PhonePe!
Comments
comments