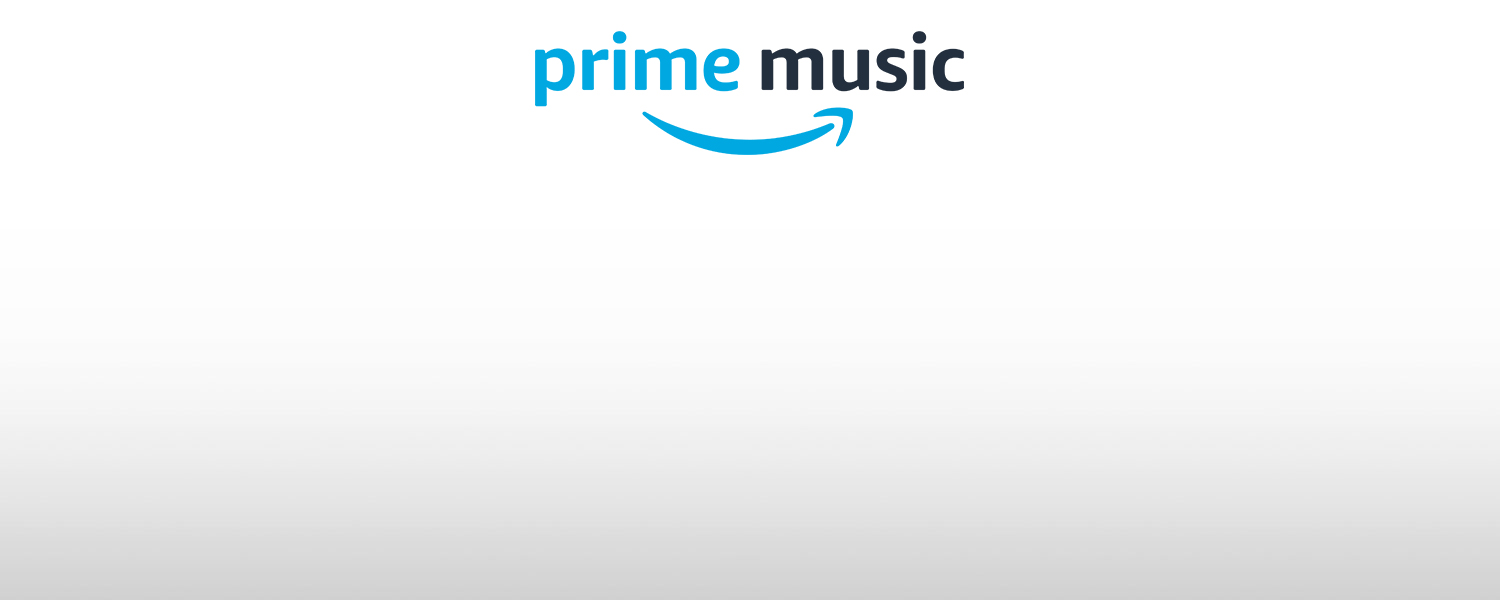 28 February 2018, India:
Amazon has launched subscription based music streaming service Amazon Prime Music in India. This service will be bundled with Amazon Prime membership.
Amazon Prime Music is available on Android, iOS, Windows, Mac, Fire TV. Users can access the music streaming service on Amazon's online portal (music.amazon.in).
When you login to Amazon Music, it asks you to select your music preference by language : Hindi, English, Punjabi, Bhojpuri, Gujarati, Marathi, Rajasthani, Kannadda, Bengali, Telugu, Malayalam and Tamil. Amazon Music uses user's language preference to prioritise content for user, but it does not act as a filter. Users will still see playlists from language that they have not selected. Users can select streaming quality.
Amazon Prime Membership is priced at ₹999 for a year, which means ₹83.25 per month (monthly plans are not available). This is cheaper than Apple Music (₹120 per month) and Google Play Music (₹89-$99 per month). Saavan's yearly membership costs ₹1050 and Gaana.com's yearly membership costs ₹1020.
Amazon also offers its Prime Video service under Prime Membership. Prime subscribers also get the option of free same day, one day and two day delivery options while shopping Amazon.
Sahas Malhotra, Director of Amazon Music India said, "We believe music listeners are going to love Amazon Prime Music as we bring a global service that's been truly localised in its selection and curation. With ad-free streaming at no additional cost to Prime members, Amazon Prime Music offers a welcome break from text and voice ads that come between you and your favourite music."
Amit Agarwal, SVP and Country Head, Amazon India, "At Amazon, we continue to add value to our popular Prime program. With the launch of Amazon Prime Music, we now offer Prime members an easy, uninterrupted access to a world of music entertainment with their Prime membership. We think, Prime members will enjoy this latest addition with the many Prime benefits that already include unlimited streaming of movies and TV shows with Amazon Prime Video and unlimited free fast delivery on eligible items from India's largest online selection of products, early access to top deals and more."
Amazon Prime Music will compete with Gaana, Saavn, Apple Music, Google Play Music, Wynk and Hungama Go in India.
Recently, Amazon signed a deal with T-Series to bring its songs to Amazon Prime Music. Earlier in January, Amazon signed a deal with Zee Music Company. Amazon has also signed deals with Sony Music, Times Music, Venus Music, Saregama, Warner Music Group and Tips Music.
Currently, Amazon has no plans to start content creation in India. Sahas Malhotra, Director for Amazon Music India told ET, "We have no plans to become a record label and have no plan to do originals. However we continue to work closely with label partners and see what more in terms of musical experiences we can offer."
(Image – Amazon)