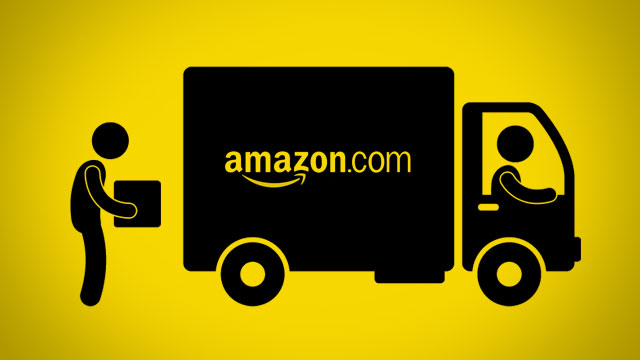 Amazon Transportation Services, the logistics arm of Amazon India has received INR 207 crores from Amazon Corporate Holdings Singapore and Amazon Malaysia to scale up operations in the Amazon warehouse according to reports published by ET.
Amazon India had previously raised around 2,000 crores from its parent company last December, and the total funding the Indian arm had received so far is over 7,000 crores.
The latest move to invest in Amazon Transportation Services is to strengthen its logistics arm and also to provide better customer experience especially after the introduction of Amazon Prime last year. Previously Amazon India had invested in its whole sale business unit Amazon Business.
Some of the other moves by Amazon India to compete with its Indian rival Flipkart, who have their logistics arm e-Kart include opening its largest fulfilment centre in Sonipat, Haryana, a warehouse sprawled across 200,000 sq. ft with a capacity of more than 800,000 cu. ft. The company is also set to multiply the investment on seller infrastructure this year.
However, homegrown Indian e-commerce Flipkart who has recently raised $1.4 billion from Microsoft, Tencent and e-Bay continues to dominate the e-commerce game. "We continue to see tremendous momentum despite our scale, growing at about 85% in Q1 this year" said one of the representatives from Amazon in April.
The latest entrant and one of the fastest rising Indian companies across multiple sectors Paytm has also raised $1.4 billion this year from Softbank. Flipkart recorded an average of 5 lakh shipments every day while Amazon closed in with about 4.5 lakh daily shipments.
Also Read: Amazon Pay Aims to Collaborate with Indian Govt to Grow Business