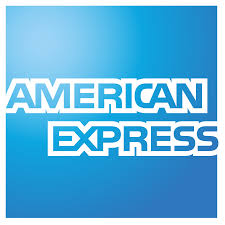 30 January 2018, India:
American Express has acquired AI-based virtual travel assistant Mezi. The transaction size has not been disclosed yet. Now, Mezi will operate as a wholly-owned subsidiary of American Express.
Phil Norman, Vice President of American Express Digital Labs said, "Mezi's AI-powered experience opens up exciting new ways for us to connect with and serve our Card Members and creates opportunities for us to build more meaningful relationships with them."
Norman added, "With messaging emerging as channel of choice for many, and the demand for unique experiences increasing, we believe the combination of Mezi's capabilities with our global network of expert travel counselors creates a differentiated, high-touch service experience for our Card Members."
Norman further said, "I'm excited to welcome Mezi's talented team to American Express. Together, we will continue to innovate mobile travel and concierge experiences for our customers."
Swapnil Shinde, Co-Founder and CEO, Mezi said, "American Express has always been synonymous with superior service and we couldn't be more thrilled to join the company."
Snehal Shinde, Co-Founder and CTO, Mezi said, "We've built Mezi to become better with each and every interaction and based on the success of our pilot with American Express, we are excited to bring Mezi's mobile capabilities to more Card Members."
Mezi had raised $9 million in a Series A funding round in July 2016. The round was led by American Express, Nexus Venture Partners and Saama Capital.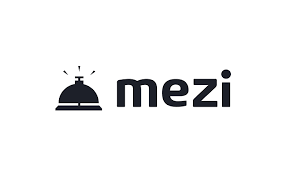 Mezi was founded by Swapnil Shinde and Snehal Sinde in 2015. It is a personal travel assistant app which helps passengers with hotel reservations and booking tickets for trips while offering recommendations. The app uses Artificial Intelligence and human expertise to personalise the online travel discovery and booking experience.
(Image – Wikipedia, Saama Capital)
Comments
comments