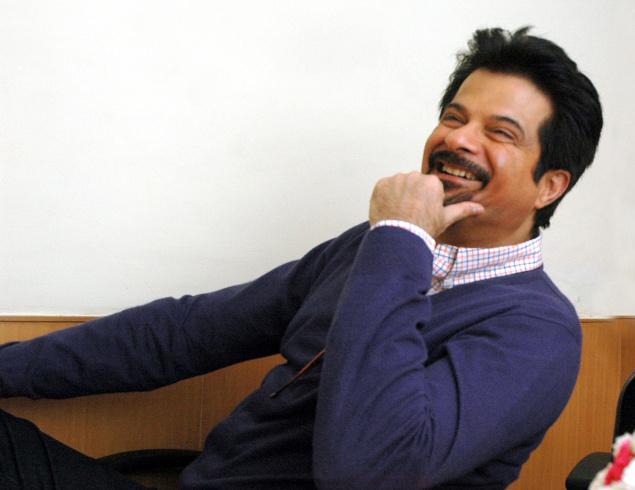 12 April, 2016, Mumbai: These days, many Bollywood celebrities are showing their interest in the startup sector. Film stars such as Hritik Roshan, Farhan Akhtar, Salman Khan, Ajay Devgn and many more have already shown their faith in startups and following their footsteps, Bollywood's evergreen actor Anil Kapoor has also joined the bandwagon. Kapoor has invested an undisclosed amount in Indi.com, a global video social network that's set to launch in India.
The platform enables the user to create and monetise content by sharing videos while integrating multiple social networks. Artists, retailers, NGOs, celebrities and individuals can connect with fans and supporters, interacting with them using video.
Started in 2012, the company is joint venture of South California based Neel Grover and Greg Giraudi. Both the founders have rendered their services to some of the big giants of the technology world such as Buy.com, Rakuten.com and Bluefly.com. After its successful stint in USA, Indi.com will start its operations in India from 28 April, 2016.
Apart from Kapoor, Indian cofounders include duo Divyansh Bajpai, former managing partner at Nova Travel, and Shikha Uberoi, former Indian American professional tennis player, reports ET.
Commenting on the investment, Anil Kapoor said, "Indi is my way of giving back to India and paying forward all the opportunities my country has given me. I believe in the ideal of Indi as a way of empowering the next generation of talented individuals to let their voices be heard."
Elaborating on the Indian operations, Grover told, "India is a great opportunity considering its young population and high mobile internet users. Indi is all about videos and discovery of talent. Our platform is all about engagement and India has over 600 million consumers with smartphones and a large young user base. Given that 4G is going to change the dynamics here, I think it is the right time f or us to launch in India."
Image-indiandownunder.com.au
Also Read-
Now Drones Will Take Care Of Home Delivery Service In Japan
US Venture Capital Firms Raises $12 Billion; Marks As The Highest Amount Raised In A Decade
Comments
comments